Anime Underground Pictures Of The PokéPark

Once upon a time, an entire Pokémon amusement park existed, dedicated to the smash-hit Pocket Monster franchise. Kicking off in 2005, the traveling Pokémon theme park made its way across Japan and Taiwan, bringing Pokémon into the 3D world. Unfortunately, it never made its way to the Western side of the world. The park itself only stuck around for two years and shut its doors to the world in September of 2006. So what did the PokéPark look like? Thankfully, some snazzy photographers grabbed shots of the park while it remained in operation, supplying curious Pokémon fans with enough images from the PokéPark to somewhat experience every geek's fantasy. Prepare to live your wildest theme park fantasies vicariously through these fantastic pictures of the PokéPark.
Although it's doubtful the original PokéPark will ever reappear, hope still exists for some Pokemon-themed rides in the future, especially now that Universal Studios and Nintendo have gotten together to bring Nintendo characters to the Universal Studios parks. Anyone who knows how great Japanese amusement parks are understands the dire need for this childhood paradise to come back.
Top-Down View Of The Park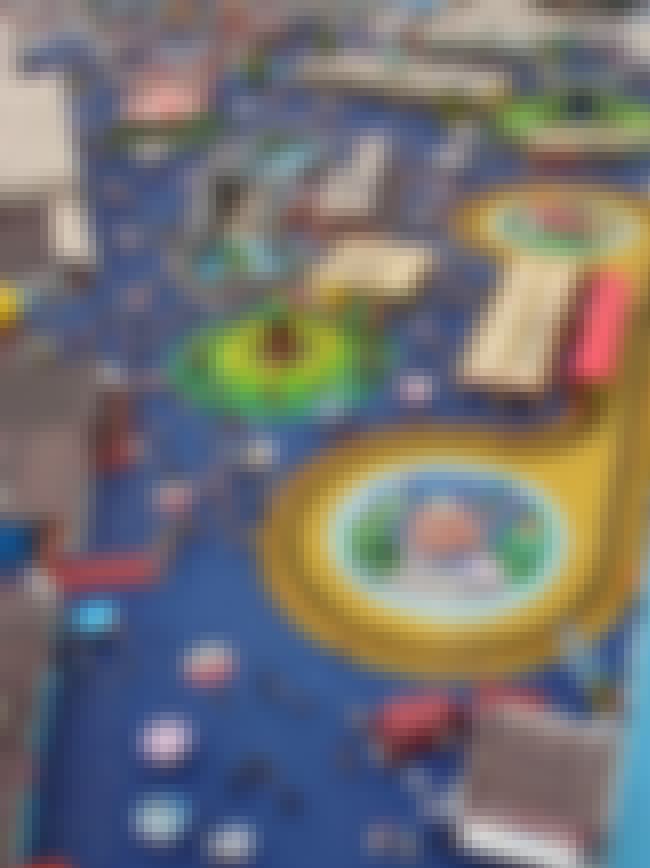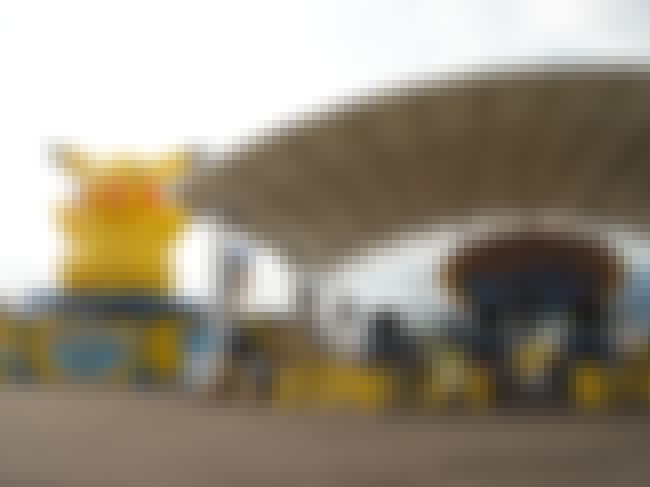 Pokémon Merry-Go-Round Close Up