Politics

10 Of The Most Soul-Crushing Faces From The Trump Inauguration

On this day, January 20th, 2017, the United States watched as a businessman-turned-politician was sworn into the highest office in the nation. Given their new leader's experience (see: lack thereof), many, many citizens don't necessarily see this as a day of celebration, so much so that you can read it all over their faces.
Those seen here are open as a book, albeit a very, very sad one where the main character dies at the end, but in this case, the character is the country. Most here look like they'd prefer to be attending a Hunger Games Reaping Ceremony, and one can't really blame them. After all, when life is stranger than fiction, everyone needs an escape.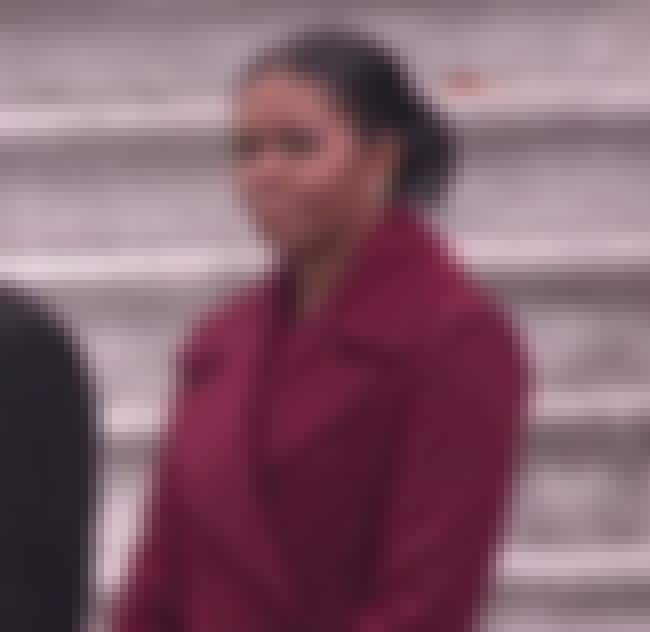 Michelle LaVaughn Robinson Obama is an American lawyer, university administrator, and writer who served as the First Lady of the United States from 2009 to 2017. She is married to the 44th U.S. President, Barack Obama, and was the first African-American First Lady. Raised on the South Side of Chicago, Illinois, Obama is a graduate of Princeton University and Harvard Law School. In her early legal career, she worked at the law firm Sidley Austin, where she met Barack Obama. She subsequently worked in non-profits and as the Associate Dean of Student Services at the University of Chicago and the Vice President for Community and External Affairs of the University of Chicago Medical Center. ...more on Wikipedia
Also Ranked
#8 on Celebrities Who Should Run for President
#33 on The Most Trustworthy Celebrities in the World
#9 on The Most Trustworthy Politicians
#29 on The Most Inspiring (Non-Hollywood) Female Role Models
see more on Michelle Obama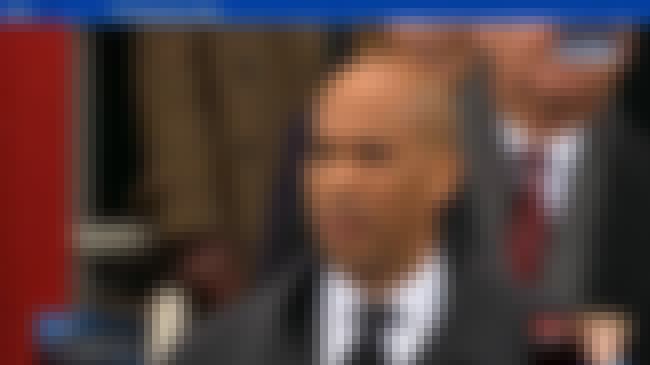 Cory Anthony Booker is an American politician and the junior United States Senator from New Jersey, in office since 2013. Previously he served as Mayor of Newark from 2006 to 2013. Booker was born in Washington, D.C. and then raised in Harrington Park, New Jersey. He attended Stanford University, where he played college football and received a Bachelor of Arts in political science and a Master of Arts in sociology, before earning a Rhodes Scholarship to attend the University of Oxford. Upon returning home, he received his Juris Doctor from Yale Law School. Booker began his political career as a Newark City Councilor from 1998 to 2002. He ran for Mayor in 2002, but lost to incumbent Sharpe ...more on Wikipedia
Also Ranked
#36 on Famous Politicians You'd Want to Have a Beer With
#50 on The Most Trustworthy Politicians
#16 on The Most Powerful People on Twitter
see more on Cory Booker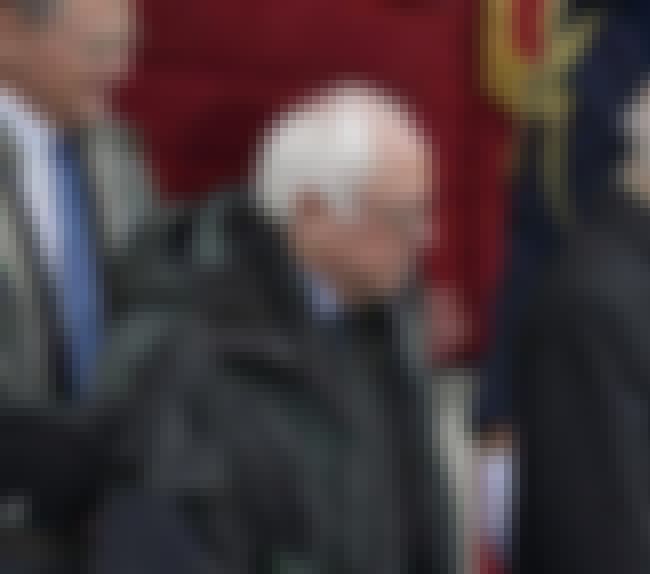 Bernard "Bernie" Sanders is an American politician and the junior United States Senator from Vermont. Before serving in the Senate, he represented Vermont's at-large congressional district in the United States House of Representatives and served as mayor of Burlington, the largest city in Vermont. Sanders is a self-described democratic socialist, and has praised Scandinavian-style social democracy. Sanders runs for office as an independent but caucuses with the Democratic Party and is counted as a Democrat for purposes of committee assignments. He was the only independent member of the House during most of his service and is the longest-serving independent in U.S. Congressional history. In ...more on Wikipedia
Also Ranked
#3 on Famous Politicians You'd Want to Have a Beer With
#11 on The Most Trustworthy Politicians
#68 on The Most Influential Politicians in American History
#74 on The Most Enlightened Leaders in World History
see more on Bernie Sanders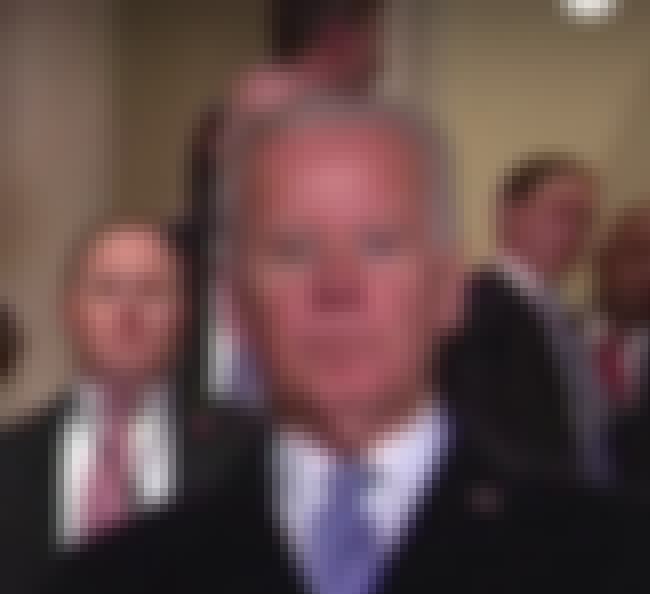 Joseph Robinette Biden Jr. (born November 20, 1942) is an American politician who served as the 47th Vice President of the United States from 2009 to 2017. A member of the Democratic Party, he represented Delaware as a U.S. Senator from 1973 to 2009. Joe Biden was born in Scranton, Pennsylvania, in 1942, and lived there for ten years before moving with his family to Delaware. He became an attorney in 1969, and was elected to the New Castle County council in 1970. He was first elected to the Senate in 1972, and became the sixth-youngest senator in American history. ...more on Wikipedia
Also Ranked
#6 on Famous Politicians You'd Want to Have a Beer With
#26 on Celebrities Who Should Run for President
#16 on The Most Trustworthy Politicians
#93 on The Most Influential Politicians in American History
see more on Joe Biden