Weird History 17 Rare Photos of Unique Women Throughout History

5.5k votes
1k voters
51.6k views
16 items
List Rules Vote up the photos depicting the most mind-blowing facts of women's history.
Captured below are images depicting women throughout different eras of history. As a group obstructed by sexism over many centuries, women often fail to have their actions or accounts recognized for their contributions.
Depicted in these images are a number of firsts for women, simultaneously placed against many injustices they've endured for simply being female. It is a complicated gallery that reveals the complicated histories of history's oppressed sex, and how it still manages to thrive amidst systemic misogyny.
1899: Anne Oakley Shooting From The Shoulder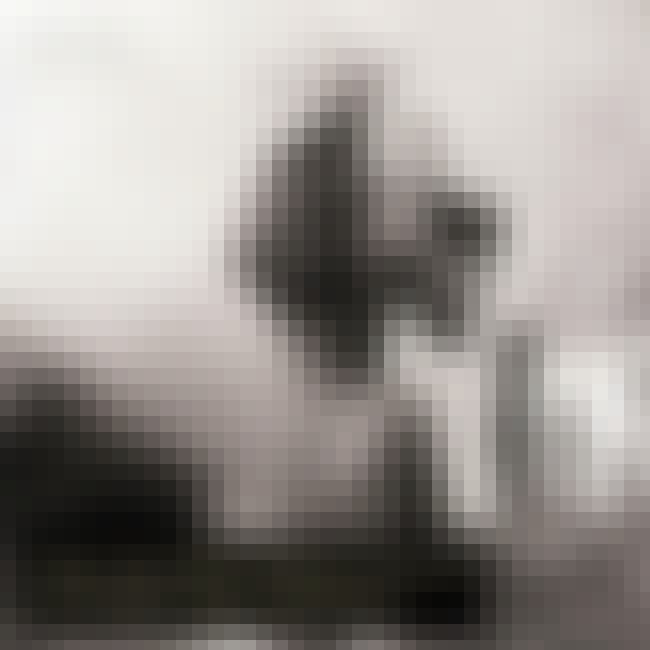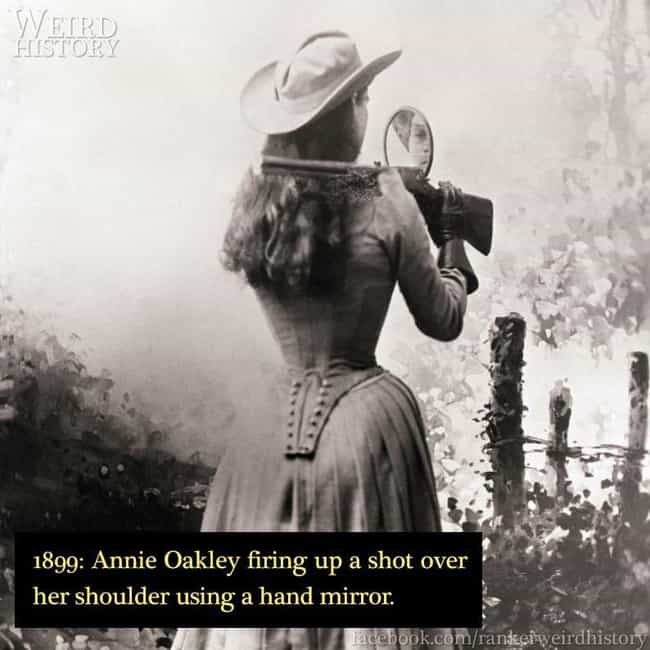 Is this interesting?
1990: A Woman Defends Her Home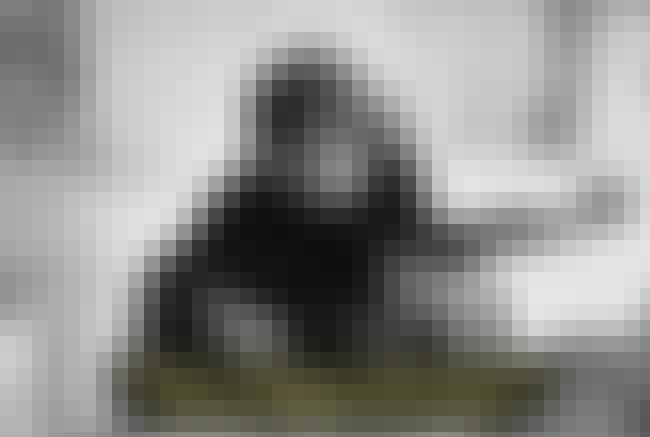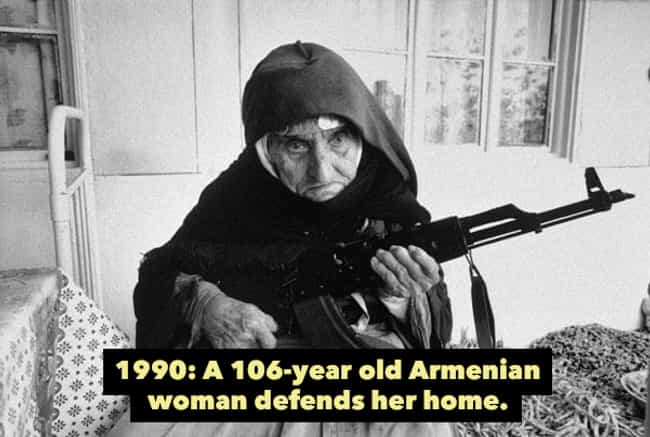 Is this interesting?
1839: Dorothy Catherine Draper, The First Woman Ever Photographed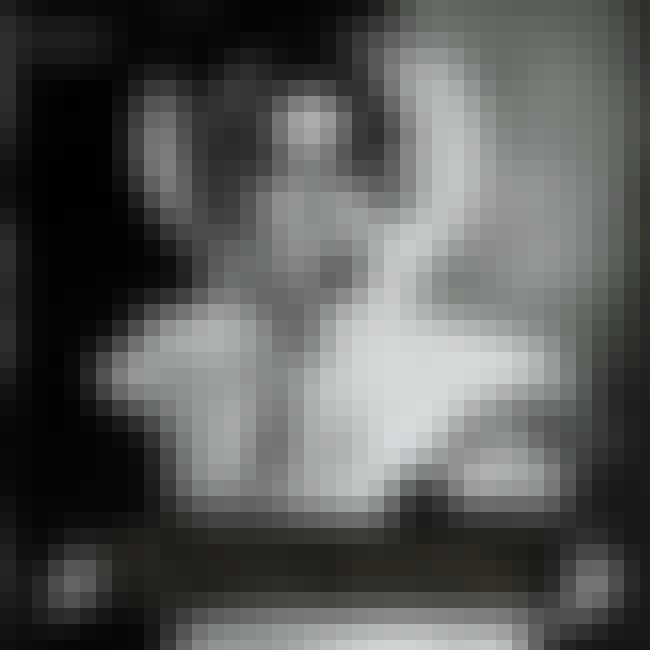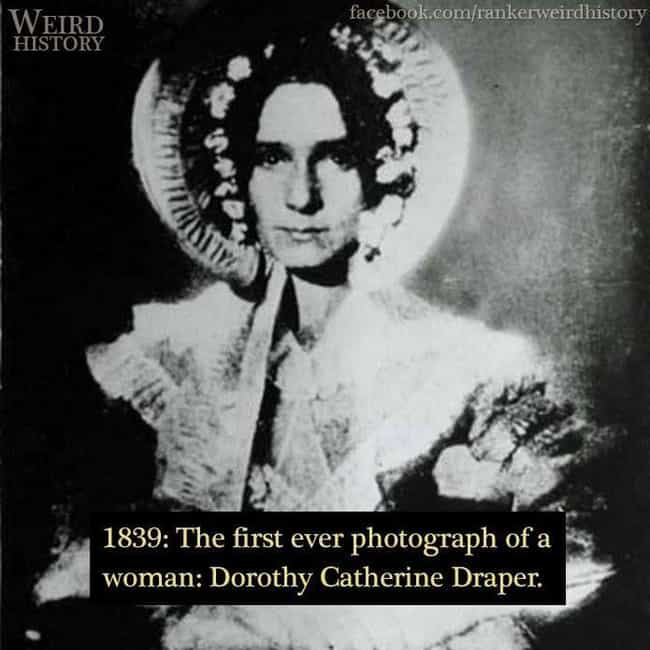 Is this interesting?
1922: Women Arrested For Exposed Knees At A Pool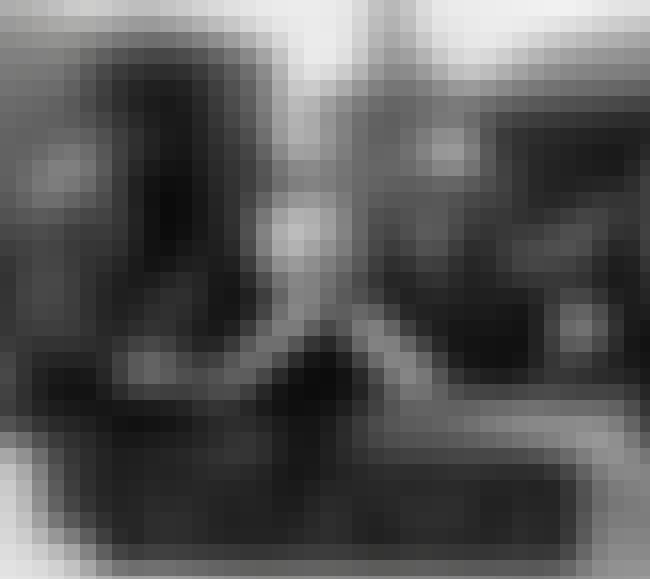 Is this interesting?