Attractions

List of Pietro Belluschi Architecture

List of Pietro Belluschi buildings, listed alphabetically with photos when available. Most, if not all prominent Pietro Belluschi architecture appears on this list, including houses, churches and other structures where applicable. This list contains information like what city the structure can be found in, and when it was first opened to the public. If you want to find out even more about these famous Pietro Belluschi buildings you can click on the building names to get additional information.
List includes MetLife Building, Bank of America Center and more.
This list answers the questions, "What buildings did Pietro Belluschi design?" and "What do Pietro Belluschi structures look like?"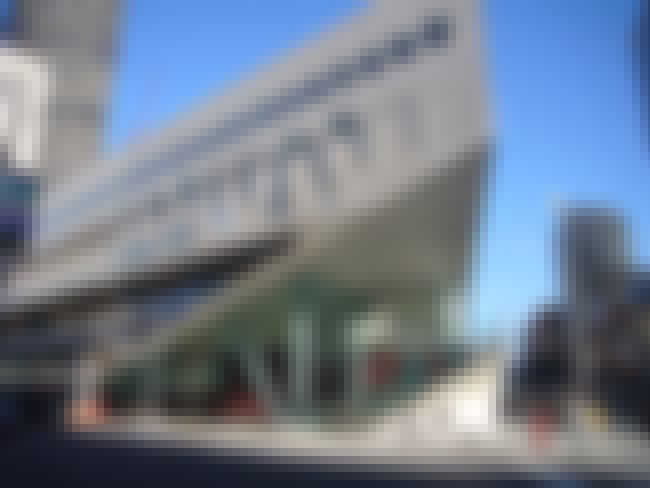 Alice Tully Hall is a concert hall at the Lincoln Center for the Performing Arts in Upper West Side, Manhattan, New York City. It is named for Alice Tully, a New York performer and philanthropist whose donations assisted in the construction of the hall. Tully Hall is located within the Juilliard Building, a Brutalist structure, which was designed by renowned architect Pietro Belluschi, and completed and opened in 1969. Since its opening, it has hosted numerous performances and events, including the New York Film Festival. Tully Hall seats 1,086 patrons. As part of the Lincoln Center 65th Street Development Project, the Juilliard School and Tully Hall underwent a major renovation and ...more on Wikipedia
City/Town: Lincoln Center for the Performing Arts, New York City, New York, USA
Architect: Pietro Belluschi
Created By: Pietro Belluschi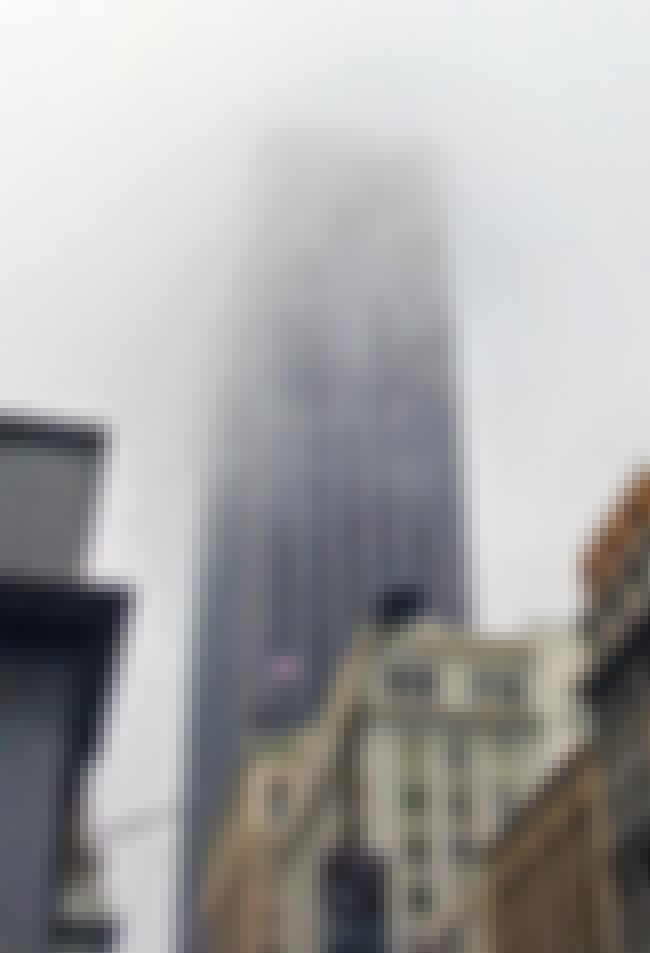 555 California Street, formerly Bank of America Center, is a 52-story 779 ft skyscraper in San Francisco, California. It is the second tallest building in the city, the largest by floor area, and a focal point of the Financial District. Completed in 1969, the tower was the world headquarters of Bank of America until the 1998 merger with NationsBank, when the company moved its headquarters to the Bank of America Corporate Center in Charlotte, North Carolina. A 70 percent interest was acquired by Vornado Realty Trust from foreign investors in March 2007 with a 30 percent limited partnership interest still owned by Donald Trump, while continuing to be managed by the Shorenstein Company. ...more on Wikipedia
City/Town: San Francisco, California, USA
Opened: Jan 01 1969
Structural Height (m): 237.0
Floors: 52
Architect: William Wurster, Pietro Belluschi
Created By: William Wurster, Pietro Belluschi
see more on Bank of America Center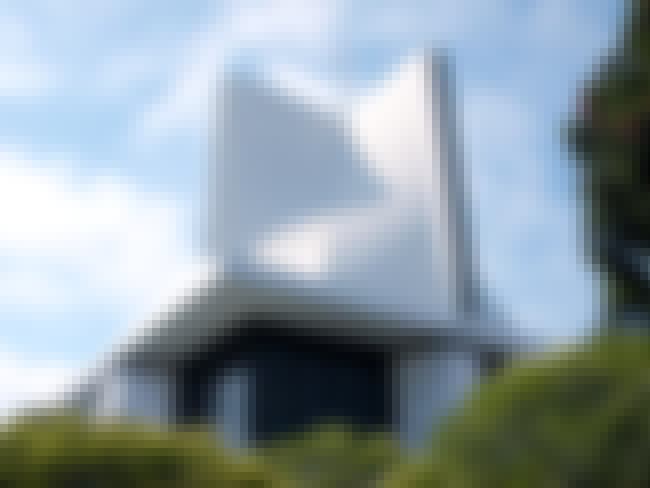 The Cathedral of Saint Mary of the Assumption, also known locally as Saint Mary's Cathedral, is the principal church of the Roman Catholic Archdiocese of San Francisco in San Francisco, California. It is the mother church of the Catholic faithful in the California counties of Marin, San Francisco and San Mateo and is the metropolitan cathedral for the Ecclesiastical province of San Francisco. The rector of the cathedral is Msgr. John Talesfore. The cathedral is located in the Cathedral Hill neighborhood of San Francisco. The Cathedral of Saint Mary of the Assumption replaced one previous church of the same name. The first original Cathedral of Saint Mary of the Immaculate Conception was ...more on Wikipedia
City/Town: San Francisco, California, United States of America, North America
Opened: May 05 1971
Architect: Pietro Belluschi, Pier Luigi Nervi
Created By: Pietro Belluschi, Pier Luigi Nervi
see more on Cathedral of Saint Mary of the Assumption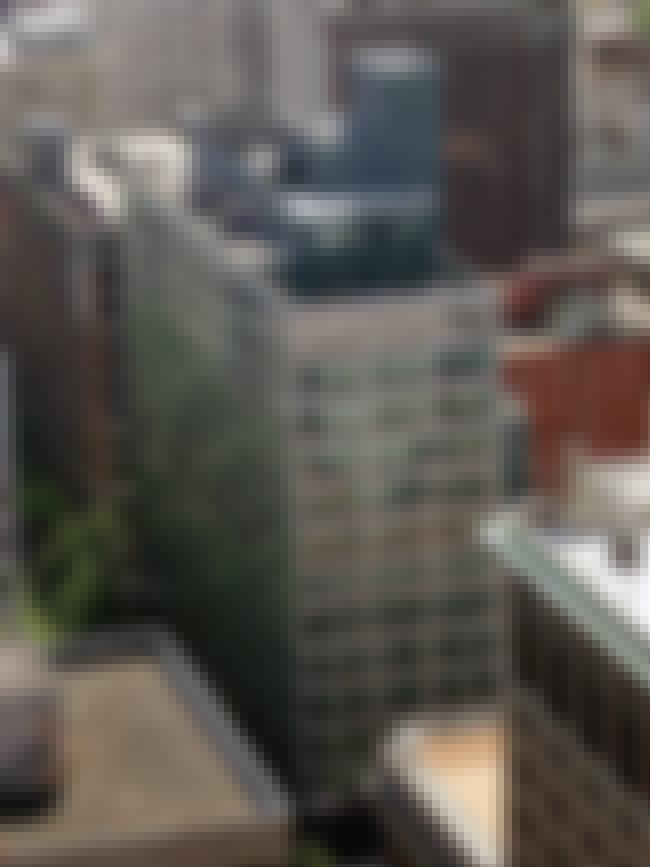 The Commonwealth Building is a 14-story commercial office tower in Portland, Oregon, United States. Located at 421 SW 6th Avenue between Washington and Stark Streets, it was designed by architect Pietro Belluschi and built between 1944 and 1948. The building was originally known as the Equitable Building and is noted as the first glass box towers ever built, pioneering many modern features and predating the more famous Lever House in Manhattan. ...more on Wikipedia
City/Town: Portland, Oregon, USA
Opened: Jan 01 1948
Architect: Pietro Belluschi
Created By: Pietro Belluschi
Style: International style
see more on Commonwealth Building