READ
10 Bizarre Facts Most People Don't Know About Pill Bugs

Updated June 9, 2017
14.7k views
10 items
What are pill bugs? You probably know them better as roly polies, and first met them in a garden or playground when you were a young child. You might remember the little armor-coated bugs that would roll into a ball when you picked them up. Unlike the grossest bugs on earth, they're super cute! However, there is much more to pill bugs than meets the eye.
There are a number of fun roly poly facts that reveal how these insects are actually very fascinating. For example, the tiny creatures are scientifically known as armadillidiidae because their armor plating is reminiscent of armadilloes. They've got seven pairs of legs and have a pouch like kangaroos to carry their young. To discover new and interesting facts about pill bugs, read on!
They Drink From Their Anus And Eat Their Own Excrement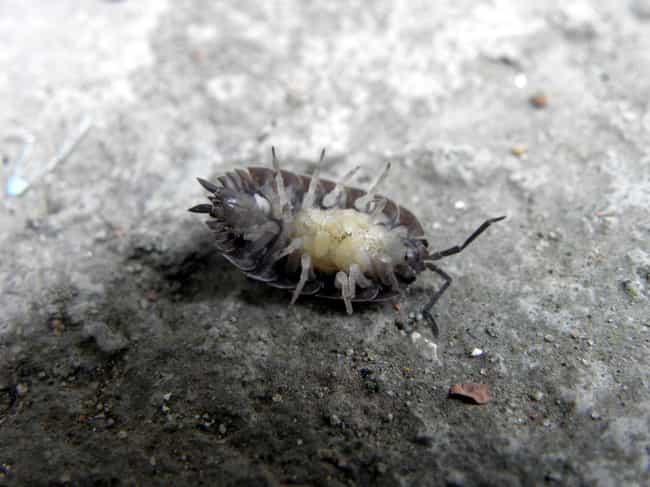 Pill bugs have uropods on their backsides, which function like tiny suction cups. They are able to absorb moisture from both ends, meaning they drink from their mouths and from their anus. In addition, the pill bug is able to absorb nutrients from its own excrement by eating it subsequent times. If nothing else, one must admit that the pill bug is efficient!
They Are One Of Nature's Best Custodians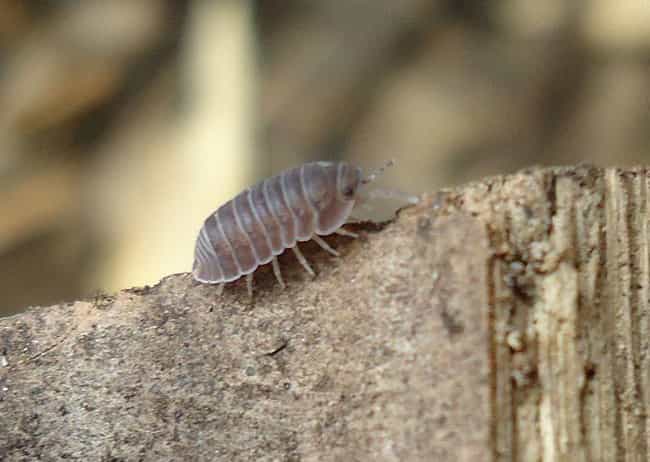 Pill bugs are one of Mother Nature's best helpers. They prefer to eat algae and any rotting material, including decaying leaves, insects, and anything in the topsoil as long as it is organic. And because they eat their excrement, they help with composting while removing heavy metals from the soil.
In The Roly Poly World, The Old Eat The Young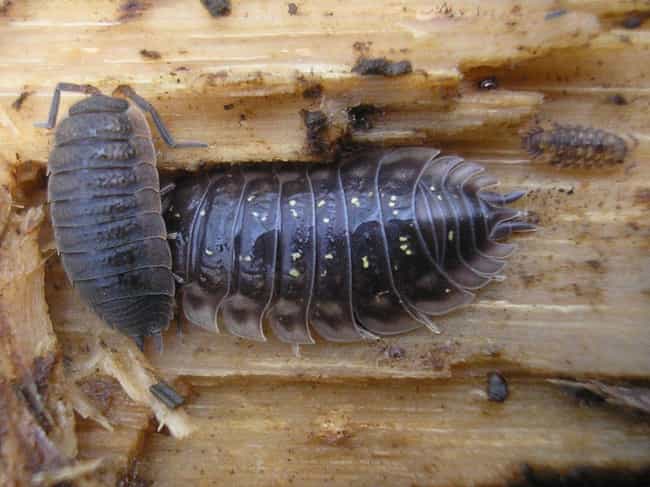 Roly Poly bugs come across as cute and guileless. However, one quality of pill bugs that may horrify you is that the elder roly polies are known for eating their young. In larger colonies, the little roly polys don't stand much of a chance!
Pill Bugs Have Blue Blood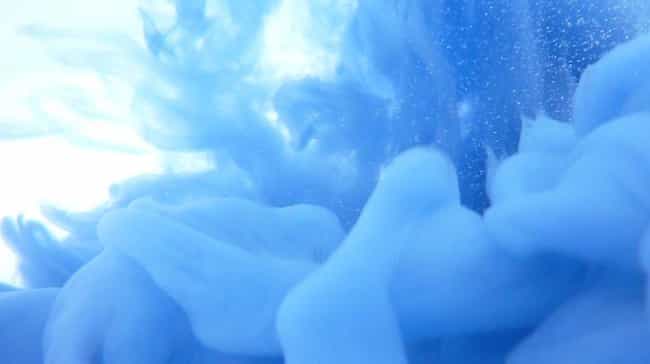 If you ever see a pill bug die, you'll notice that they bleed blue. This is due to the fact that there is a ton of copper in their bloodstream, due to haemocyanin. Haemocyanin is a protein that has two copper atoms attached to an oxygen molecule.