Culture
Secret Words and Phrases All Pilots Use

The military has a language all its own and perhaps none is more esoteric than that of military pilots. The pilot code words listed below are just a small sample of aviation jargon. In some instances, the code words pilots use sound like normal, everyday English - but at second glance, it's easy to see that they're nothing of the sort.
Brush up on your military slang - you never know when you'll run into an opportunity to show off. If that happens, you don't want to get caught with your pants down and look like a cone. (Or worse, a plumber.)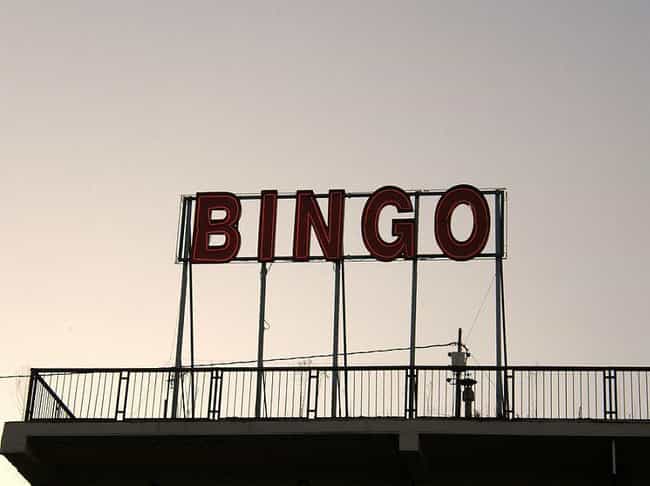 It's not just what old ladies play, anymore. Bingo, or "bingo fuel," is the minimum amount of fuel necessary to make a safe flight and comfortable landing. Aircraft can fly past bingo fuel, but it's dangerous and not advisable.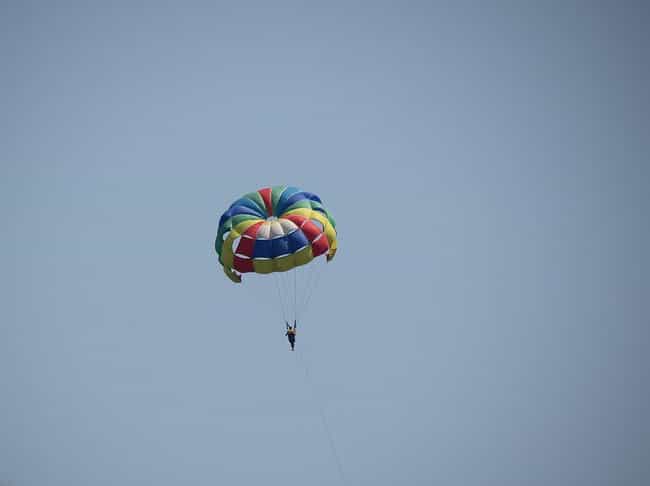 Any pilot who ejects from his or her aircraft becomes a member of the Martin-Baker Fan Club, so named after the manufacturer of the ejection apparatus. An actual, official list is kept of pilots who join this club. (Not as fun, probably, as the Mile High Club.)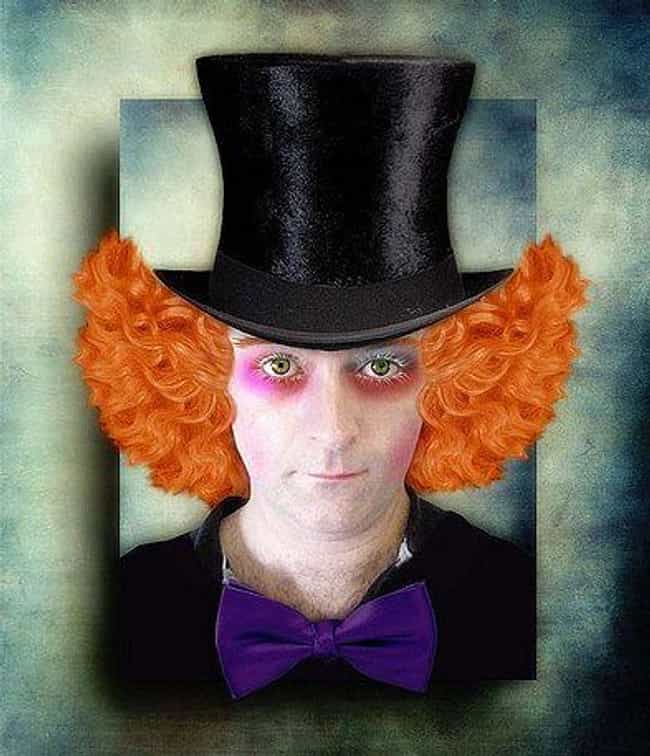 You gotta be mad to flathat. Flathatting is a maneuver in which a pilot flies dangerously close to the ground. Sometimes fatal - and, if caught, often career-ending.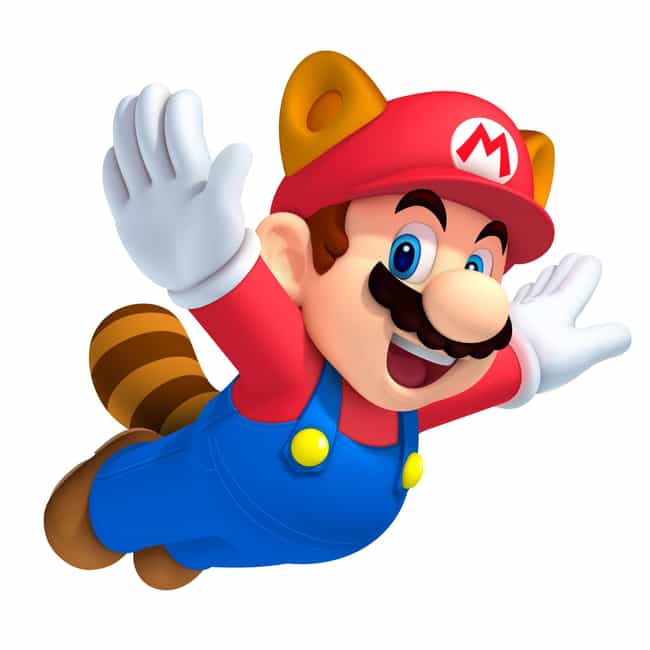 An inept pilot. Not sure who this is more insulting to, bad pilots or good plumbers.