Entertainment
A Complete Timeline Of P!nk And Carey Hart's Relationship

Everyone knows P!nk is an awesome rocker, but she's a pretty amazing spouse, too. The relationship between P!nk and her husband, motorcyclist Carey Hart, is proof a high-profile show business marriage can work. Refreshingly, both P!nk and Hart have been fearless and forthcoming in their discussion of marriage and the challenging work involved in keeping it healthy. Neither is interested in painting a rosy picture of a fairytale Hollywood union. The couple understands marriage takes commitment, patience, and compassion.
P!nk and Hart, also the parents of two children, have learned some relationship lessons the hard way, in the glare of the public spotlight. However, they are willing to discuss their triumphs and travails honestly and openly in the media.
If you've ever wondered how P!nk and Carey Hart first met, or how they've managed to last as a celebrity couple, this relationship timeline provides a handy recap of their highs and lows over the years.
2001: They Met At The Summer X Games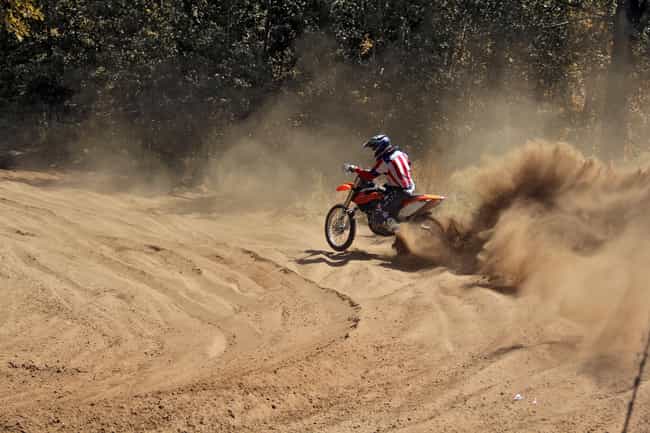 The X Games, ESPN's annual extreme sports event, attracts numerous daredevil competitors and adrenaline enthusiasts from all over the world. P!nk met Carey Hart, then a professional motocross racer, at the 2001 Summer X Games.
P!nk admits it was Hart's bad-boy image - he's covered in tattoos and has sported wild hairstyles over the years - that first attracted her. But the reality of dating a motorcycle rider soon set in. "After you spend a couple of nights in the hospital with him when he's broken, the excitement wears off," she told USA Today.
Fast-forward to 2003: P!nk and Hart temporarily called it quits. This was the first of two breathers the couple has taken in their relationship so far, with this initial split occurring before their marriage.
"We take breaks," P!nk later admitted to Ellen DeGeneres. "The first one was about a year."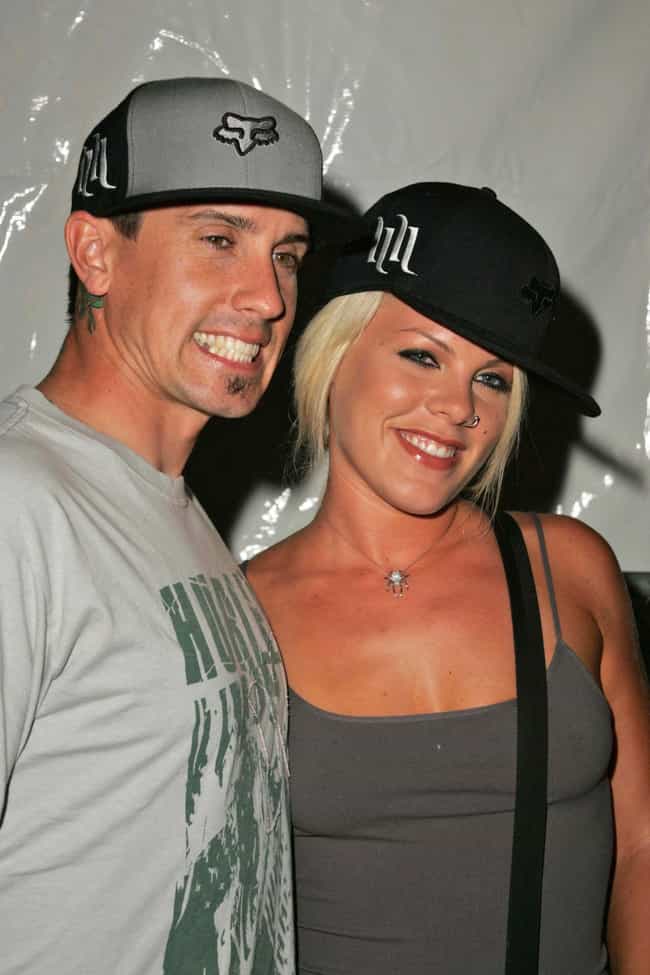 At some point in 2004, P!nk and Hart got back together. The couple didn't release any details on what made them split the year before, or what made them decide to give things another try.
The pace of their relationship picked up soon after and things quickly got serious.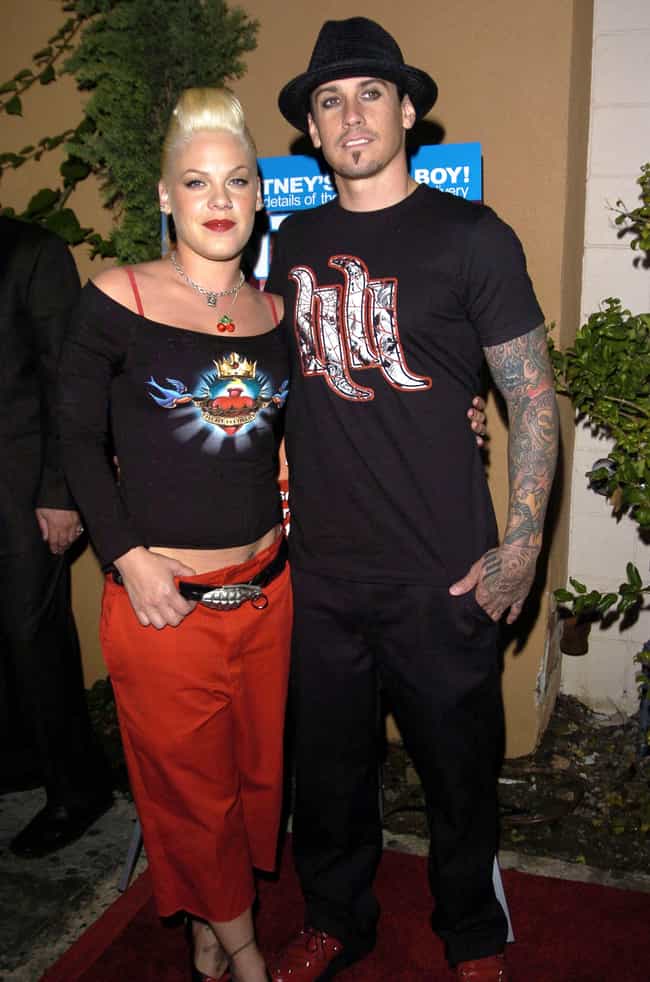 In 2005, P!nk popped the question. During one of Hart's motocross competitions in Mammoth, CA, she was assisting on the track. As he entered the third lap, P!nk held up a sign reading, "Will you marry me?"
Hart didn't stop, so P!nk quickly scrawled the word "Serious!" on the bottom of the sign. The revised sign got Hart's attention. He stopped his bike... and said yes.