Rock

Pink Floyd Parody Album Covers

246 votes
64 voters
13.8k views
Pink Floyd parody album covers pay homage to the classic Pink Floyd albums by using the artwork found on the album covers for new albums by other artists. Pink Floyd provided some of the most well-known album artwork, making it no surprise that so many people have paid tribute to their albums throughout the years.
Parody album covers can come with new music, to honor Pink Floyd as an influence, with parody or cover songs, or with little connection other than the similar artwork. Whatever the case, each brings their own reason for connecting their release to that of Pink Floyd's.
The perhaps most iconic Pink Floyd album is unsurprisingly the most parodied, their 1973 release of Dark Side of the Moon. The image, featuring a prism emitting a rainbow on a black background, has been parodied with other items replacing the prism, such as a face, for the Dark Side of the Moon A Cappella album cover, a glass of beer, for the Cheater Pint album cover, and even a ham, for the album cover by Cab City Combo.
Among the other Pink Floyd album covers that have been parodied, two others stick out as front-runners for the most widely used, their 1970 release of Atom Heart Mother and the legendary 1979 double album The Wall. The latter, which also spawned a 1982 film by the band, attracted parodies from the likes of musicians and comedians alike, including Jimmy Fallon who released his homage to the group in 2002 with a comedy album titled The Bathroom Wall.
While these parody albums will never eclipse the originals in terms of popularity and fame, but just like the originals, they serve as memories of the classic album covers we adore from the legendary rock band Pink Floyd.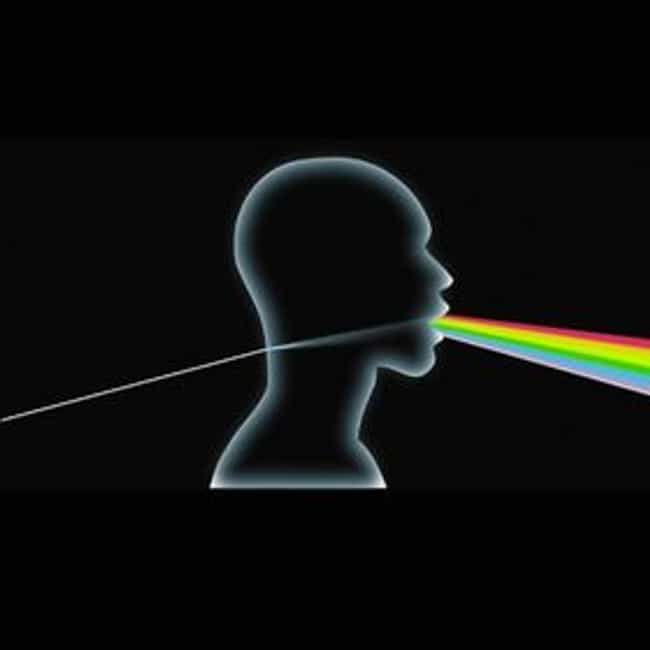 Dark Side of the Moon A Cappella
Dark Side Of The Moon

Is this a good album cover?
Atom Heart Mother
Is this a good album cover?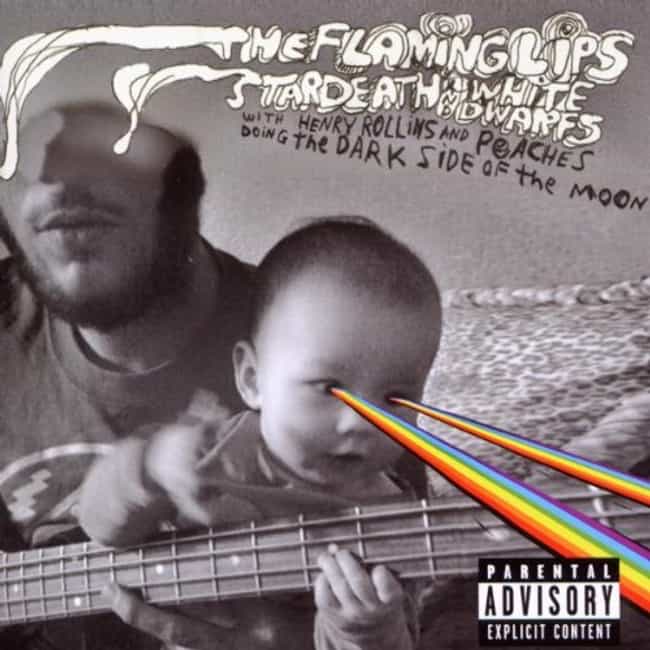 Dark Side Of The Moon

Is this a good album cover?
see more on The Flaming Lips and Stardeath and White Dwarfs with Henry Rollins and Peaches Doing The Dark Side of the Moon