Music
Pink Floyd Tried To Make An Album That Ended Up Being Too Trippy Even For Them

Updated June 16, 2019
4.8k views
12 items
The biggest and most popular band in the progressive rock world of the 1970s was almost certainly Pink Floyd. Their star only rose after the release of The Dark Side of the Moon. Pink Floyd posters coated dorm room walls, and the band's recording techniques were copied by wannabees worldwide. What was next for these trendsetters? Making music by twanging rubber bands and banging pots together, of course.
The story of Wish You Were Here is a bumpy one. Pink Floyd had to start over after months of work resulted in an album too bizarre even for them. It also took dedication to overcome divorces, creative conflicts, and the increasingly poor health of a person very close to the band members. It's a miracle the album made it to store shelves.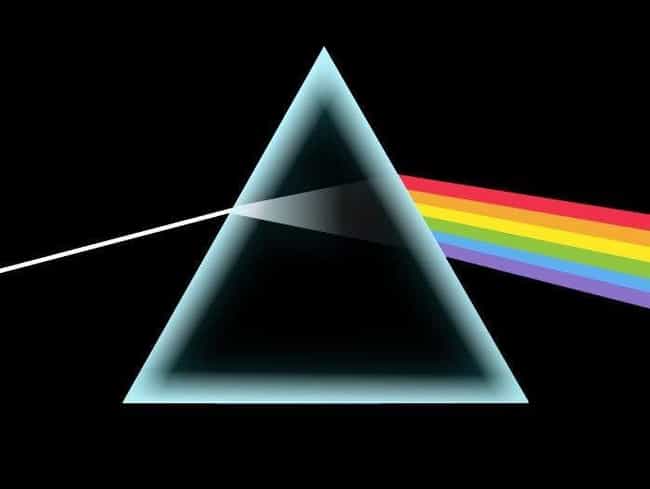 The Band Felt Pressured To Follow 'The Dark Side Of The Moon'
The Dark Side Of The Moon was a breakthrough album for Pink Floyd, hitting #1 on album sales - compared to their previous peak of #46 - and eventually selling more than 15 million copies, and that was just in the United States.
The workhorse band suddenly found themselves very rich and famous and didn't quite know how to handle it. Bassist Roger Waters even called it "the end of the road." Pink Floyd wanted to deliver an album that was just as innovative as Dark Side, and in search of the perfect idea, they decided to return to their experimental roots.
They Decided To Make An Album With Only Household Objects
The concept Pink Floyd settled upon was to make an album using no traditional instruments at all - no guitar, no bass, and no drums. Instead, they'd employ things like aerosol cans, forks, and wine glasses. But the band didn't want the album to be a novelty, so they paid great attention to producing quality tones from the unconventional instruments.
Roger Waters allegedly spent days getting a perfect bass-like sound out of a pencil and rubber band, while drummer Nick Mason attempted to deaden the sound of banging pots and pans so they would resemble snare drums.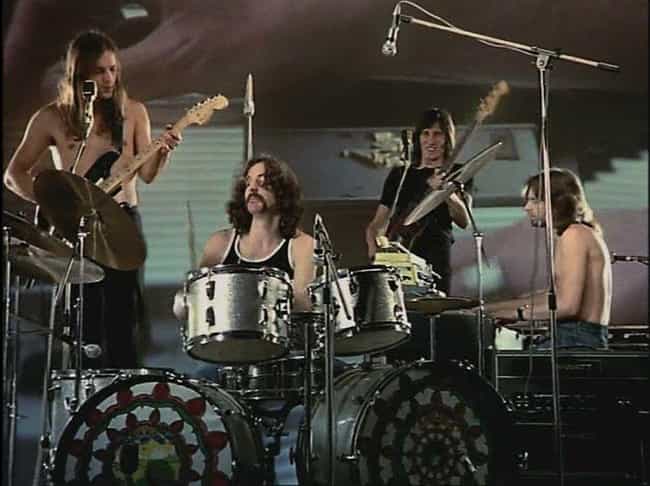 None Of The Experiments Led To Any Finished Songs
While the band members spent weeks experimenting with the "Household Objects" project, they grew frustrated with the lack of results. Nick Mason later claimed, "[We] never managed to produce any actual music... the most we ever achieved was a small number of tentative rhythm tracks."
While this isn't exactly true, only a couple of tracks from these experimental sessions have been released, and they seem half-completed compared to the careful compositions on The Dark Side of the Moon.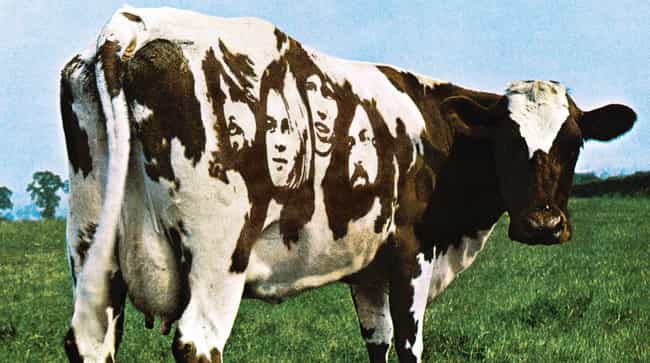 The Project Was Inspired By Earlier Pink Floyd Songs
The 1973-1974 sessions for "Household Objects" weren't the first time Pink Floyd had tried to use sound effects in place of conventional instruments. Their 1970 album Atom Heart Mother contains a track called "Alan's Psychedelic Breakfast," where sounds including frying eggs and bacon and a dripping faucet were added to a musical riff.
The band was pleased with the final result and started adding sound effects to future albums, including clocks and rattling bullets on The Dark Side of the Moon. They even made a shorter, less dedicated attempt at using household objects in place of instruments during some 1971 sessions.