Living
The Evolution Of P!nk's Vibrant Hairstyles Over The Years

Updated August 24, 2017
7.3k views
19 items
P!nk has her fair share of fans, and for good reason: the girl can wail, and she can write a catchy hook as well. As the world began to take notice in the 2000s, P!nk decided to use her power for good. She started challenging stereotypes and making her style a statement. P!nk hairstyles have grown and changed over the years, but they all convey the same message: you don't have to look one way to make your voice heard.
P!nk's hair has morphed and changed alongside her musical career. From the vibrant pink hairstyles that made a splash in her early days to edgy, platinum-blonde mohawks, P!nk has rocked them all. As the mother-slash-singer-slash-inspiration proves, the coolest look is the one you pick for yourself.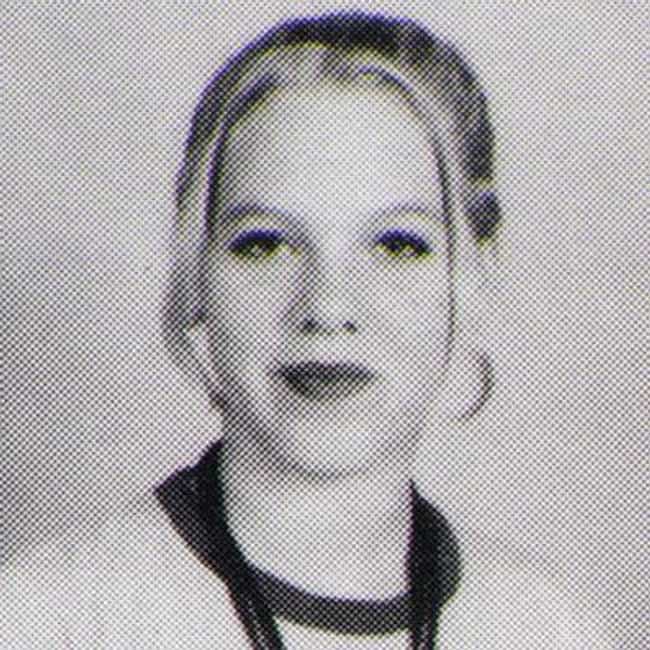 Before the songstress was P!nk, she was Alecia Moore. Though her attitude may have been just as rock star back then, her hair conveyed more of a good-girl vibe.
1999: When P!nk Was Actually Pink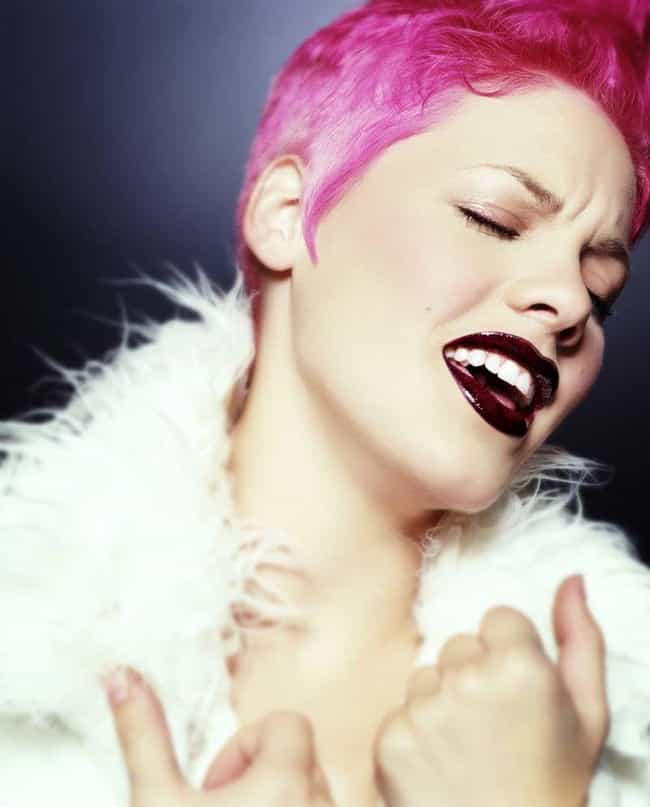 When she first started out, P!nk might have been expected to fit in with her blonde contemporaries (see: Britney Spears; Christina Aguilera). P!nk, however, opted to stand out by dying her hair a distinctive bubblegum hue.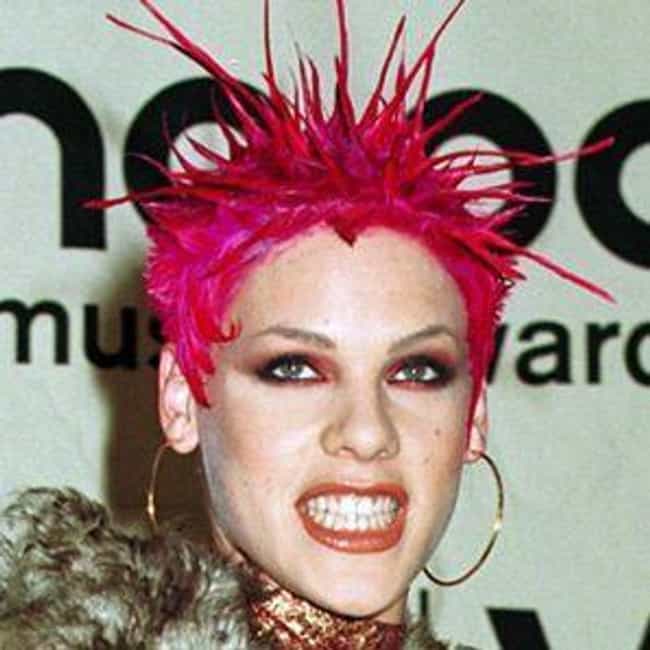 P!nk took some serious fashion risks at the 2000 MTV Music Awards. Her hair was a punky middle finger to the establishment, and maybe a futuristic nod to the new millennium.
2001: Lady Marmalade Pink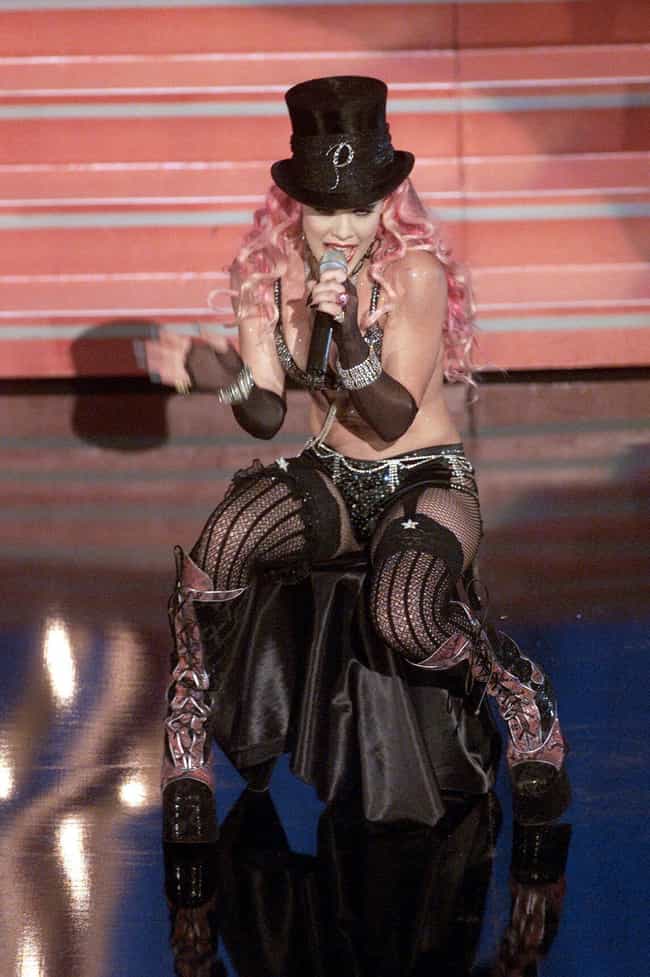 The superstar sported long, pale-pink locks while performing "Lady Marmalade" on the 2001 MTV Movie Awards. The song was her first number-one single.