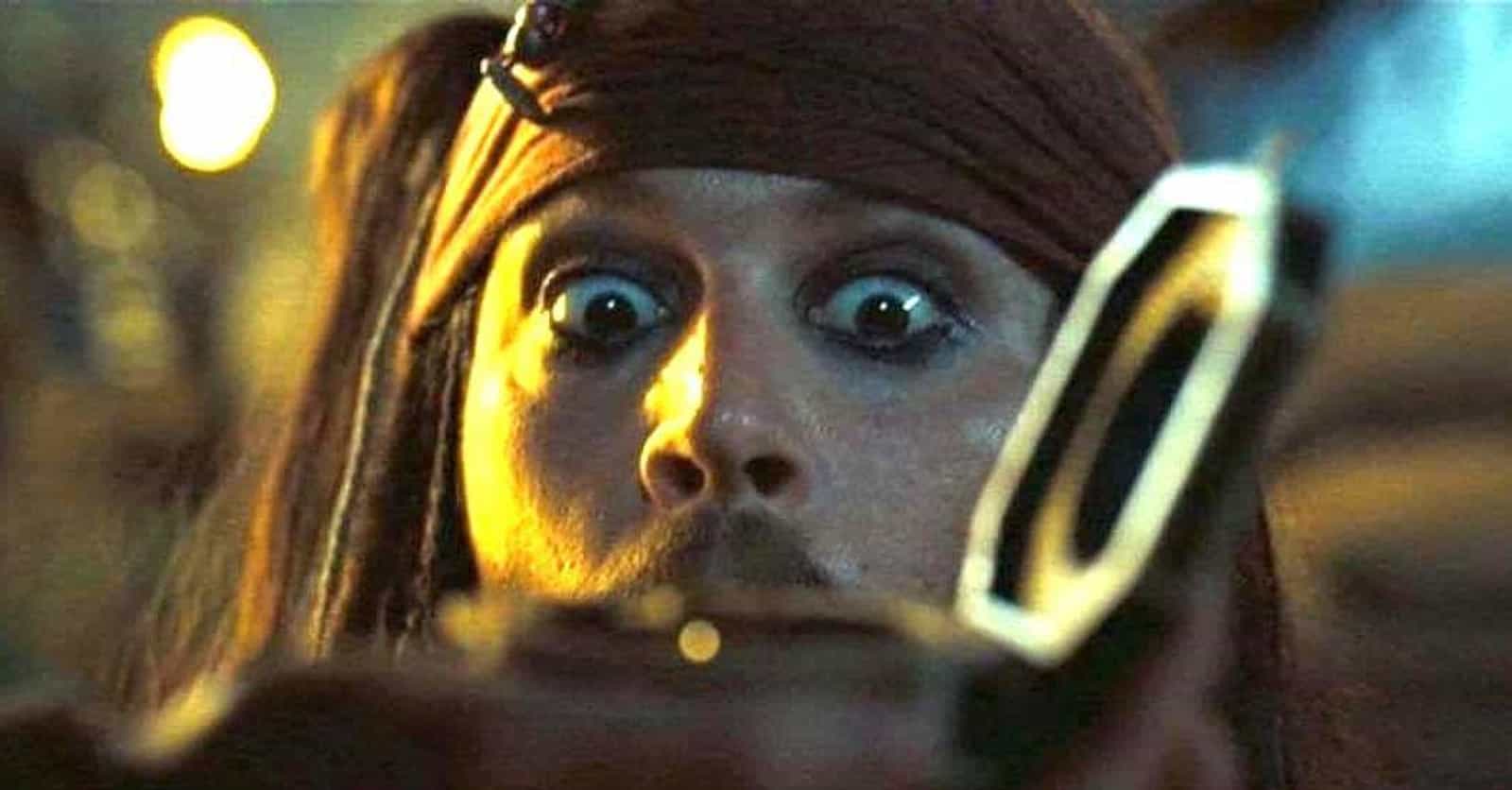 Photo: user uploaded image
16 Plot Holes In 'Pirates Of The Caribbean' That Are The True Scourges Of The Seven Seas
Voting Rules
Vote up the plot holes that make you want to walk the plank.
For a franchise spanning more than a decade with different directors, writers, and actors, the Pirates of the Caribbean movies still hold up fairly well. However, with that much change, there are bound to be a few plot holes that would peeve any pirate. 
Vote up the annoying plot holes that you want to send down to Davy Jones' Locker!
---
What Is The True Origin Of The Compass?

Photo: Pirates of the Caribbean: Dead Man's Chest / Walt Disney Studios Motion Pictures

From Redditor u/FoxyMoxie13:

In one of the earlier movies we find out that Jack got the compass from Tia Dalma, but in DMTNT they said he got it from his previous captain.

From Redditor u/CJTheSong:

In Dead Men Tell No Tales depicts the fact that Jack came across the magical compass from his predecessor, captain of the ship as he gave the compass to Jack and told him "not to betray it". But in Dead Man's Chest, it clearly states that Tia Dalma had bartered with Jack in exchange for this same compass. Not to mention, there are numerous times where Jack has betrayed the compass by giving it to various members of the crew in exchange for his own safety and 'leverage'. Most of all, I'm confused to why the one time Jack gives away the compass to barter for a bottle of rum that Captain Salazar and his crew are able to escape the Devil's Triangle. Like, why? What? How? Why is the compass bound to Salazar and his crew's fate? What is the significance?