Entertainment
Pitch Perfect 3 Movie Quotes

Updated June 15, 2018
431 votes
165 voters
16k views
9 items
List Rules Vote up your favorite Pitch Perfect 3 movie quotes.
Pitch Perfect 3 movie quotes accompany the music in the third film of the Pitch Perfect film series about an all-female a cappella singing group. Trish Sie directed the comedic musical using a screenplay Kay Cannon and Mike White wrote from a story by Cannon. Pitch Perfect 3 opened theatrically in the United States on December 22, 2017.
In Pitch Perfect 3, members of the Barden Bellas a cappella singing group have graduated college and are trying their best to make it in the real world. Beca (Anna Kendrick) worked as a music producer but recently quit due to creative differences. Fat Amy (Rebel Wilson) makes a meager income by performing as a fat Amy Winehouse. Chloe (Brittany Snow) yearns be a successful veterinarian but is also struggling.
So when the Bellas reunite, they express the desire to sing with one another once more. Aubrey (Anna Camp) makes that happen by getting the crew invited to perform on a USO tour for the troops. But when the Bellas arrive, they learn that this competition will be unlike any before as their competitors are actual bands with instruments and all. To only complicate things more, Beca is approached for a recording contract, one that includes her only.
Also costarring Hailee Steinfeld, John Michael Higgins, Elizabeth Banks, Matt Lanter, Ruby Rose and others, Pitch Perfect 3 hit theaters in late 2017 alongside Justice League, Downsizing, Jumanji: Welcome to the Jungle, and The Greatest Showman.
Beca: Guys, we've never competed against bands that actually have instruments. So what's the plan?
...
Serenity: Aww, you guys just sing other people's songs, right, like karaoke. That's so cute!
Calamity: I'm Calamity. This is Serenity, Veracity and Charity.
Fat Amy: If I joined your group I could be obesity.
When the Bellas meet some of the other groups in the USO tour in these Pitch Perfect 3 movie quotes, they're not exactly welcomed with open arms. These other groups aren't just catty, they also have instruments to help them perform.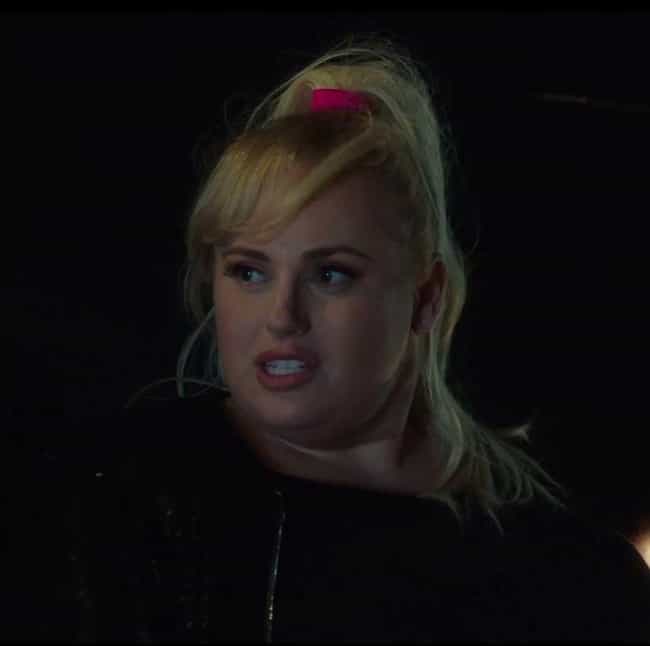 Beca: Are you sure about this?
Fat Amy: Have I ever let you down?
Beca: All the time
Fat Amy: What?
Beca: You're very unreliable. It's like one of the hallmarks of your personality.
Fat Amy: You're not remembering all the times I've been awesome.
As Beca and Fat Amy are about to jump from a high place into the sea, they begin a discussion about Amy's reliability. While Amy thinks she's pretty awesome, Beca feels Amy is unreliable at best.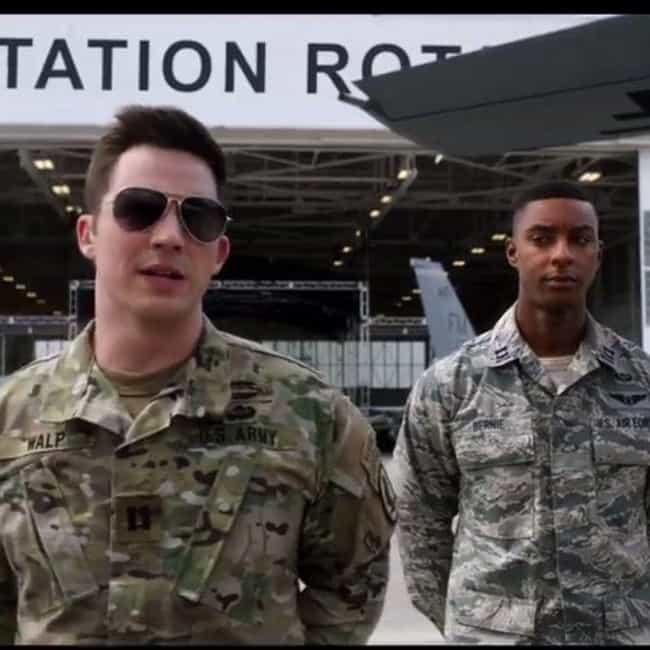 Will We Be Going to Second Base?
Chicago: Welcome to Spain, Bellas.
Fat Amy: So this is the first base? Will we be going to second base with you guys?
Zeke: That's a no from me, so.
Military members Chicago and Zeke welcome the Bellas to their first military base stop of their USO tour in these Pitch Perfect 3 movie quotes. But when Amy hears first base, she immediately thinks about if they'll get to second base with the attractive men.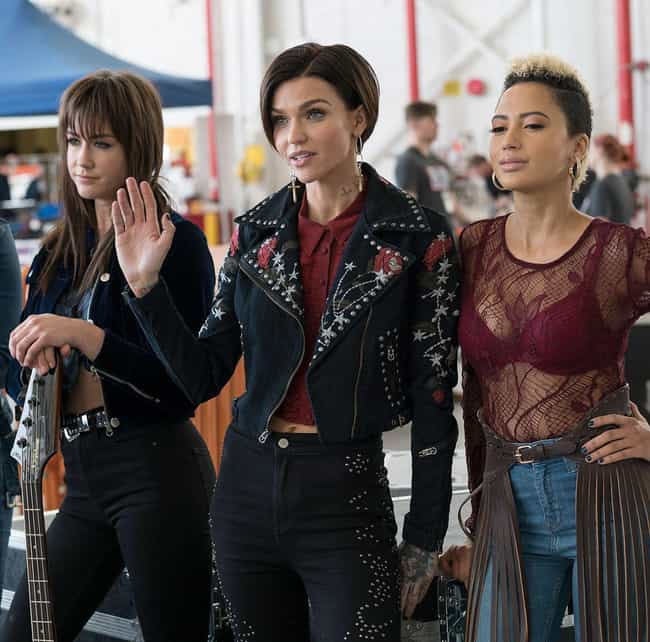 Serenity: Try to have some dignity.
Fat Amy: Yeah, well, we don't do anything with dignity, okay?
When rival singer Serenity urges the Bellas to act with dignity, Fat Amy quickly shuts down that idea. She proclaims they never do anything with dignity, as if it's a point of pride.