Total Nerd This Guy Makes Adorable Pixar Letters So You Can Teach Your Kids The Alphabet

Disney and Pixar's expert animators have created countless memorable characters over the years. But whether you're more of a fan of Woody or you adore Dory, you have to agree there are, at the very least, 26 great stars, which can only mean one thing: alphabetized Pixar characters! Zach Gomez is an exceedingly talented artist who made Pixar fan art that you and your kids will love – and it's educational, too. Gomez created alphabet illustrations with characters from all the best Pixar movies, one lovable animated being for each letter.
Each image captures that quintessential wonder of this unrivaled studio's brilliant creations over the past 20+ years. It's a fun way to test your Pixar knowledge, too – good luck guessing who Gomez chose for X.
Here is Gomez's Pixar character art. It's clever and charming and just a lot of fun.
Arlo Is First, Alphabetically (And Chronologically)
To Infinity And Back To B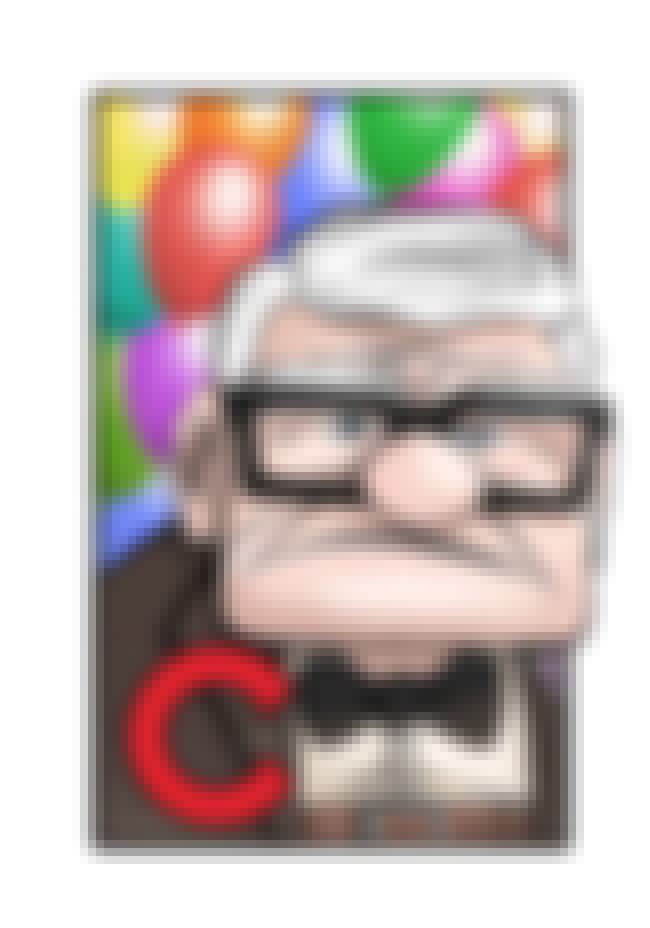 Dory Is D, If She Can Remember It