Hacks

6 Pizza Hacks That Will Change Your Life!

299 votes
109 voters
6.7k views
6 items
Looking for life hacks that you can actually use? Well check out these 6 pizza hacks that will completely BLOW YOU AWAY! Everyone knows that pizza is pretty much the best, but how do you make pizza definitively the best thing ever? You can start by using these 6 tips and tricks about pizza and how to make pizza better pizza pizza. That's what "pizza hacks" are. "Hack" is a cool lingo people use to mean "cool shortcut" or "very fun customization" for things like cleaning your house, toilet bowl, or even eating pizza! Food hacks are very popular and are often a great source of controversy.
Anyway, if you like pizza this is the hack list for you! Check out this life hack list! Well, pizza hack list!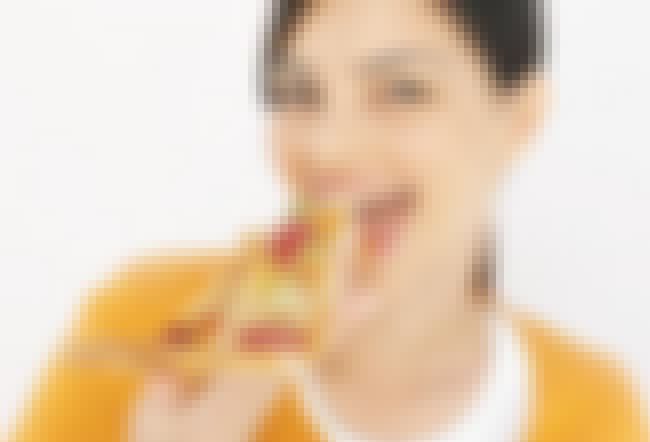 It's like a whole new experience! I learned this trick while vacationing in New York City. Specifically the Brooklyn Borough.

Agree or disagree?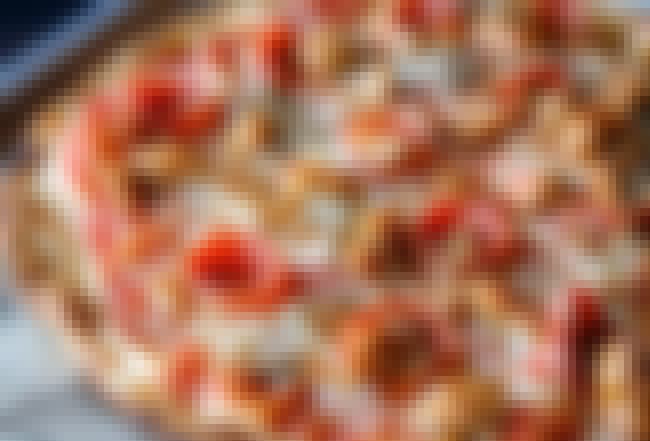 Ever thought, "wow... I wish pizza was more than just cheese and dough and sauce." Me too! Well guess what?! In Brooklyn they put all kinds of topping on 'za slices and you can too! From veggies to meatballs and beyond! New York City is a treasure trove of pizza hacks. It is also home to Radio City Music Hall but that is not in Brooklyn.

Agree or disagree?
Sprinkle Some Extra Parm On It!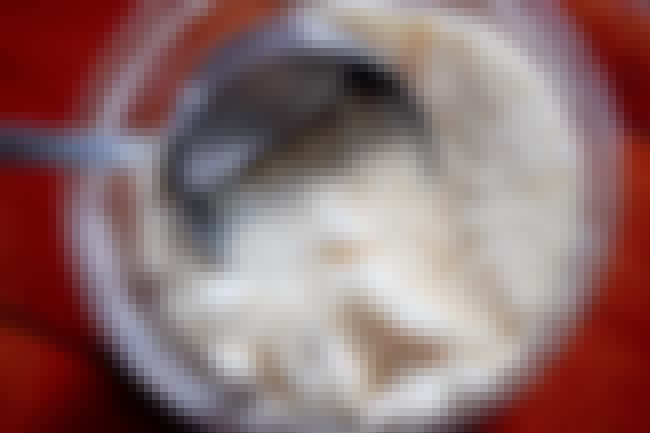 Sometimes a pizza joint will give you an extra container of cheese. Don't throw it out! Put it on your pizza! I was made hip to this jive while vacationing in New York City's famous Brooklyn area.

Agree or disagree?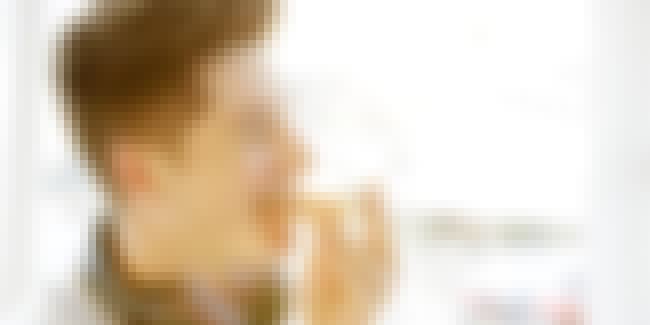 Chew it and swallow it! Seriously. I know you think I'm being crazy but trust me. I doubted it at first too. But then I went on vacation to Brooklyn, which is in New York City where they have taxi cabs and they chew their pizza and swallow it!! You don't have to just dab at it with your tongue. What a "hot hack!" If you ever get the chance to visit New York City you really must go. But remember, nobody rides the G train!

Agree or disagree?