Unspeakable Crimes

Here Are All The Places That Teens Are Hiding Their Drugs - According To The DEA

The Drug Enforcement Administration (DEA) remains the most significant law enforcement agency in the world dedicated to stopping the use and distribution of drugs in the United States. Recently, the agency sought to help parents by publishing a list of products and places where teens are hiding drugs. Posted on the Get Smart About Drugs website, a fed-run website dedicated to drug facts as well as DEA drug theories they pull out of their butt, this list does indeed show places to stash your stash. At the same time, it also teaches children and teens . . . how to hide drugs from your parents.
Anyone familiar with how teens operate should be doubtful of your teenager hoarding a colossal stash of drugs in their alarm clock, especially if they own an iPhone. But with all of the new drug codes and ways to sneak drugs in and out of homes, the DEA wants to help arm parents with knowledge on the matter. But in doing so, they simultaneously armed kids with the same tips. Now they know about a whole new feature on their graphing calculator, and it's not getting the graph to spell out "BOOB."
Alarm Clocks (Wait, Kids Use These?)
Completely unaware this piece of technology is headed the way of pagers and fax machines, the DEA warns parents to keep an eye on their teens' alarm clocks. According to the sleuths at the DEA, children can easily stash a baggies of drugs in the battery hatch.
The agent who wrote this discovery probably grew up in the '90s. Aside from the fact that the modern teen uses their smartphone or stereo system as an alarm, this warning also assumes teenagers know what batteries are.
'Young Man, Is That Valium In That Tic-Tac Container?'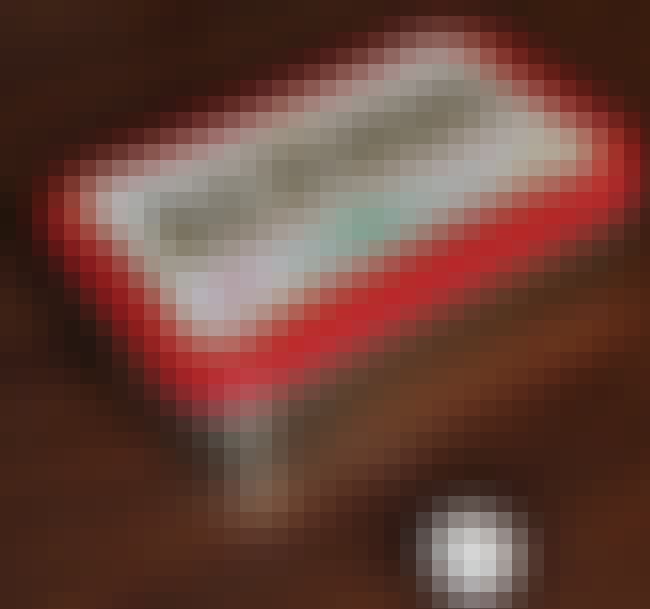 The DEA finally confirms what all parents already thought: candy is bad. With drugs like ecstasy or weed edibles resembling, or actually being, sweets, the agency asks mom and dad to monitor their child's candy wrappers. The last time you checked on your kid's candy was seven Halloweens ago, so expect some resistance from your child when you snatch away their Altoids container in search of Xanax.
Disregard The Fourth Amendment And Search Your Teen's Car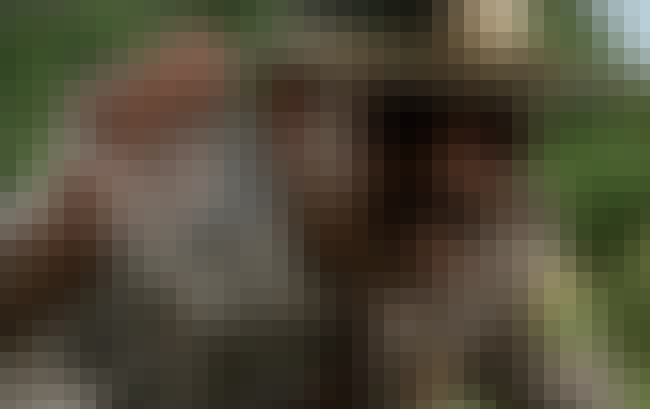 Searching an entire vehicle makes for a daunting task, but the DEA thinks you parents can handle it. They suggest to start by searching the glove compartment, under the seats, behind the steering wheel, and the trunk.
Also, kids, when you get pulled over, police will likely start by searching the glove compartment, under the seats, behind the steering wheel, and the trunk. Hmm...this list is beginning to seem counter-productive.
Your Child Pops Percocets From The PS4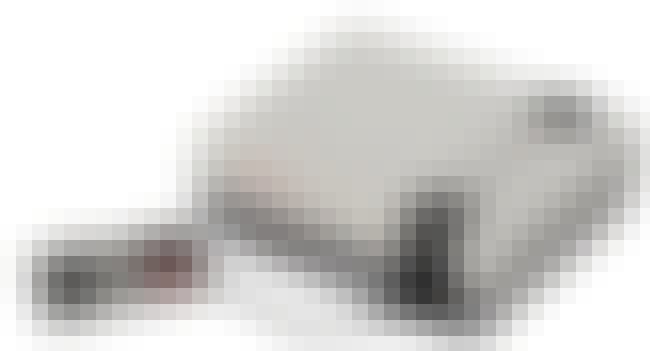 Agents point out how game consoles boast numerous small compartments that provide hiding places for drugs, singling out PlayStation, Xbox, and Wii in particular. If you ever owned a console as a kid, you understand a fleck of dust in a controller socket can steer your character off a map. With that in mind, no teen will risk ruining a disc drive over a few loose nuggets of ganja.