True Stories

Places That Are Surprisingly Easy to Sneak Into

314 votes
153 voters
12.6k views
16 items
List Rules Vote up the places you think you could probably sneak into (if you wanted to).
There's a certain bias many people have; let's call it "the illusion of safety." That is, believing things they think should be secure actually are. In some cases, that belief is so strong nobody even bothers to make it illegal to, say, sneak into a very important building, like a King or Queen's palace. It's just kind of assumed that would never happen.
Sure, we'd all like to believe it takes some combination of Danny Ocean and Tom Cruise to get into our most "secure" facilities, like the White House. But many times, a little bit of patience, a lot of bravery, and an axe will do just fine.
If history has taught us anything, it's that there's no such thing as truly "safe" or "secure." One determined person can make mincemeat of the best-laid defenses. It takes an entire forge to make chain mail, but a single arrow to find its weakness. That's how people can sneak into a building like a nuclear power plant. Here is a list of people and groups that broke into places you'd never believe it was possible to gain access to - with minimal effort.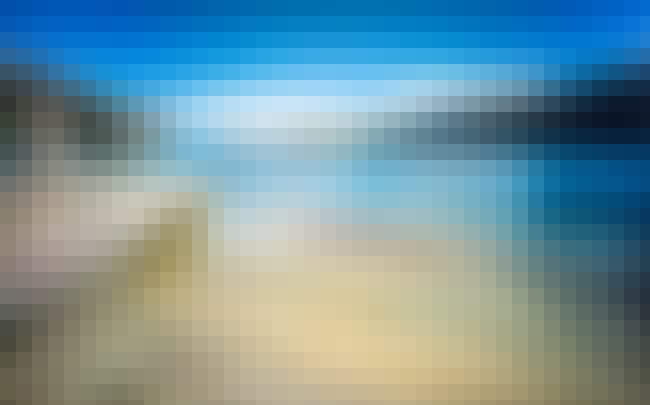 America is a big country and big places aren't usually that difficult to sneak into. There are a wealth of options for sneaking into the US, whether it be sneaking across one of our borders with Canada or Mexico or just hopping on a plane and never returning to your home country. Determination goes a long way.

Does this seem easy?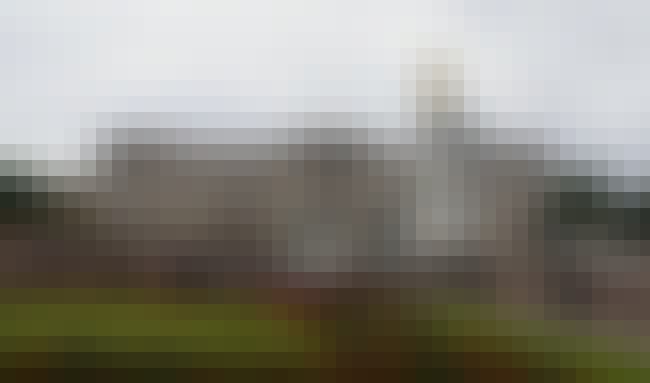 Back in 1982, Queen Elizabeth awoke from a nap to find what appeared to be a drunken homeless man standing by her bedside, dripping blood on the carpet. The fellow's name was Michael Fagan, and he had (for the second time that week) climbed a drainpipe and entered the Palace through an unlocked window. The blood was from an ashtray he'd cut himself on while stealing a $6 bottle of wine from the Queen's stash. Afterward, he meandered into her bedroom and chatted with her for about 10 minutes until a maid found them. Fagan wasn't charged with any crime aside from stealing a bottle of wine, since it had never occurred to anyone to make breaking into Buckingham Palace illegal.
Also Ranked
#26 on Historical Landmarks to See Before You Die
#30 on The Top Must-See Attractions in Europe
More Buckingham Palace
All The Notable Rooms In Buckingham Palace And What Happens In Them

Does this seem easy?
Red Square (During the Cold War)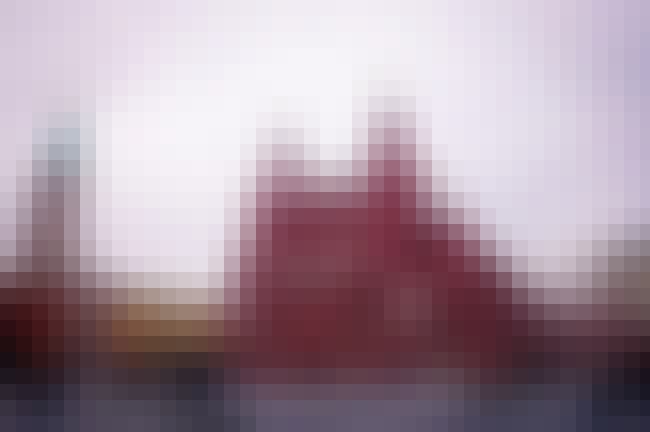 In 1987, a daring young lad from West Germany had a brilliantly suicidal idea: to end the Cold War by flying his tiny Cessna airplane into Russian airspace, landing right in the middle of Red Square and giving the Russians and NATO something to talk about. And he did it.
Despite flying right through the Iron Curtain, s
upposedly
some of the most heavily defended airspace in the world, and fully expecting to be shot down by a squadron of MiGs, 19-year-old Mathias Rust piloted his small plane right to the Kremlin's front door and landed in Red Square like he owned it. People were fired. And by "fired," we mean "shot." Mathias did succeed in a way, too; at the very least, his infiltration proved that Russia was nowhere near the dominant military power it still played at being, and Gorbachev "tore down that wall" a short time later.

Does this seem easy?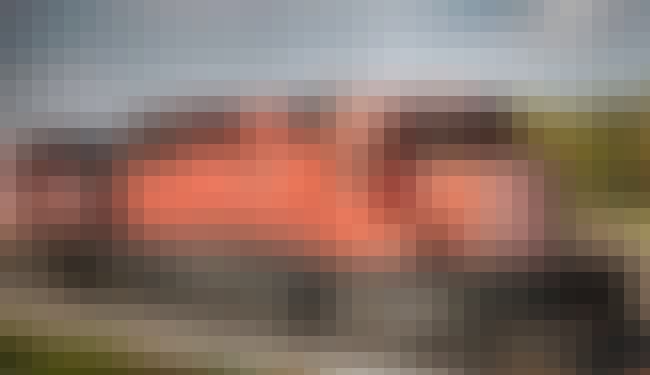 You know that old cliche about vagabonds "
riding the rails
" from town to town? It's not just a convention of Victorian times - it still happens, and for a pretty good reason. Modern freight trains are often over a mile long and slow down or stop completely near populated areas. Enough so that hitchhikers have enough time to scout those areas and hop on the next train headed out of town. Granted, they might have to spend the entire trip outside on the steel tie between cars, but hey, it beats paying for gas!

Does this seem easy?