Bbq
Plan Your Memorial Day Cookout With Ranker Insights

While everybody else is excited for Memorial Day weekend, you're restless and worried. It's impossible to focus at work — you find yourself obsessing over all the possible combinations of grillable meats and light beers. You can't sleep at night, tossing and turning as you think about all the horrible things that could go wrong on the big day. You're planning a Memorial Day BBQ, and you need everything to go perfectly if you want to kick the summer off right.
Guessing what foods, side dishes, and refreshments will go over best with your guests can be stressful, and nobody wants to be stressed out on their day off. Luckily, thanks to Ranker, you don't have to guess anymore: using the millions of votes that come in from users like you every month, we can tell you exactly what people want most from their Memorial Day cookout. From what's on the grill, to what's in the cooler, to what's on your Spotify playlist, here are some recommendations from Ranker Insights that will all but guarantee your BBQ is a big success.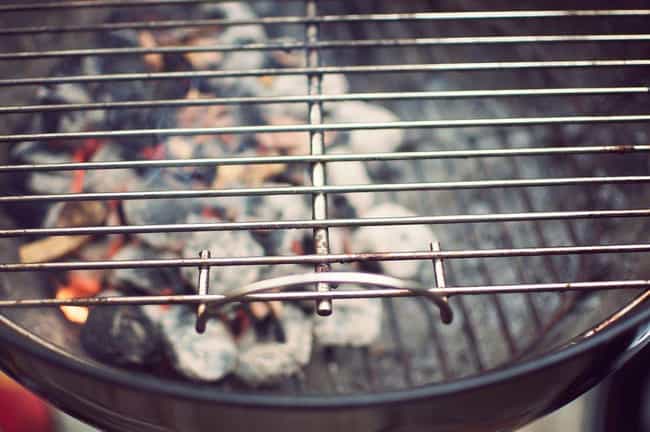 Arguably the most important decision involved in planning any cookout is what you'll be grilling up and serving to your guests. A visit to Ranker's "Best Foods To Throw On The BBQ" list reveals that people generally tend to love the classics: beef burgers, steaks, and sausages. But break these votes down a bit and you'll learn a few surprising things.
First off, if you're living in either the Southern US or on the West Coast, you'll probably want to have a few non-meat choices on the menu. West Coasters list corn on the cob as their number one favorite food to grill at a BBQ, while Southerners put it at number three. People from both these regions are also more likely than others to want portobello mushrooms at their cookout, according to our data. Pretty much everywhere else, though, most people are looking for a juicy burger, some delicious beef ribs, or a few kabobs to snack on during the holiday.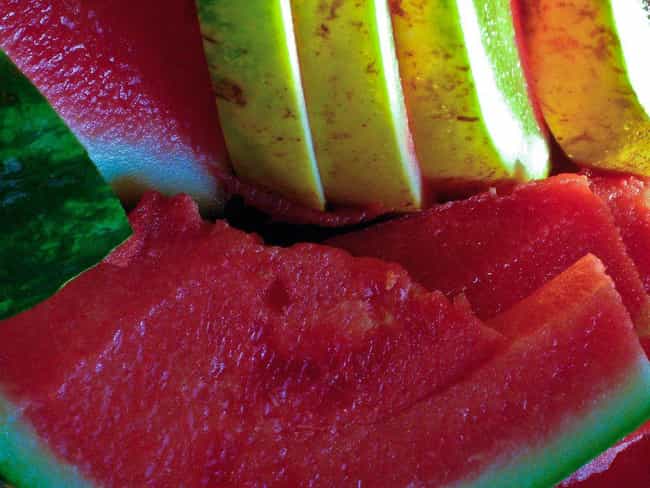 When you think of a BBQ, the words "healthy" and "low-carb" probably aren't the first things that spring to mind. But somewhat surprisingly, that's exactly what most people are looking for in an outdoor summer side dish: something light, fresh, and easy to prepare.
Ranker readers' top three picks in this category are watermelon, corn on the cob, and fruit salad, but the list is full of other healthy snacks like grapes, melon, and hummus. Granted, there are a few guilty pleasures in there as well (do we really expect people to say they don't want any mac & cheese on their plate?), but as a general rule of thumb, the healthier and lighter the dish, the more likely your cookout guests are to enjoy it.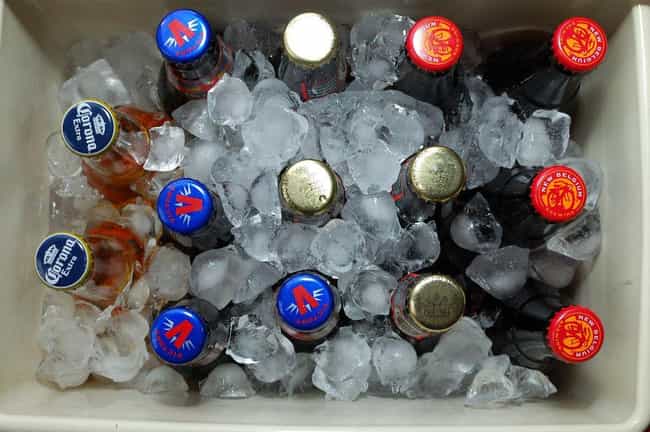 Anyone who's ever been to a cookout, or really, any kind of adult social gathering before knows that when it comes to beer, most people aren't too picky. Any old combination of Millers, Budweisers, Coronas, and PBRs should be fine in the vast majority of cases. But if you're looking to go above and beyond what's expected at a Memorial Day cookout, there are a few beers that people absolutely love to celebrate the summer with.
Our list of the best summer beers is full of drinks that pair especially well with the unofficial first day of the season. Readers' top pick is Leinenkugel's Summer Shandy, a delicious mix of lemonade and beer that tastes best when the temperature has started to rise. The summer flavors that people like best vary a bit depending on both gender and location, but for the most part, everybody seems to like Bell's Oberon, Blue Moon Summer Honey Wheat Ale, and Sam Adams Summer Ale. If you're expecting guests who don't drink alcohol, but still love beer, Ranker readers recommend Becks, Erdinger, and Buckler as the best non-alcoholic beer brands.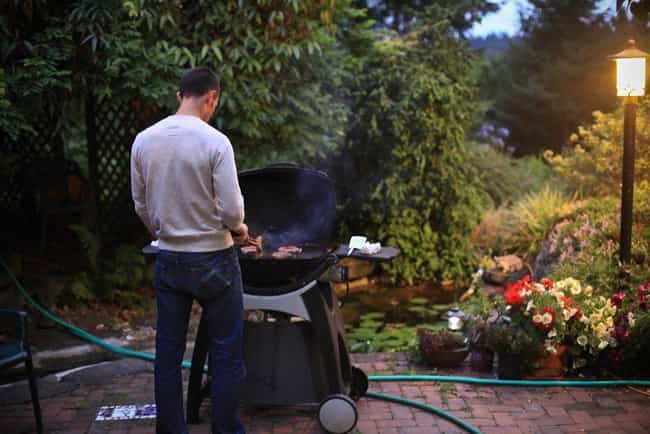 4
Tips For The Grill Master
Of course, the success of your BBQ depends not just on what you grill, but on how you grill it, as well. It's tough to keep all those things your dad taught you about grilling in your head while you're serving up burgers and sausages for a few dozen people, so we've got a choice few tips that Ranker readers think are most important when it comes to manning a grill.
First on the list of BBQ hacks every grill master should know is waiting for the coals to turn gray before laying any meats and veggies out on the grill — cooking before your charcoal has gotten hot can lead to a charred outside with an undercooked core. Next is letting your meat sit out for at least ten minutes before cutting it, which allows all the juices that have concentrated in the center of your steak to marinate, resulting in a more tender, tastier cut of meat. Finally, our readers say it's important to remember to apply any dry rub you plan on using at least an hour before cooking.