Disasters
12 Breathtaking Airplane Disaster Pictures

8.6k votes
2.2k voters
869.5k views
12 items
List Rules Vote for the most stunning plane crash pics
No one who flies frequently wants to give much thought to plane crashes, but the reality is that they happen, and they are not pretty. These (literally) breathtaking photos of airplane crashes serve as a reminder that even though air travel is one of the safest methods of transportation, things can, and do go wrong.
From plane crashes on land to airplanes landing in the sea, these airline disaster photos show what can go wrong when you're piloting tons of steel through the air (or into the land). Many of these pictures of bad plane landings are not for the faint of heart, but are far from the worst pictures of plane crashes you'll ever see. These once in a lifetime pictures of planes crashing MIGHT scare you out of flying, but if you've ever gotten into a car after seeing Red Asphalt, you'll be able to deal with flying again after seeing these plane crash pictures. Maybe. Eventually.
What are some of the worst plane crashes ever captured on film? Are there any SFW airplane disaster pictures? You'll find plenty of deterrents from flying in this list of pictures of airplane crashes.
I Think the Ground Crew Missed Something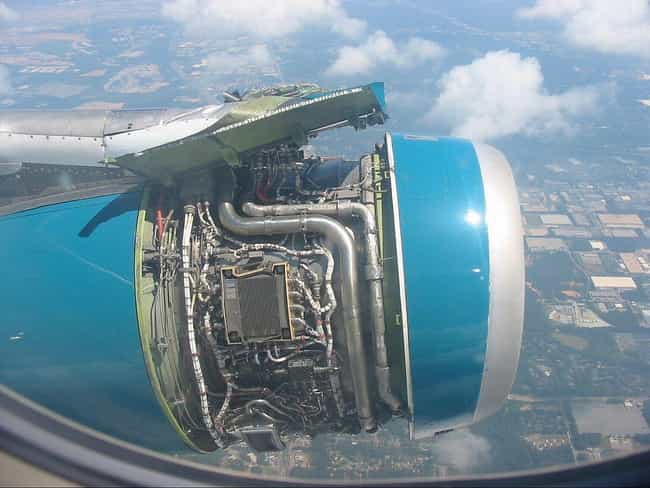 Is this shocking?
The Long Jump Training Pays Off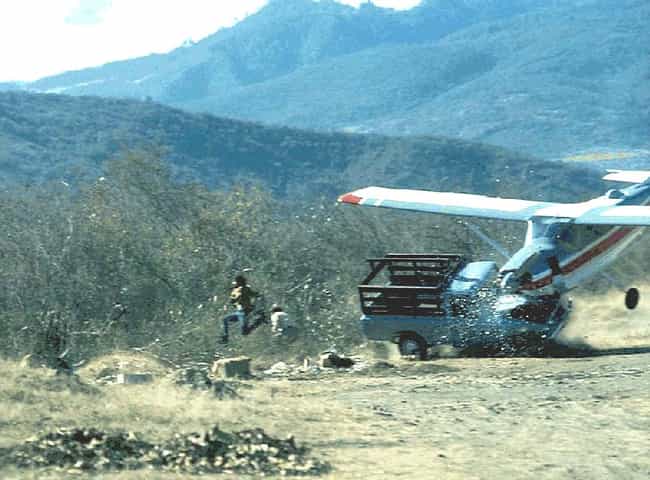 Is this shocking?
Seriously, Who Put That Pylon There?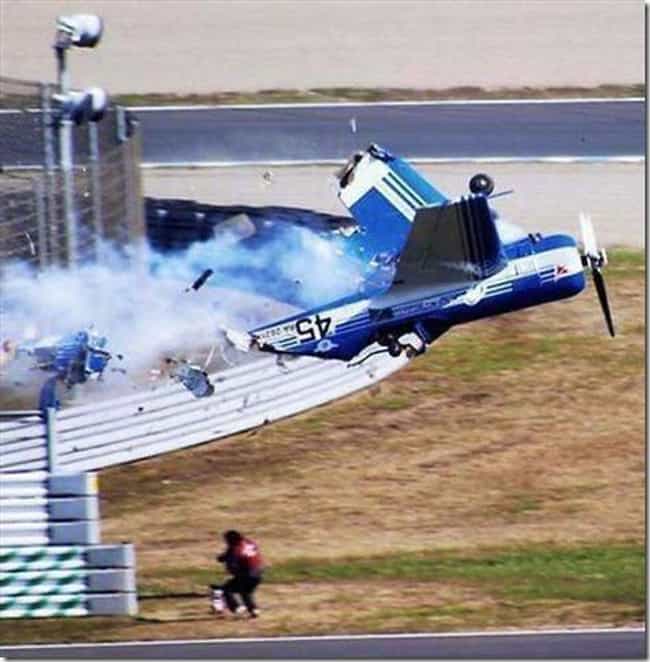 Is this shocking?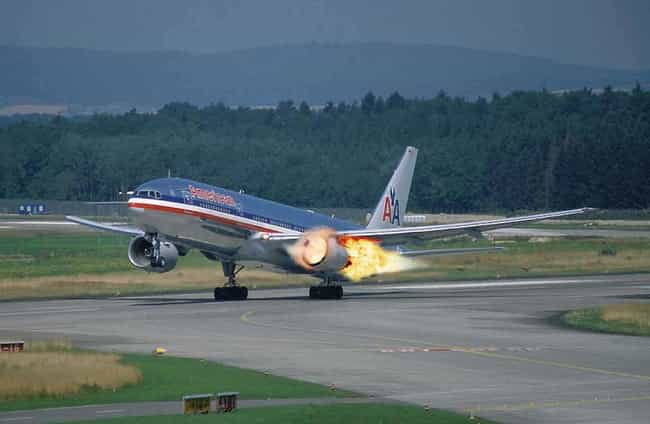 Is this shocking?