Unspeakable Times
12 Disgusting Crimes Committed by Plastic Surgeons on Their Patients
Updated September 24, 2019
735.2k views
12 items
Doctors take an oath to uphold the state's set medical standards. In some instances, doctors - and faux doctors - violate codes of conduct and safety protocol. This can result in negligence and even death. Plastic surgery crimes are more than botched facelifts or lop-sided enhanced breasts. And not just celebrities turn to plastic surgeons for cosmetic procedures. Everyday men and women solicit services from professionals they believe are qualified to cut, inject, and operate. In these 12 cases, authorities charged the plastic surgeons, or those posing as one, with various counts, including criminal negligence, false impersonation, voyeurism, and homicide.
Dr. Denis Furtado Performed Procedures In His Apartment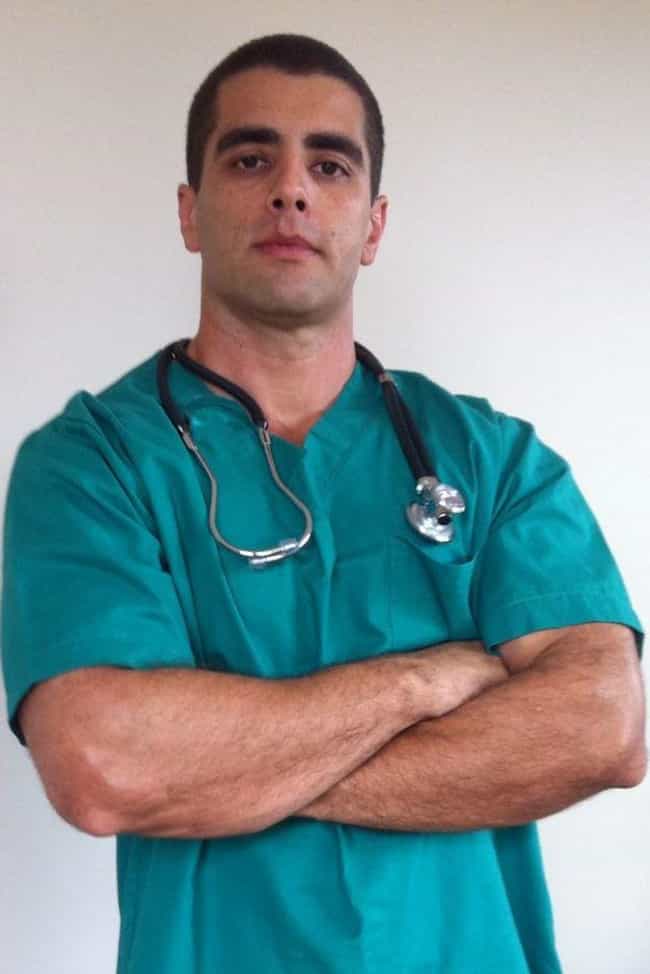 Known as "Dr. Bum Bum" due to specializing in gluteal augmentation, Brazilian Dr. Denis Furtado routinely performed plastic surgeries inside his Rio de Janeiro home. In August 2018, a 46-year-old woman came to Furtado for injections to enlarge her buttocks but became ill in Furtado's apartment following the procedure. Furtado drove the woman to a hospital, but she passed away later that day. Prosecutors charged Furtado with murder. The police also arrested the doctor's mother and girlfriend, who may be charged as accomplices.
As part of the procedure, Furtado injected the woman with a dose of PMMA, an acrylic glass filler. While used in plastic surgery, it is meant to be employed in limited amounts. Furtado injected his patient with 300 milliliters of PMMA, which investigators believe led to her death shortly thereafter.
Furtado has since defended himself, claiming he has performed the same procedure many times before without complication and what occurred was a "fatal accident." The surgeon has a large social media following via Instagram and many women credit him with successfully improving their appearance. However, the president of the Brazilian Plastic Surgery Society spoke out against Furtado after the woman's death and condemned Furtado for performing surgery inside an apartment.

Oneal Ron Morris Used Cement, Super Glue, and Fix-A-Flat to Lift Ladies' Butts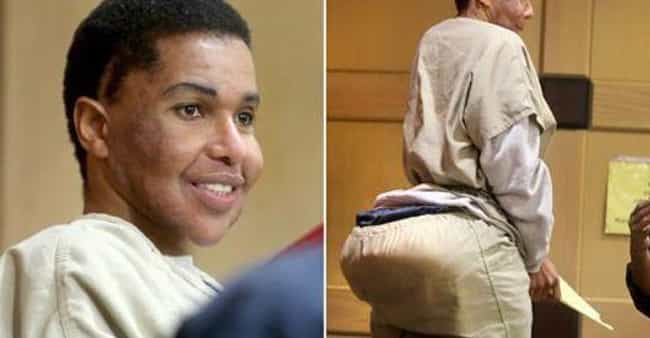 The "toxic tush doctor" Oneal Ron Morris performed gluteal augmentation surgeries in South Florida without a license. Reportedly, she injected a mixture of dangerous substances into her patients, including cement, super glue, and Fix-A-Flat. One of her patients, 31-year-old Shatarka Nuby, passed away from organ failure as a result of the non-medical grade silicone Morris used during the procedure.
Additional patients reported becoming ill from their treatments with Morris. In 2017, South Florida courts found Morris guilty of manslaughter and sentenced her to 10 years in prison.

Ex-Surgeon Mark Schreiber 'Mutilated' His Patients' Penises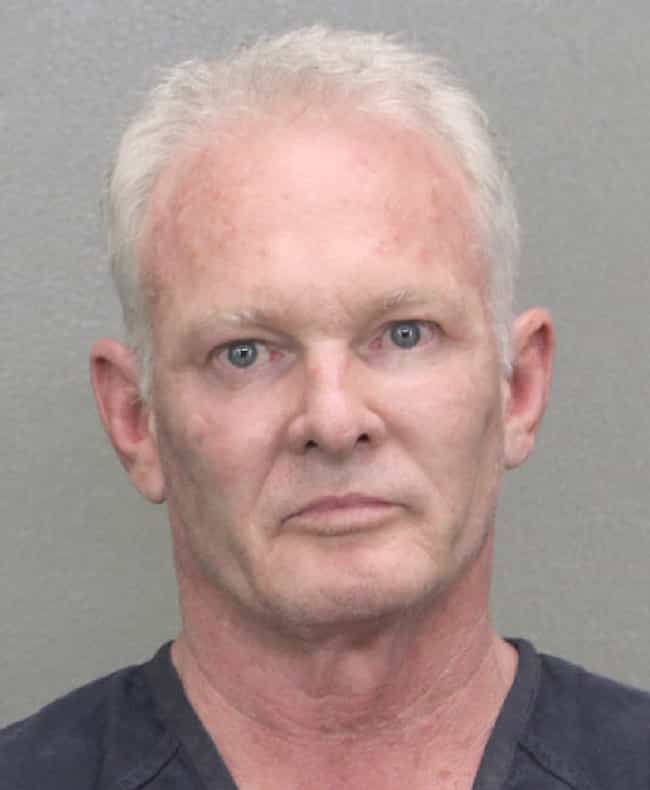 Mark Schreiber also performed illegal cosmetic surgeries in South Florida. In June 1998, the courts put Schreiber on probation after he performed a penis enlargement and facelift that killed a patient. Then, after a string of controversies and accidents which forced him to surrender his license, he was in trouble again in 2016 for allegedly mangling a man's penis.
According to court documents, the penile girth enhancement procedure left the patient "mutilated." The Miami-Dade Circuit Court sentenced Schreiber to 44 months in prison for operating without a license.

Former Model Dr. Nedra Dodds Lost License After Two Patients Died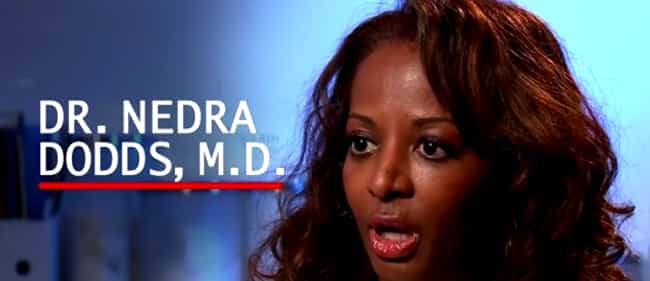 Former model Dr. Nedra Dodds aroused the public's attention when she became a plastic surgeon. She owned and operated Opulence Aesthetic Medicine in Kennesaw, Georgia. Then, in 2013, she made headlines for two deaths that resulted in the loss of her medical license.
In April 2013, 37-year-old April Jenkins died after Dodds performed liposuction and fat injections. In June 2013, 28-year-old Erica Beabrun died after Dodds removed buttocks implants.
In 2015, multiple states revoked Dodds's licenses and closed her Georgia clinic. Cobb County Courts initially charged Dodds and her assistant, Kevin McCowan, with counts of murder and aggravated battery, but dropped the charges in 2017.