Makeup Junkie
This App Wants To Bring Plastic Surgery-On-Demand To Your TV

Updated November 27, 2017
10 items
Imagine how much more you'd accomplish if switching on the TV didn't lead to an hours-long (or weekend-long) streaming binge. Of course, this is exactly what streaming services everywhere are trying to get viewers to do. That said, either the minds at Apple TV have no sense of what gets viewers to tune in or they are on to the next big thing: A plastic surgery channel.
The Plastic Surgery Network, as they are calling it, sort of sounds like the Home Shopping Network meets TLC's gruesome medical shows. However, PSN is more like a plastic surgery app accessed via one's television. It features Q&As with doctors, appointment booking capabilities, and even eventually will offer virtual reality plastic surgery.
The app serves as a sort of Yelp for those considering plastic surgery. So if watching plastic surgery on Apple TV sounds rather morbid, no need to worry about accidentally stumbling upon some strange programming. But if imagining the possibilities for your new body are exactly how you'd like to spend a weekend on the couch, read on. This may be your new favorite app.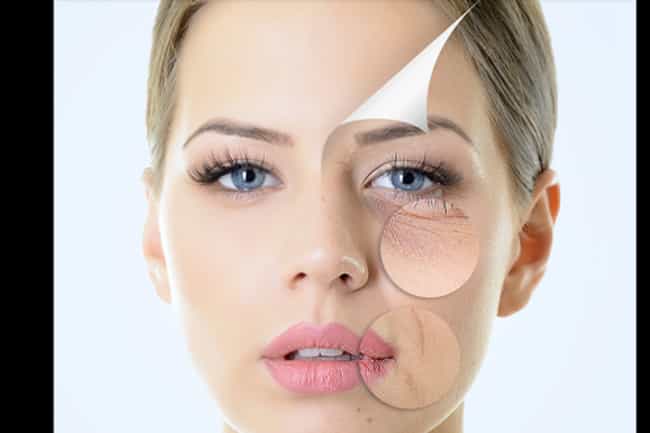 The Plastic Surgery Network Is Perfect For Anyone Casually Considering Cosmetic Surgery
The Plastic Surgery Network on Apple TV is kind of like a mash-up of Yelp and QVC with a TV-friendly interface. More than just a channel, PSN offers on-demand content featuring educational videos and articles that lessen "the mystery and fear that can surround any hospital visit using web, mobile and now Apple TV from the safety of their couch," according to Forbes.
Patients can interact with doctors, book appointments, and even (one day) see virtual before-and-after photos before their procedure. Basically, it's interactive content geared towards people interested in cosmetic surgery.
The Benefit To Plastic Surgeons Is Clear
Of course, PSN will help the expanding plastic surgery industry (which includes everything from Botox to boob jobs) reach a new, tech-savvy clientele. The ease of exploring cosmetic surgery from one's own home would, in theory, be the boost potential clients need to take the plunge and visit a surgeon.
Beyond revolutionizing the world of plastic surgery - and the implications such an app has for the future of the entire healthcare industry - the Plastic Surgery Network is testing the limits of what television content can be. The success of the app will signify the value of bringing more personally nuanced topics into the service-oriented space of virtual technology.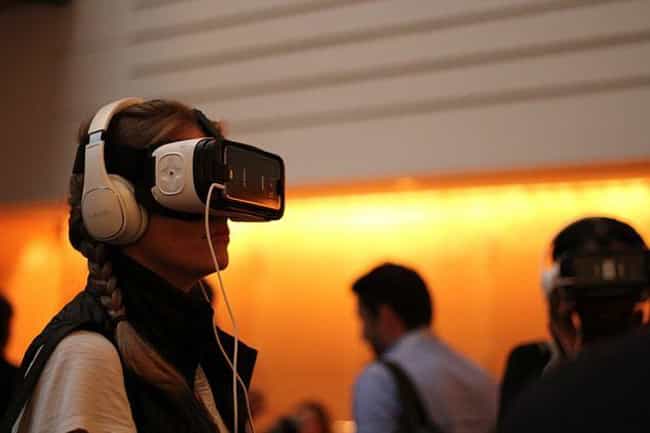 The App Utilizes Augmented And Virtual Reality
The app's developers are already at work on incorporating augmented reality and virtual reality into the Plastic Surgery Network experience. The possibilities are endless: From realistic before-and-after "transformation animations" of potential patients to creating virtual consultation rooms for patients and personal care providers. All these things are on the proverbial table. PSN expects to launch this technology within the year.
Virtual Consultations In The Privacy Of One's Home Are A Huge Draw
If there's anything that apps like Postmates, Task Rabbit, and Door Dash have shown us, it's that people don't want to leave their houses if they don't have to. PSN's upcoming virtual reality features cater to that particular laziness. The app is also perfect for anyone who can't quite build up the courage to step foot in a real plastic surgery clinic. Within the next year, the Plastic Surgery Network will roll out technology that allows patients and doctors to interact in a "virtual consultation room." Peak laziness and peak technology meet.