READ

Playboy Centerfolds Of The '60s

This is a complete list of women that were featured as the Playboy centerfold in the 1960's. The gatefold of Playboy magazine during the years of 1960-1969 was considered the pinnacle of achievement for a young model or actress. It can be said that the success of Playboy was built on the attractive women featured as the Playboy centerfold and those women in turn went on to greater success in film roles for actresses and better gigs for models. This list includes all the Playboy centerfold babes who posed nude or near nude during the swinging '60s. Enjoy and try not to drool on your keyboard too much.
Who are some of the most famous Playmates of the 1960s? Take a look here for your guide of 60s Playmates that will help get you that answer.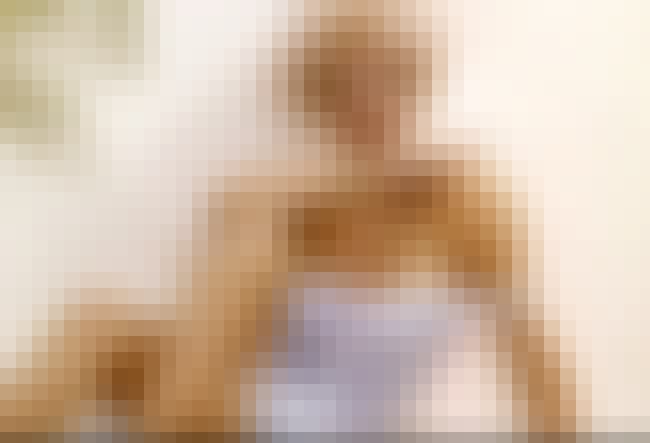 see more on Adrienne Moreau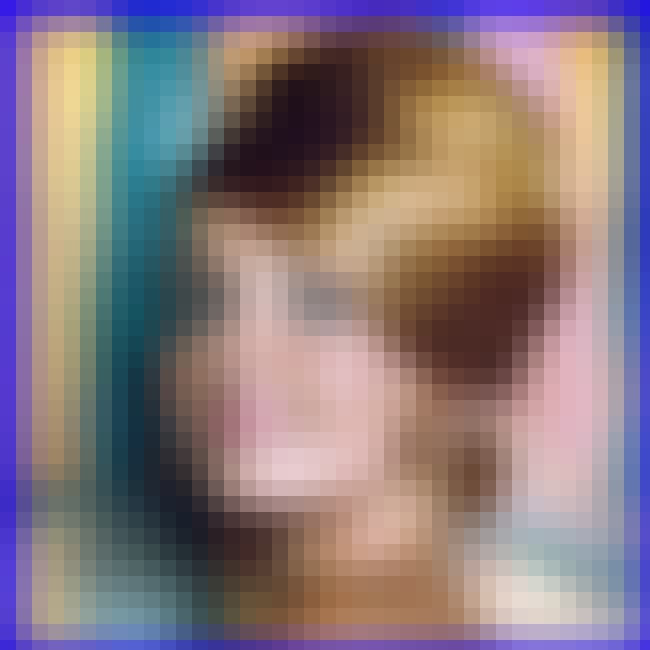 see more on Allison Parks