Then And Now

Whatever Happened To All Of Playboy's Girls Next Door?

The Girls Next Door, a reality lifestyle show about the magical lives of Hugh Hefner's "Top 3" girlfriends during the mid-aughts, was a fun and frothy look at the existential heights that Playboy Bunnies can reach. But where are the Girls Next Door now? Filled to the bubbly brim with cute puppies, semi-nude volleyball games at the Playboy Mansion, and unintentional humor, Girls Next Door was a perfectly innocent exploitation of the girls who wanted a slice of Hef's hefty pie. Through thick and thin, these girls were 100% supportive of each other when cameras were rolling.
Even though the show ended in 2009, the Girls have all remained in the public eye - especially Kendra Wilkinson, who has arguably transcended her fame from the show. If you're unsure what happened to the other five stars, you'll enjoy this list. All of these girls, except for one, have freed themselves from Hugh's arthritic grip and have grown up into independent women.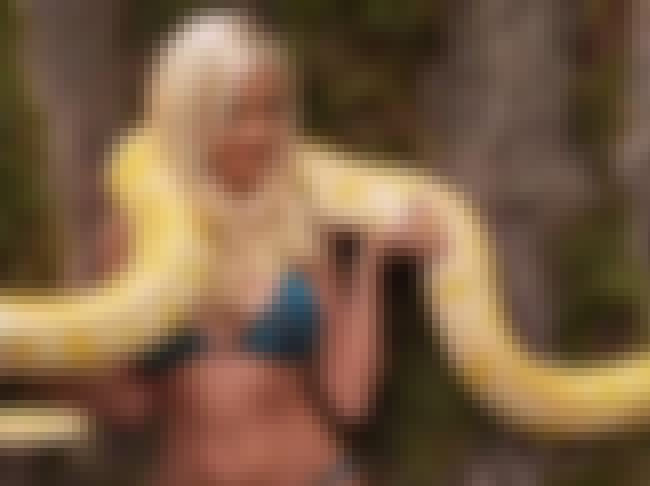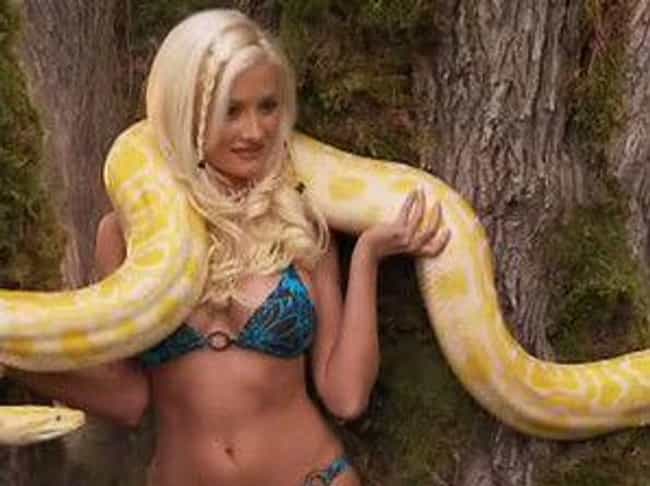 Madison first met Hugh Hefner at an L.A. nightclub in 2001 when she was a 21-year-old struggling actress. As soon as the Playboy millionaire offered her drugs, she realized that she was standing in front of the man of her dreams. It wasn't long before the Astoria, Oregon native was moving into the Playboy Mansion and staking claim to the coveted title of "Hugh's #1 Girlfriend." By the time The Girls Next Door hit the air, Madison had already been living in the Mansion for three years.
see more on Holly Madison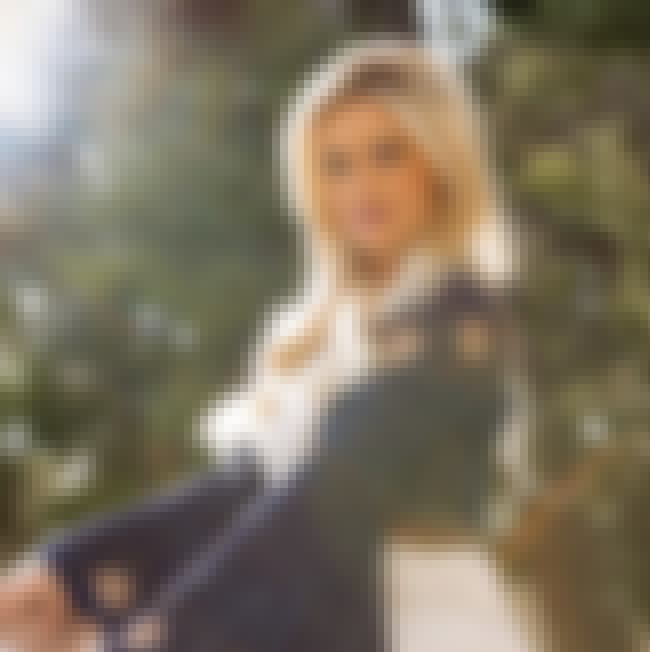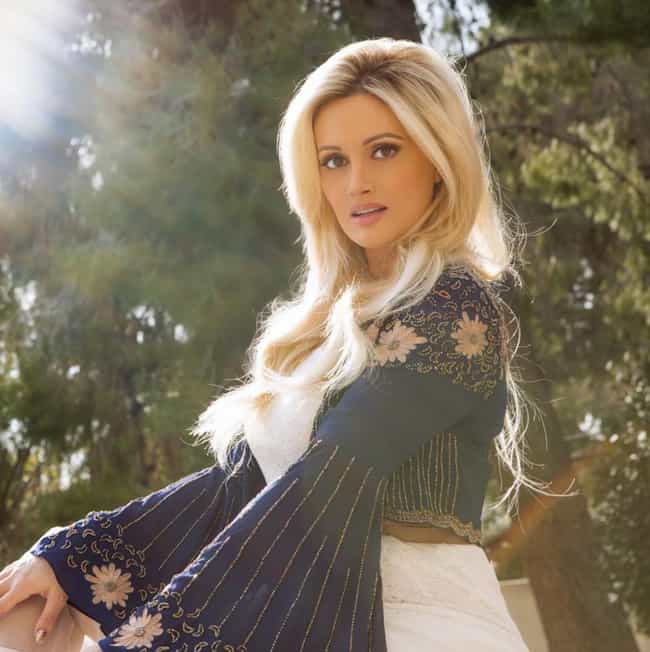 In recent years, Madison - once the shining star of Girls Next Door - has come forward with countless severe criticisms of Hefner and the Playboy Mansion. Her 2015 memoir, Down the Rabbit Hole: Curious Adventures and Cautionary Tales of a Former Playboy Bunny, claims that Hefner gave her drugs she describes as "thigh openers" and that he allegedly pitted his Bunnies against each other for sport.
"I learned Hef was the manipulator and that he pitted us against one another," Holly wrote. "I realized I wasn't treated well. I'm done being afraid of people. I don't have any loyalty to Hef. I haven't talked to him in four years, so there's no reason to reach out now. Besides, it's the truth."
The reality-TV star, who had her own E! series, Holly's World, from 2009 to 2011, is now married with a baby. She welcomed daughter Rainbow with husband Pasquale Rotella in March 2013.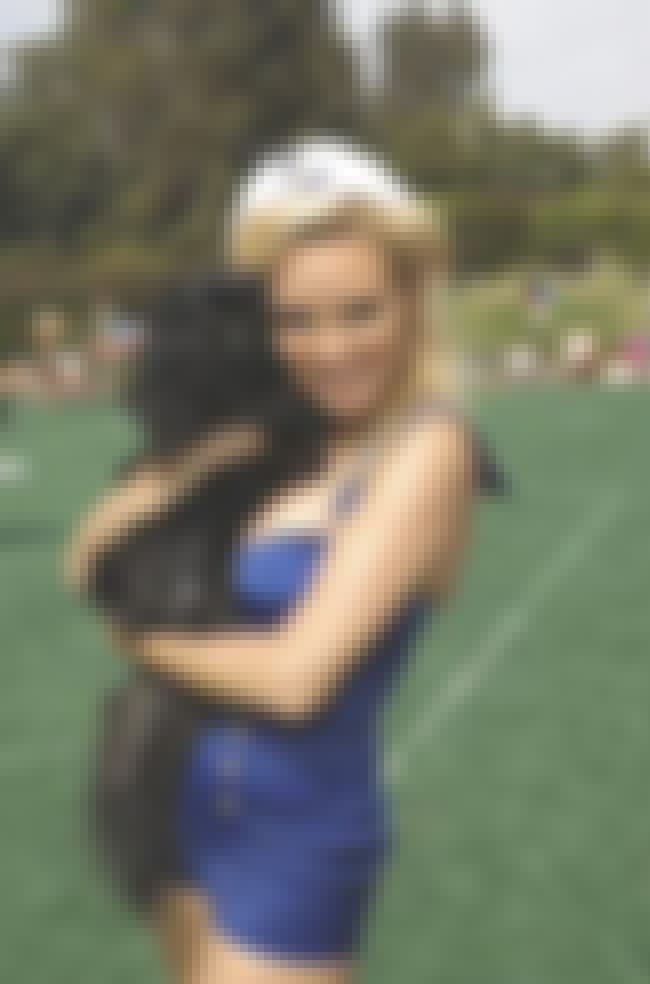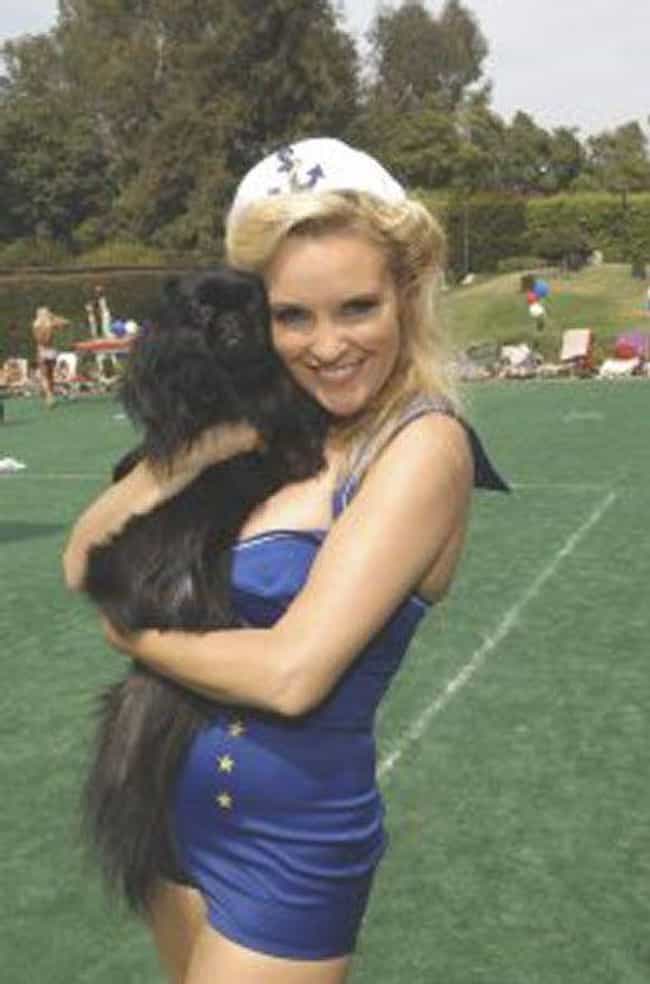 Marquardt had her heart set on being a Bunny relatively early in her life. As a teen, she even wrote an adorable letter to the Playboy Mansion inquiring about how to become a Playmate. After many years of college, small modeling gigs, and visiting the Mansion, she was finally asked to live there when she was almost 30. On The Girls Next Door, she was mostly known for her love of animals, holidays, and pure fun.
see more on Bridget Marquardt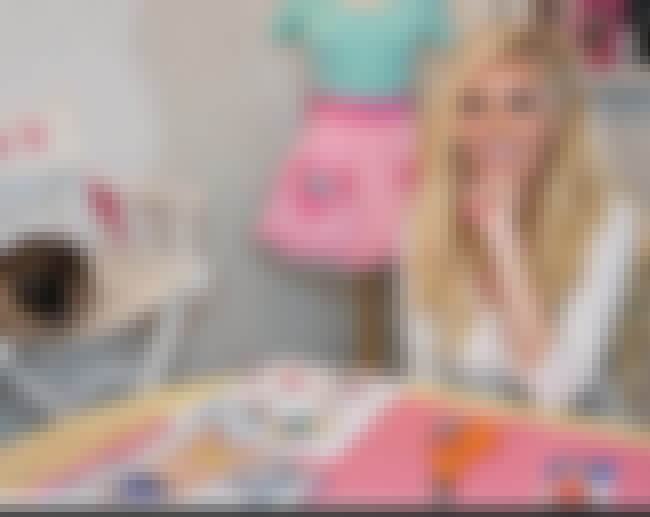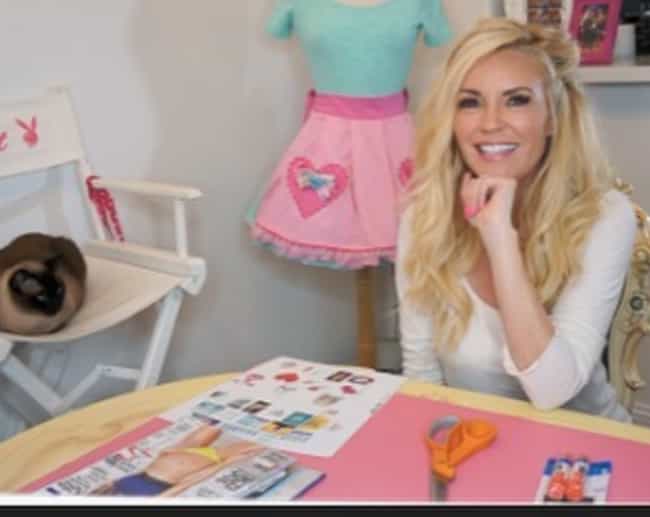 After finishing up her contract on Girls Next Door, Bridget went on to star in the TLC series Bridget's Sexiest Beaches. According to IMDb, she later produced a reality film, Just Add Bridget. The movie followed Bridget and her now-fiancé, Nick Carpenter, on their "daily adventures." She currently creates and sells military-themed aprons on her Etsy page.