Weird History
She Was Exiled For Trying To Kill The King - So Her Son Crushed The French Army In Return

Updated October 13, 2018
3.3k views
12 items
Prince Eugene of Savoy has gone down in history as one of the most extraordinary generals of all time, serving the Habsburg Empire through his command in the Austrian Army. But the facts of where he came from and how he got there - poisonous intrigues, witchcraft trials, and fleeing across the French border into exile - are almost much more interesting than his illustrious career.
Eugene's mother was Olympia Mancini, also known as the Comtesse de Soissons. She was an Italian noble who had worked her way up to the very pinnacle of the French royal court, only to find herself banished for allegedly attempting to poison the Sun King, Louis XIV.
When she was exiled from France, Olympia vowed that Louis would regret it - and he did. All but ignored at the French court, her son Eugene fled to Austria, rising through the ranks of the army until he could finally show Louis what a huge mistake he had made. It was the ultimate sweet revenge for the mistreatment both he and his mother had suffered at the hands of the king, a revenge that would undo decades of Louis's bloodthirsty violence and knock France off the map as the dominant European power.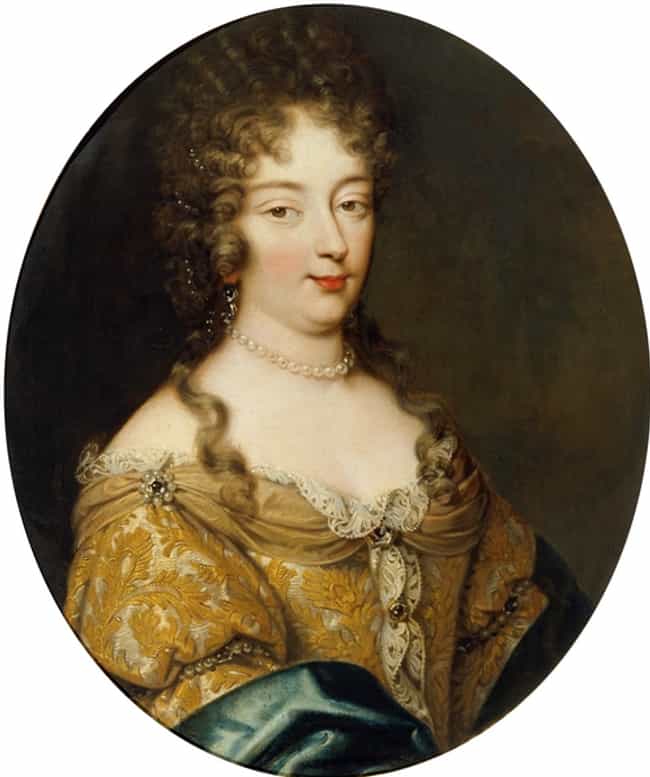 After Losing Her Father And Moving To France As A Child, Olympia Married A Prince
Olympia Mancini's father, Baron Lorenzo Mancini, died in 1650 - Olympia was 12 years old. Her mother, Geronima, brought her five daughters from Rome to Paris with the idea that they would be able to make connections and marry into good families. Her brother happened to be Cardinal Mazarin, King Louis XIV's chief advisor and the most powerful man in France, so they had a strong chance of finding suitable connections at the royal court. Her younger sister, Marie, even captured the heart of the King, but such an unadvantageous match was unthinkable for the King of France; Louis XIV instead married the Spanish Infanta, as his father had done before him, while for political reasons Marie was sent abroad to marry an Italian prince. Olympia herself ended up matched with the illustrious Prince Eugène-Maurice of Savoy, with whom she had eight children.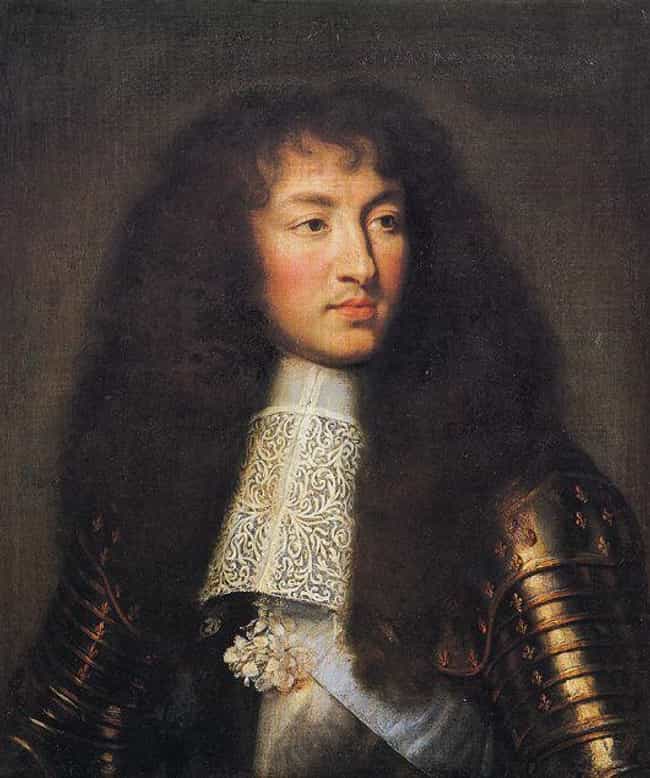 She Was Rumored To Be The Mistress Of King Louis XIV
Before she wed her prince, rumors flew about the royal court that Olympia had been the mistress of Louis XIV for a time. By some accounts, the relationship was brief and not very strong. Louis had many mistresses, which was not uncommon for a king at the time. There seemed to be no hard feelings, at least until later on, that is.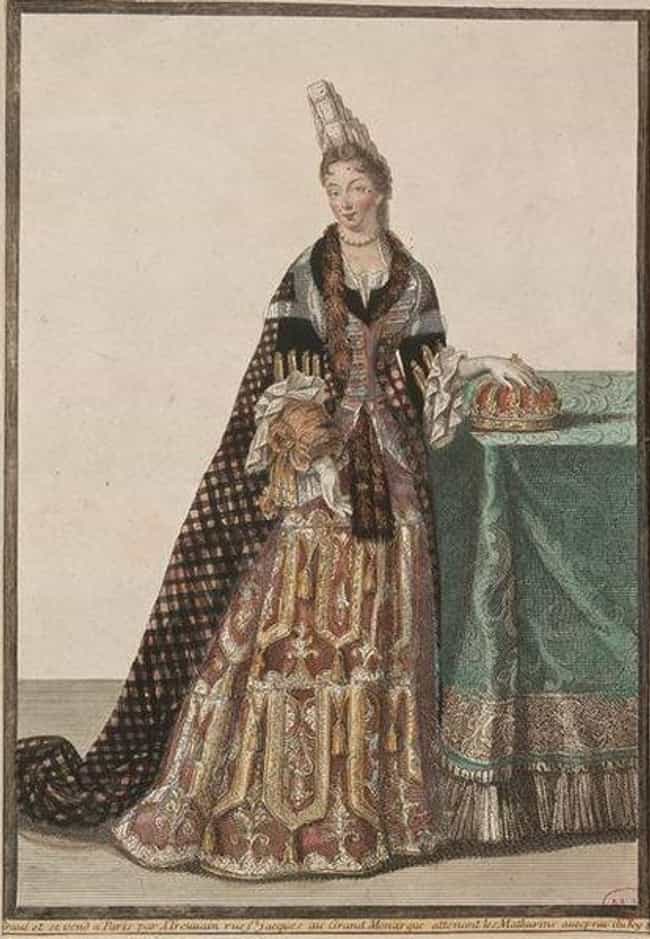 Olympia Was Deeply Involved In French Court Intrigue
Olympia, her four sisters, and their two female cousins were all nieces of Cardinal Mazarin, the effective prime minister of France. Thus, they were collectively well-known as the Mazarinettes. Not only did this place them in a good position on the marriage market, but it also ensured they would be able to find prestigious employment at court. Olympia became the Superintendent of the Queen's Household, the most senior role a woman could hold at court outside of the royal family, and she soon displayed a natural flair for court intrigue.
She became close with King Louis XIV's sister-in-law, Henriette d'Orleans, who had developed a close and rather scandalous relationship with the king. In an attempt to throw others off the trail of Louis and Henriette's (most likely platonic) relationship, Olympia introduced Louis to one of Henriette's ladies-in-waiting, Mademoiselle de La Vallière. Olympia had planned on using her as a distraction (Louis could visit Henriette while making it look like he was there to see her lady), but things went wrong when Louis actually fell in love with Mademoiselle de La Vallière.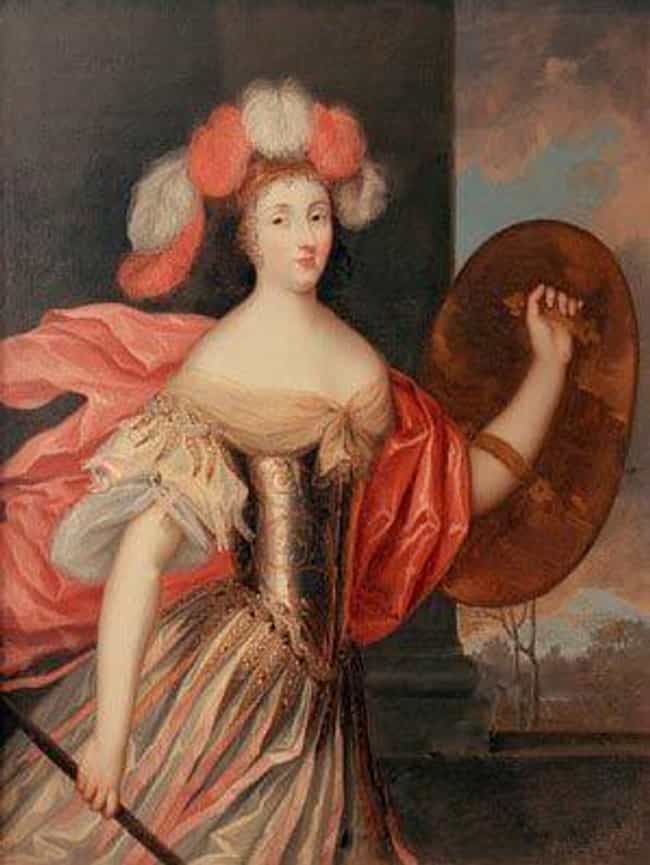 She Attempted To Poison Several Members Of The French Court
The Affair of the Poisons took place in France the 1670s, and the five-year-long investigation ended in 36 executions. Parisian police rounded up alchemists and fortune tellers, who had been selling "divinations, séances and aphrodisiacs," along with "inheritance powder," a euphemism for poison to kill your spouse or rivals.
There were many highly placed people accused of using these poisons to commit murder, and the scandal reached all the way to the royal court; Olympia Mancini found herself right in the middle of it. She was accused of trying to poison the very lady-in-waiting that she had used as a decoy for Louis and her friend Henriette's relationship, and was even accused of trying to poison the king himself.