Thrillers

Point Break 2015 Movie Quotes

363 votes
250 voters
36.1k views
10 items
Point Break 2015 movie quotes remake the classic 1991 Kathryn Bigelow film about an FBI agent who goes undercover among extreme athletes. The action thriller, which originally starred Patrick Swayze and Keanu Reeves, was reimagined by Kurt Wimmer who created the screenplay that Ericson Core directed. Point Break (2015) opened in theaters on December 25, 2015.
In Point Break (2015), Johnny Utah (Luke Bracey) is a young FBI agent straight out of the academy. Per the instructions of Hall (Delroy Lindo), Utah infiltrates a group of extreme athletes, including Bodhi (Édgar Ramírez), suspected of having a connection to a series of crimes around the world. An extreme athlete himself, Utah has no trouble making friends with Bodhi and others.
But when Utah learns that the criminals are not stealing things for profit, rather liberating funds to fight corporate greed, his alliance comes into question. He's made friends with these guys and believes they are doing well, which makes acting as an FBI agent preparing charges against them, a very conflicting task.
Point Break
(2015) was just one of several great films in theaters for the holidays in 2015 alongside
Joy
,
Daddy's Home
,
The Hateful Eight
,
Star Wars: The Force Awakens
, and
Sisters
.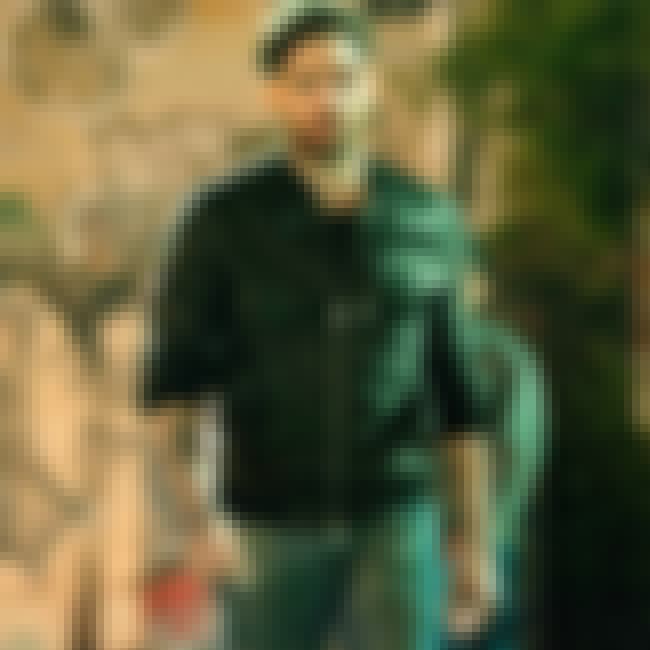 Bodhi: We're all going to die, the only question is how.
Pointing out a hard fact, Bodhi explains his willingness to face great fears in life, specifically those that come in extreme sports situations. Death is undeniable, so why not have fun?

Should this be higher or lower?
The Only Law That Matters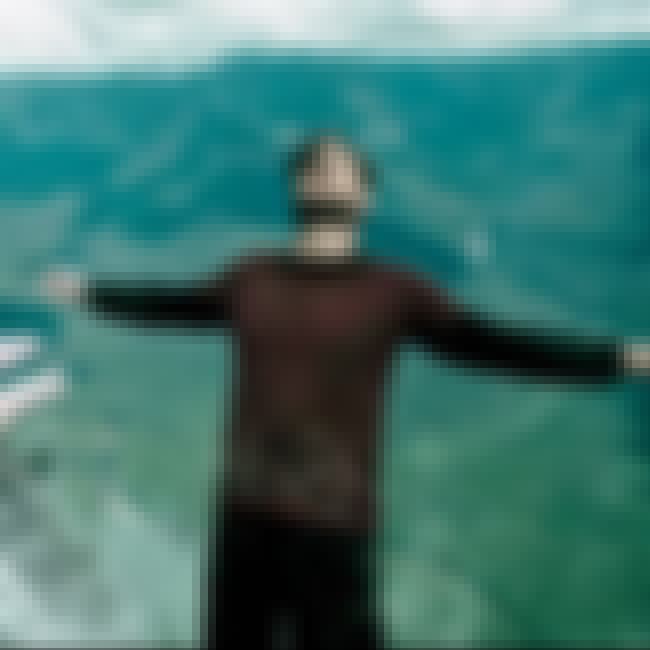 Johnny Utah: Bodhi, do you have any idea how many people you've killed? How many laws you've broken?
Bodhi: The only law that matters is gravity.
Johnny Utah: Stop!
Bodhi does not care about any sort of laws he may have broken or the deaths that have resulted from his actions. While he says that gravity is the only law that matters to him, as he steps off a cliff, that seems a bit strange.

Should this be higher or lower?
This is About Enlightenment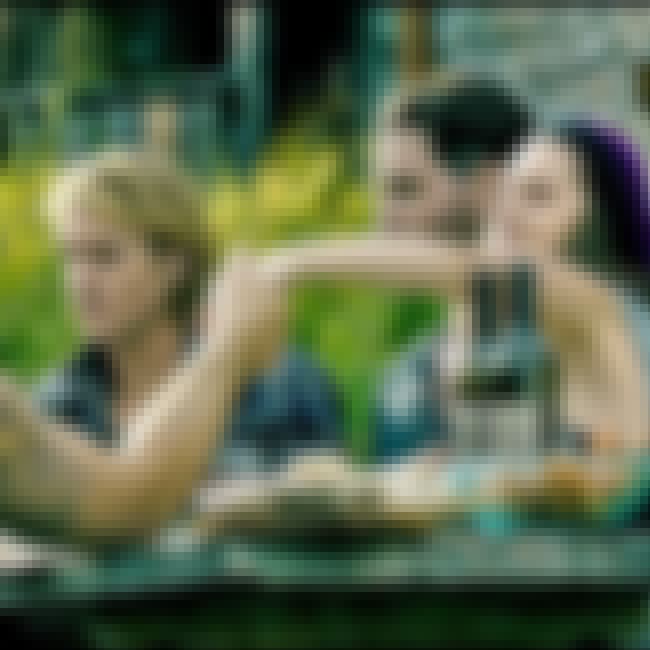 Johnny Utah: Three crimes, three continents, I think they're connected. They're attempting something called the Osaki Eight, a series of eight ordeals that honor the forces of nature.
Instructor Hall: So this is about enlightenment?
Johnny Utah: Exactly
Johnny Utah reports back on what he thinks is happening with the crime ring. As he explains, it's not about stealing money. It's about enlightenment.

Should this be higher or lower?
How Easy It is to Lose Perspective
Instructor Hall: When you join the FBI, you join the front line between order and chaos and, in today's world, you know how easy it is to lose perspective.
FBI Instructor Hall gives Johnny Utah some wise advice on perspective. When working undercover, it's easy to lose focus on who are the good guys and who are the bad.
Should this be higher or lower?