Art Genres

Famous Pointillism Paintings

List of famous Pointillism paintings, listed alphabetically with pictures of the art when available. The Pointillism period was a cultural awakening in the art world, so it's no surprise it produced some of the most historic paintings in the history of the world. The works of art listed below are some of the most popular Pointillism paintings, so most of the artist's names who created these works will be very recognizable. Renowned paintings from the Pointillism period are showcased in museums all around the world, so save yourself an expensive vacation by simply scrolling through this list.
Pieces include everything from Die Modelle to Can-Can.
This list answers the questions, "What are the most famous Pointillism paintings?" and "What are examples of Pointillism paintings?"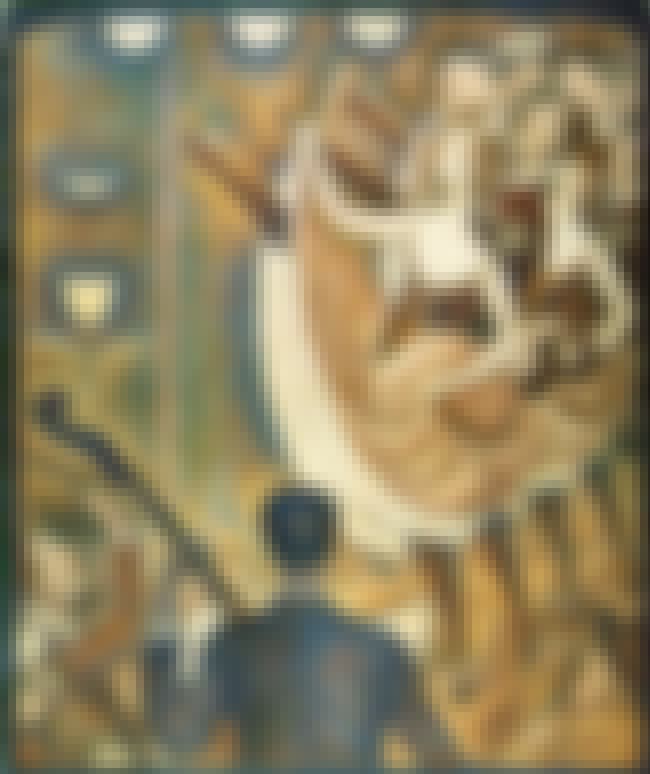 "Can-Can (Le Chahut)" (1889-1890) is a painting by French artist Georges-Pierre Seurat. ...more on Wikipedia
Artist: Georges-Pierre Seurat
Art Form: Painting
Period / Movement: Pointillism
see more on Can-Can
Circus Sideshow (1888) is a painting by French artist Georges Seurat. ...more on Wikipedia
Artist: Georges-Pierre Seurat
Art Form: Painting
Period / Movement: Pointillism
see more on Circus Sideshow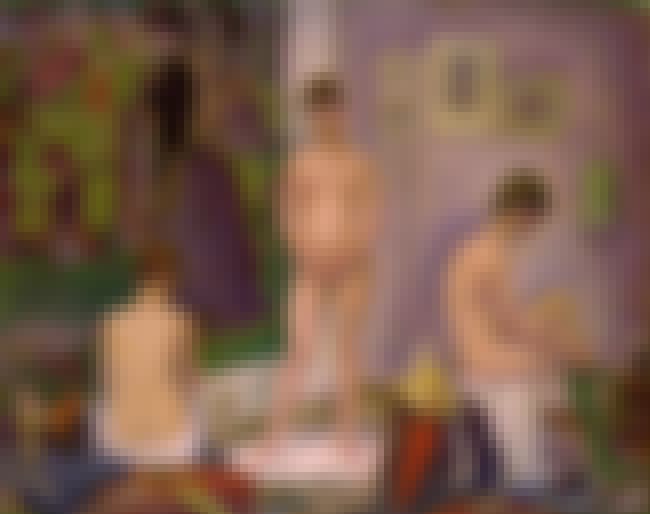 "Die Modelle" (1887-1888) is a painting by French artist Georges-Pierre Seurat. ...more on Wikipedia
Artist: Georges-Pierre Seurat
Art Form: Painting
Period / Movement: Pointillism
see more on Die Modelle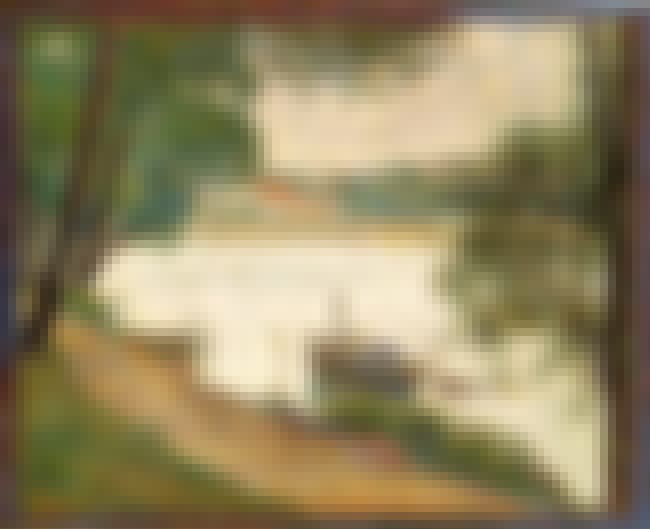 "Gray Weather, Grande Jatte" (1888) is a painting by French artist Georges-Pierre Seurat. ...more on Wikipedia
Artist: Georges-Pierre Seurat
Genres (Art): Landscape art
Art Form: Painting
Period / Movement: Pointillism
see more on Gray weather, Grande Jatte