Total Nerd
18 Awesome Pokemon Mashups With Disney Movies

26.4k votes
3.2k voters
97k views
19 items
List Rules Vote up the mash-ups that bring new life to classic fan favorites.
Can't get enough Disney or Pokémon? Well then, this list is just for you. Below you'll find Disney/Pokémon mash-up art that will seriously blow you away. From Pokémon as Disney characters to Disney princesses matched with their Pokémon teams, the fan art included on here is truly something to feast both your eyes. Be sure to vote up the art that you think is the perfect match for these two animations, and vote down the ones that don't fit together too well.
The sky's the limit with this list, covering a span of classic Disney films, new and old, and every Pokémon character and game ever created. So whether you're looking for something to wind down with after a long day of Poké-hunting, or just wondering what your favorite Disney films look like as a crossover with Pokémon, you can find it all on this list!
Shiny Umbreon Stars In Tron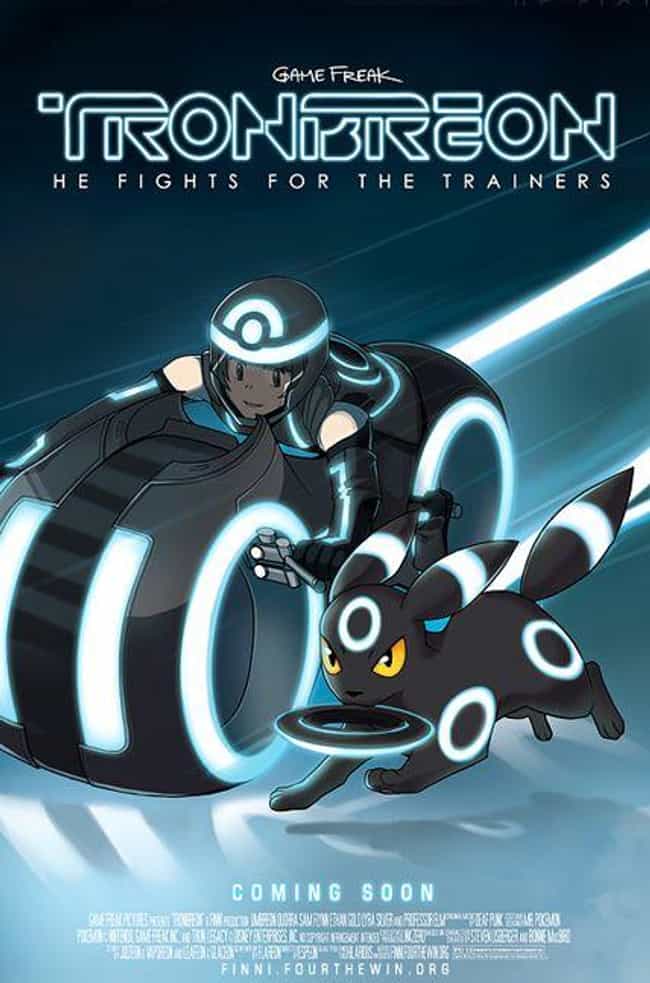 Shiny Umbreon's black and blue color scheme makes it a perfect match for finni's digital recreation of a Tron poster.

Is this awesome?
The Pokemon Fox And The Hound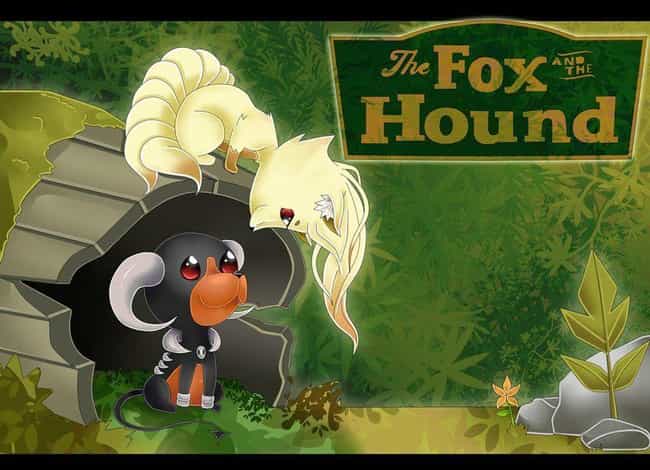 The two title characters of The Fox and the Hound as Ninetails and Houndoom awesomely remade by kat-katina.

Is this awesome?
For The Birds Meets Pokemon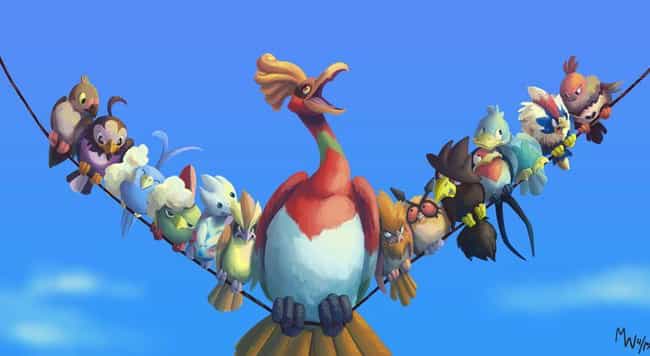 The Disney short For the Birds and Pokémon characters are wonderfully mashed up in this digital painting by LynxGriffin.

Is this awesome?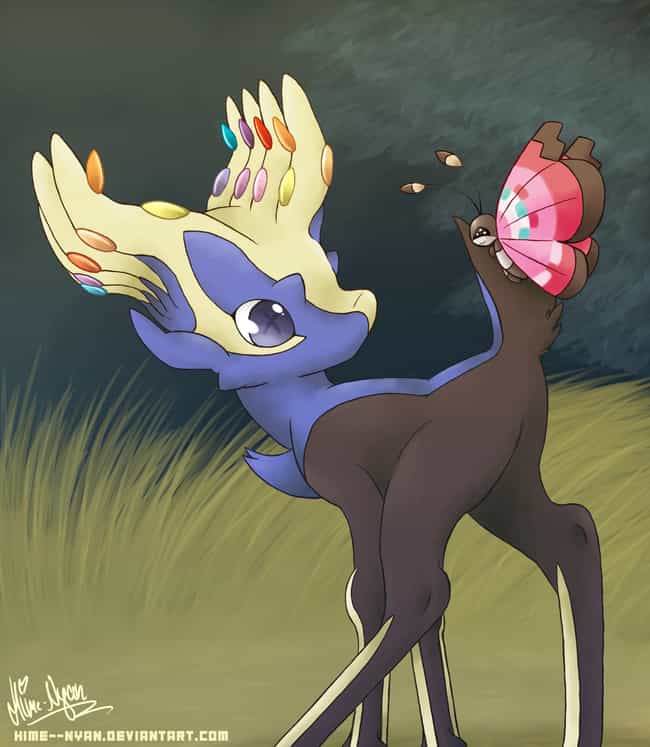 Recognize the pose? It's a super cute baby Xerneas mimicking Disney's Bambi by Hime--Nyan!

Is this awesome?