Gifts
28 Inexpensive Gifts Every Pokemon Master Will Love

Updated April 26, 2019
10.3k votes
1.2k voters
114.7k views
28 items
It can be hard to find holiday presents for Pokemon fans that don't feel corny, cliche, or just entirely too childish. Major retailers may not give consumers a ton of options when they're looking for gifts for the Pokemon Trainer in their life - Pokemon products and Pokemon merchandise can be hard to come by in the real world - but there are actually tons of options for Pokemon lovers of all ages. From Pokemon holograms to stunning decor fashioned after iconic Pokemon starters, here are some cheap Pokemon gift ideas that'll cause your giftee to exclaim, "You're the best, like no one ever was!"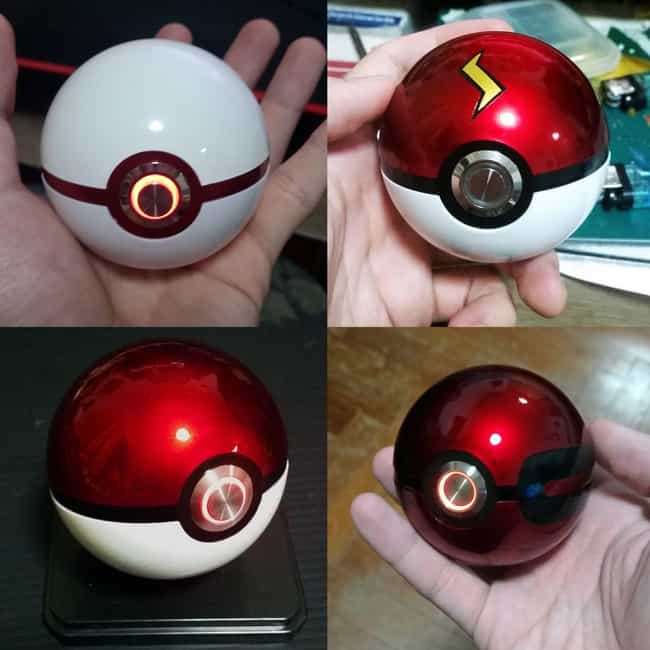 This Pokeball figurine is an incredibly simple yet enjoyable gift for any Pokemon Trainer. It's visually appealing as it flaunts a fun light-up feature and a variety of options for the type of Pokeball you can order. If you think this gift will likely just sit on a shelf and collect dust, however, don't be mistaken. When convention season comes around, Pokemon cosplay will be everywhere and you will have already given your Pokemon Trainer the gift of an excellent cosplay prop.
Price: Starts at $29.99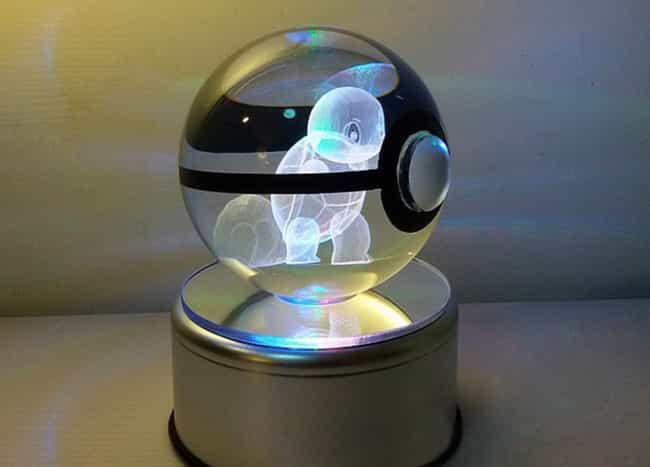 It isn't often that older Pokemon fans find decor that pays homage to the beloved series while also not making their space look absolutely childish. These crystal Pokeball displays are a great way to add some fun Pokemon inspiration to any space and for under $100, the set comes with a light-up LED display that also rotates the Pokemon of your choice.
Price: $59.99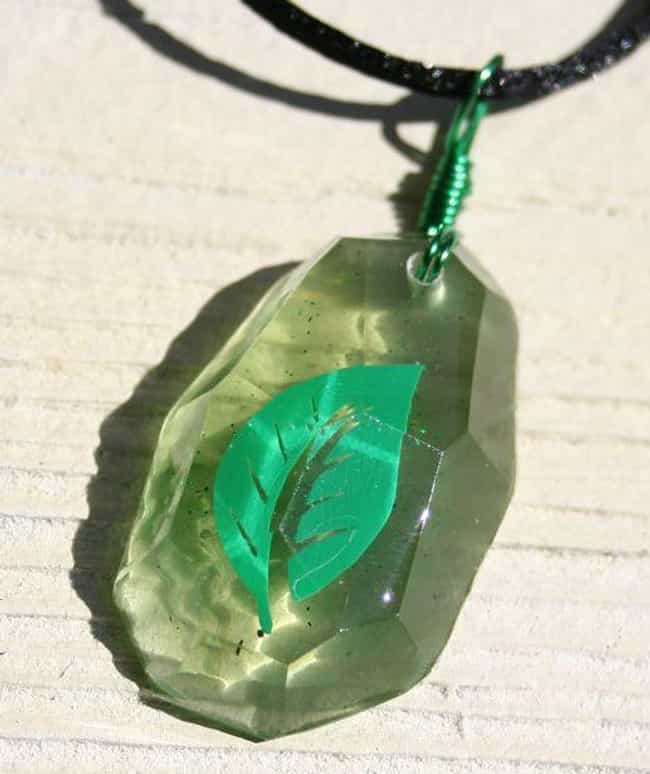 Some Pokemon fans don't have a particular monster that is a clear favorite. Their attachment to the series can come from general nostalgia or even an attachment to a certain type of Pokemon. If that's the case, these evolution stone necklaces may be a great gift idea. The accessory pays homage to the game but it's also incredibly stylish.
Price: $25.00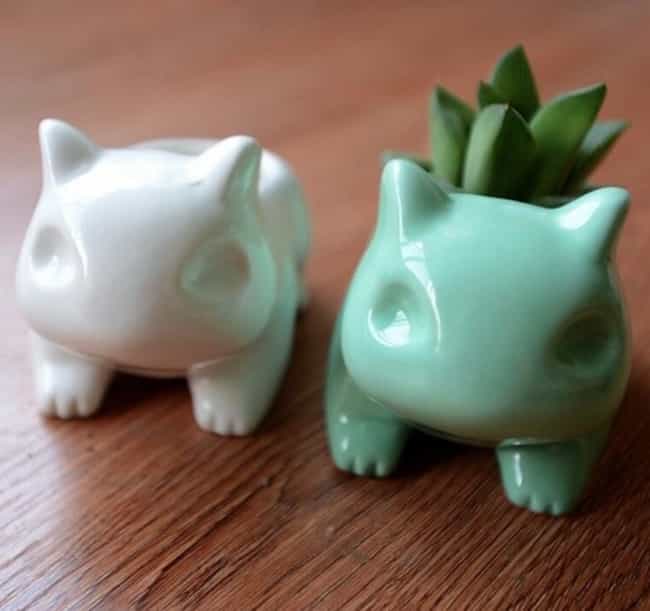 Planters don't get any more adorable than this. You don't even have to have a green thumb to enjoy a gift like this. The small Bulbasaur planter has a hole on its back that will allow whatever plant your Pokemon lover puts there to appear as if it's truly sprouting from the Pokemon's back.
Price: $13