Button Mash
Pokemon Go Nightmares and Horror Stories

For the most part, Pokemon Go is a really fun game that's getting users outside, curing depression, and helping people connect in ways a video game hasn't since the advent of two player mode in Area 51. But for all of the good press the new Pokemon game is getting, there are some terrible Pokemon Go stories circulating. As of July 2016, there haven't been any Pokemon Go deaths, but there was a dead body discovered in a river, and plenty of people getting robbed. It's almost like an episode of Black Mirror, without snappy dialogue and suspense.
Put down your phone for a minute and read about these horrible things that happened to people playing Pokemon Go.
It's the sign of a true cultural zeitgeist that a video game generated seven billion dollars, a government conspiracy, a series of hoaxes, and a stabbing less than a week after being released. There hasn't been content this engrossing released in at least a decade, and the stories on this list probably don't even represent peak
Pokemon Go
. If you're playing the augmented reality version of everyone's favorite monster-catching past time, you're fully aware of the dangers the game presents, so be safe. Don't go down any dark alleys, or you'll end up on this list of Pokemon Go horror stories.
The Olympian Who Racked Up a Huge Phone Bill
In further proof that the 2016 Olympians in Rio de Janeiro can't catch a break, one Japanese gymnast racked up a nearly $5,000 phone bill while playing Pokemon Go. Although athletes have complained about the lack of access to Pokemon Go in Brazil, Kohei Uchimura apparently figured out how to access the mobile game but did figure out that his data plan wouldn't cover the usage. Oops.
The College Student Who Almost Became a Statistic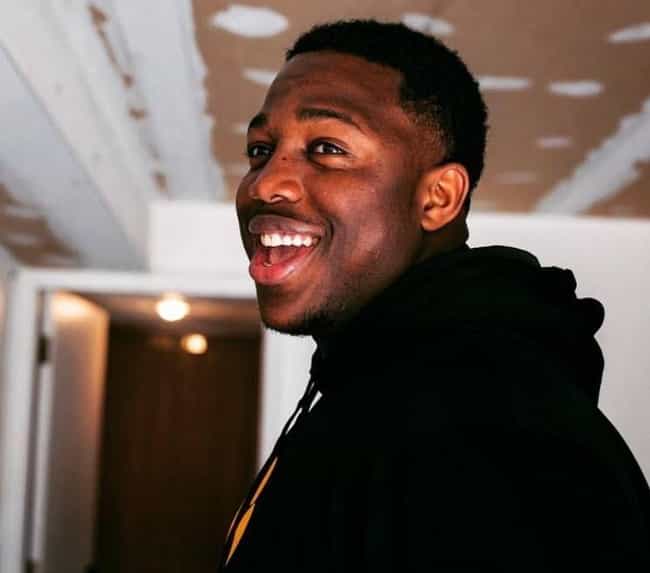 University of Iowa student and football player Faith Ekakitie found himself facing police officers with guns drawn while playing Pokemon Go in a park over the weekend of July 22, 2016. He was mistaken for a man, also large, African American, and wearing all black, who had recently robbed a nearby bank. Ekakitie was listening to music on his headphones, and so didn't hear the police approach. The police took his failure to heed their demands as hostile.
In the end, all was resolved. Ekakitie, a 23-year-old senior and defensive end for his school's football team, took to social media to describe the event. "Today was the first time I've truly feared my life, and I have the media to thank for that...So with that, I would like the thank the Iowa City Police department for handling a sensitive situation very professionally. I would also urge people to be more aware of their surroundings because clearly I wasn't. Lastly, I would urge us all to at least to attempt to unlearn some of the prejudices that we have learned about each other and now plague our minds and our society. "
The Guy Who Drove Into a Parked Cop Car
A distracted motorist drove into a park cop car around 3:30 am on July 20, 2016. What was he distracted by? Pokemon Go. Two officers got footage of the aftermath of the collision (which is pretty minor) on their body cameras. Said the motorist (who seems to be a teenager) of the event, "That's what I get for playing this dumbass game." One of the officers came across a bit like DMX when commenting on the situation: "It's not a game when you're behind the wheel of a 2,000 pound vehicle."
Florida Teens Shot at by Enraged Homeowner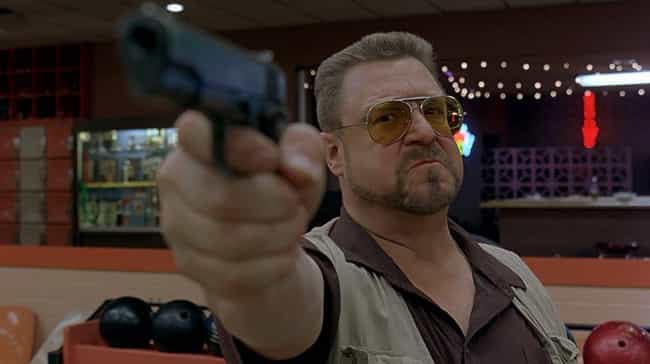 Two teenage boys were sitting in their car on a residential street playing Pokemon Go early in the morning of July 18, 2016, when a homeowner strode across his lawn and opened fire on them. The boys sped off, uninjured, and later discovered bullet holes in the rear tire, hub cap, and fender. The incident took place in Palm Coast, FL, because Castle doctrine.
The boys report they were speaking about catching a Pokemon at the time the incident occurred. The homeowner says he saw a suspicious car, heard someone say "did you get anything?", and assumed the boys were burglars. So, as one does, he grabbed his handgun and went outside.