Anime Underground Pokemon GO Is Upgrading Its Gym Features And Adding Raid Battles

It's been a year since Pokémon GO hit the market, and to celebrate its anniversary, a major update was rolled out earlier this past June. Two features were the central focus: Gyms and Raid Battles. Gyms received a motivation system feature and required all Pokémon to be unique (meaning no more Dragonite stacking). In addition, tickets also went on sale on June 19 for the very first inaugural Pokémon GO Fest in Chicago.
Pokémon GO took the world by storm last summer, leading to a frenzy of both kids and adults walking around with their phones held out in hopes of finding anything other than a Ratata or a Pidgey. The augmented reality game received lots of praise for innovative ideas and for getting people to become physically active, but was criticized for poor connectivity and server issues. With over 650 million downloads, Pokémon GO continues to strive toward improvements in gameplay and technical support.
Gyms Have A Motivation System And Give Out Badges And Items
The biggest change to the Gyms in Pokémon GO is the motivation system. When a defending Pokémon is defeated, they will lose a bit of motivation, which also leads to diminished CP (temporary, not permanent). This means that Pokémon will be easier to beat in the next battle. A Pokémon will return to its trainer when it runs out of motivation, and motivation can be restored with Berries.
In addition, there are new rules for Pokémon in Gyms: all six Pokémon have to be unique, meaning no duplicates, and challengers now fight the Pokémon in a Gym in the order they were slotted. Gyms also give out Badges when you spin their disks, which can be leveled up for more rewards. Badges start off as Basic, and can be leveled to Bronze, Silver, and Gold through various actions (defending a gym, feeding Pokémon berries, etc.).
Team Up With Up To Twenty Trainers In Co-Op Raid Battles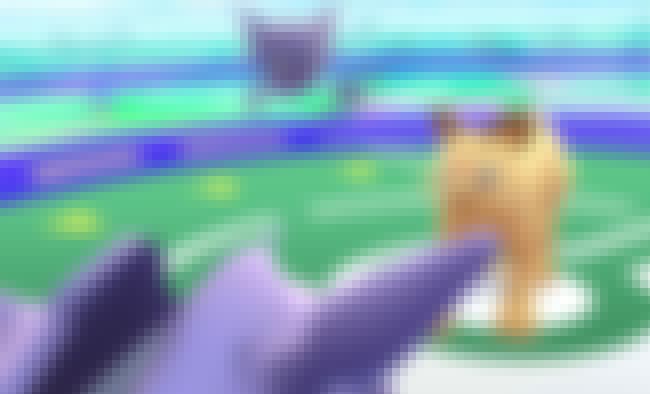 Raid Battles are now available at Gyms! To enter a raid, you'll need a Raid Ticket. You can only hold one ticket at a time and can get a ticket for free each day by visiting a Gym. In Raid Battles, you work together with up to 20 other Trainers, regardless of team, to take on powerful Pokémon with high CP. Not only do you have the opportunity to get unique items for fighting in raids, but you also have the chance to catch the boss Pokémon if you beat it within the time limit of five minutes.
The First-Ever Pokémon GO Fest Is July 22, 2017, In Chicago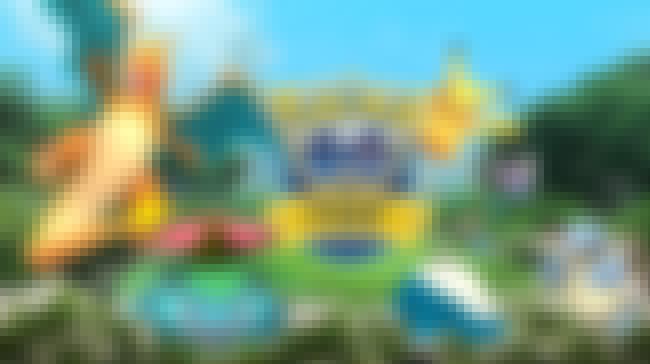 To celebrate the one-year anniversary of the hot mobile game, the Pokémon GO team is holding the Pokémon GO Fest on July 22 in Grant Park in Chicago, Illinois. Tickets went on sale at 10 am PDT on June 19th and immediately sold out within minutes (you can see details here).
The festival will have cool, themed lounges for each of the three teams, special PokéStops, unique 2km eggs that can only be acquired in Grant Park, cooperative challenges for all trainers with exclusive rewards, high Pokémon encounter rates within the park, and more.
An Anniversary Surprise: Pikachu With Ash's Hat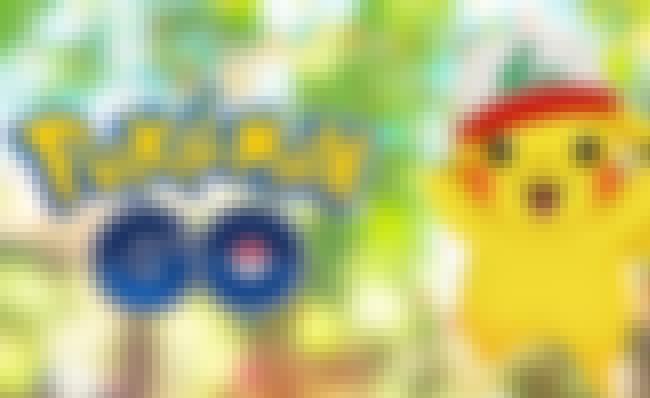 From July 6th to July 24th, you may spot a special anniversary surprise as you walk around with your phone: Pikachu with Ash Ketchum's hat! What's more, the cuteness overload doesn't stop there. Players have a chance at hatching a Pichu that may or may not have Ash's hat from an Egg as well.