Pokemon
13 Pokémon Whose Middle Evolutions Are Cooler Than Their Final Forms

127.1k votes
17.7k voters
411.1k views
13 items
List Rules Vote up the middle evolutions that should stunt their own growth.
Pokémon is the media franchise that outright refuses to die. Some thought the concept of exploring a world full of adorable monsters and capturing them for battling purposes would get boring, but seven generations later, that definitely doesn't seem to be true. Each generation of Pokémon added over a hundred new 'mons to the mythos, and each with a varying amount of appreciation.
Most Pokémon go through a series of evolutions, supposedly gaining more power and prestige as they grow. Basic Pokémon tend to be popular due to their cuteness, whereas their final forms are highly sought after due to their sheer bad*ssery and intimidating features. The middle evolutions of Pokémon, however, are generally the least appreciated, often being seen as merely a stepping-stone to a more desirable fighting monster. That being said, every so often, a Pokémon's cool middle evolution comes forward that is superior to both its past and future selves, proving itself as more than just a temporary form.
A set of ground rules: only included are Pokémon middle evolutions that originally began second evolutions, not those that later became secondary evolutions when baby versions were introduced in later generations (like Pikachu).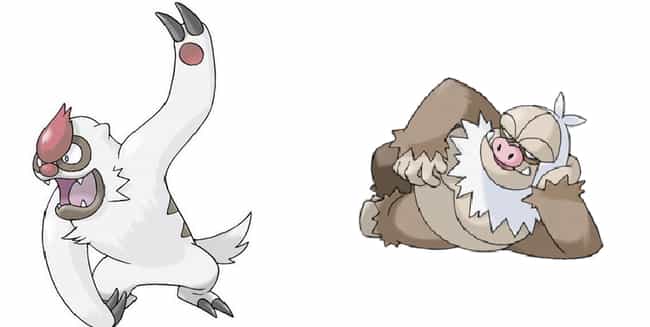 Vigoroth is a lean, mean, monkey-fighting machine. It apparently lets itself go in its later years, though, to become the bloated and lazy Slaking.

Agree or disagree?
see more on Vigoroth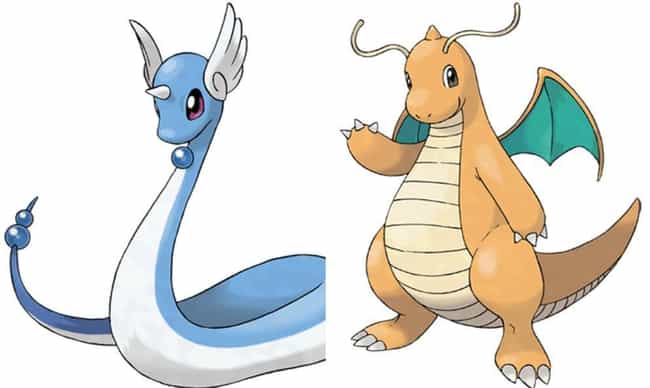 Dratini and Dragonair are two elegant and serpentine dragon-creatures who appear mysterious and aloof. Their final evolution, Dragonite, looks like one of Barney's cousins.

Agree or disagree?
see more on Dragonair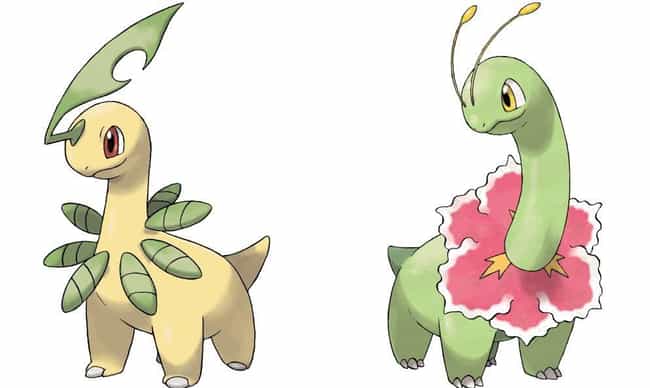 Bayleef has a cool design, a memorable name, and a restrained design. Its final form, Meganium, looks like a dinosaur cosplaying as a flower.

Agree or disagree?
see more on Bayleef