Buildings
Poland Architecture: Famous Landmarks and Buildings

Updated June 14, 2019
19.3k views
98 items
List of the famous landmarks that make up the Poland skyline, listed alphabetically with photos when available. Poland architectural landmarks as well as other major buildings, dwellings, and other structures in Poland are included on this list. Information about these Poland buildings is included on this list, such as when the building first opened and what architectural style it falls under. List includes both new buildings in Poland and older historic landmarks.
The list you're viewing is made up of different buildings like Wilanów Palace and Polish Army Stadium.
This list answers the question, "What are the most famous buildings in Poland?"
This is a good reference for research into the historical architecture in Poland. Famous architectural houses within the city of Poland are included as well, sometimes by address, other times listed by the name of the original home owner.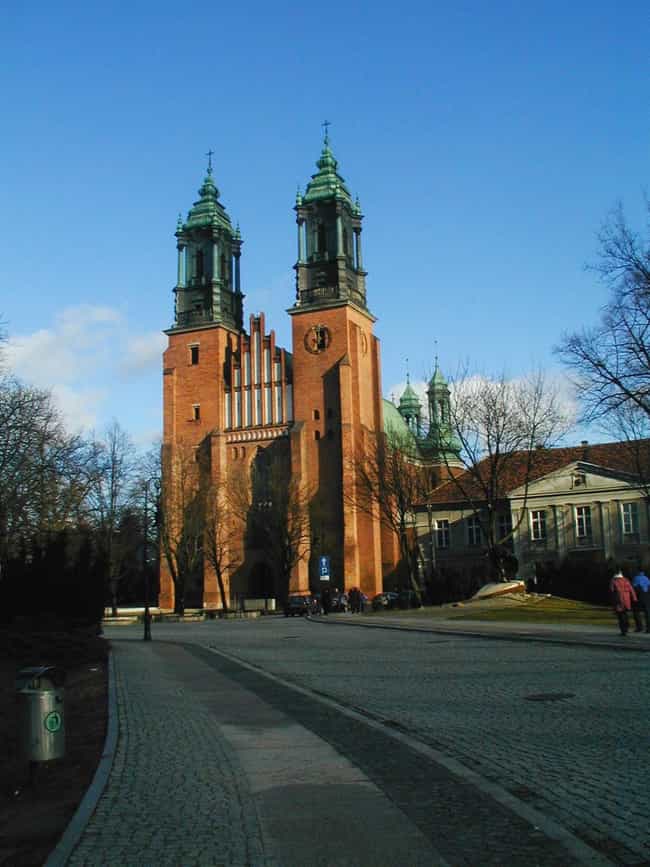 1
Archicathedral Basilica of St. Peter and St. Paul, Poznań
The Archcathedral Basilica of St. Peter and St. Paul in Poznań is one of the oldest churches in Poland and the oldest Polish cathedral, dating from the 10th century. It stands on the island of Ostrów Tumski north-east of the city centre. ...more on Wikipedia
City/Town: Poznań, Poznan Voivodeship - II RP, Greater Poland Voivodeship, Poland, Second Polish Republic, + more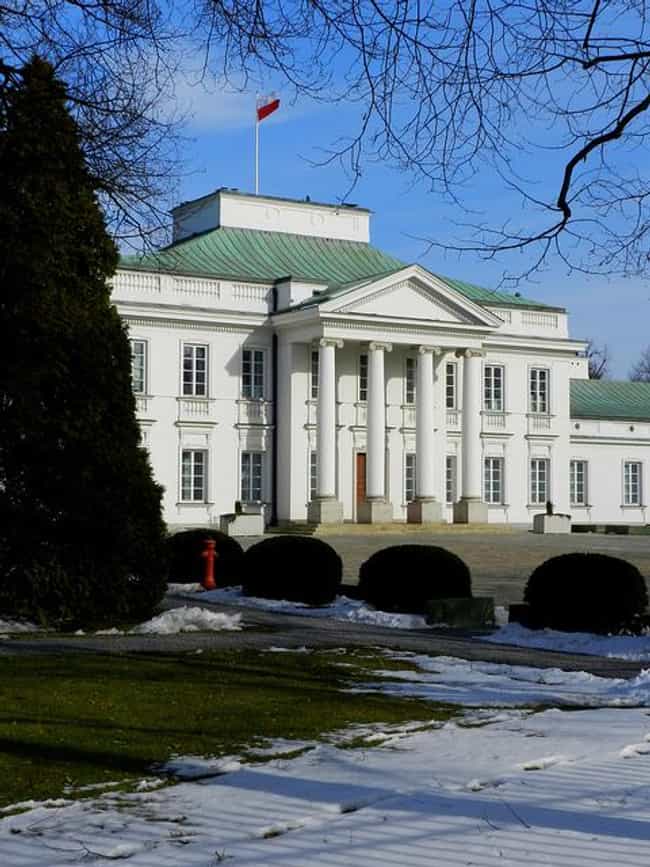 Belweder is a palace in Warsaw, a few kilometers south of the Royal Castle. The President of the Republic of Poland, Bronisław Komorowski, resides at Belweder. ...more on Wikipedia
City/Town: Poland
Architect: Jakub Kubicki
Created By: Jakub Kubicki
Style: Neoclassical architecture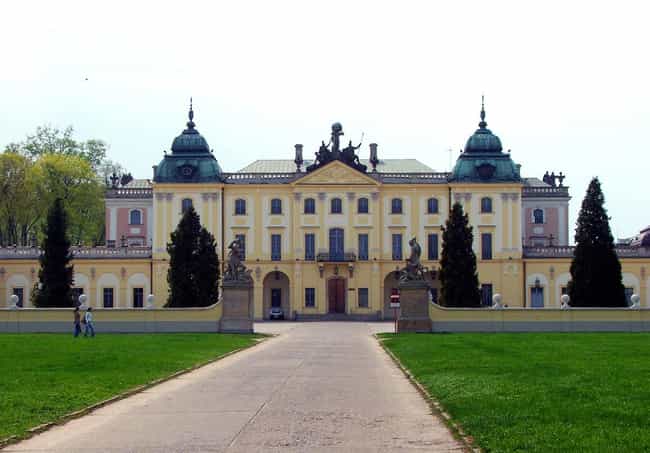 3
Branicki Palace, Białystok
Branicki Palace is a historical edifice in Białystok, Poland. It was developed on the site of an earlier building in the first half of the 18th century by Jan Klemens Branicki, a wealthy Polish–Lithuanian Commonwealth hetman, into a residence suitable for a man whose ambition was to become king of Poland. The palace complex with gardens, pavilions, sculptures, outbuildings and other structures and the city with churches, city hall and monastery, all built almost at the same time according to French models was the reason why the city was known in the 18th century as Versailles de la Pologne and subsequently Versailles de la Podlachie. ...more on Wikipedia
City/Town: Białystok, Poland
Opened: Jan 01 1697
Architect: Tielman van Gameren
Created By: Tielman van Gameren
Style: Baroque architecture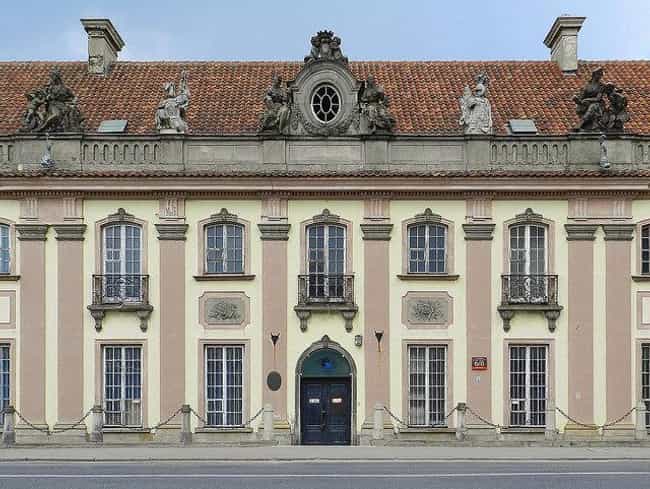 The Branicki Palace is an 18th-century magnate's mansion in Warsaw, Poland. It is located at the junction of Podwale and Miodowa Streets. ...more on Wikipedia
City/Town: Warsaw, Second Polish Republic
Style: Rococo