Graveyard Shift
Cops Of Reddit Reveal Their Creepiest And Most Hallucinatory Halloween Stories

Being a police officer opens you up to seeing strange and disturbing things. Many police stories will reveal the kinds of bizarre situations they observe every day as part of their usual routine. When you add Halloween into the mix, events can get become even more outlandish. With everyone in high spirits as they enjoy the party atmosphere, often drinking and getting dressed up in costumes, infractions can take a weird turn on Halloween, which makes it a unique time of year for law enforcement.
So when cops took to Reddit to discuss their personal Halloween stories, the results were spectacular. In some cases, the subjects appeared too wacky to be true, while in other instances, the tales proved incredibly sinister. What is clear, though: Halloween is not an enjoyable time to be a cop. The extra work and added scariness make it far more draining than you might have realized.
Halloween Makeup That Looks Too Realistic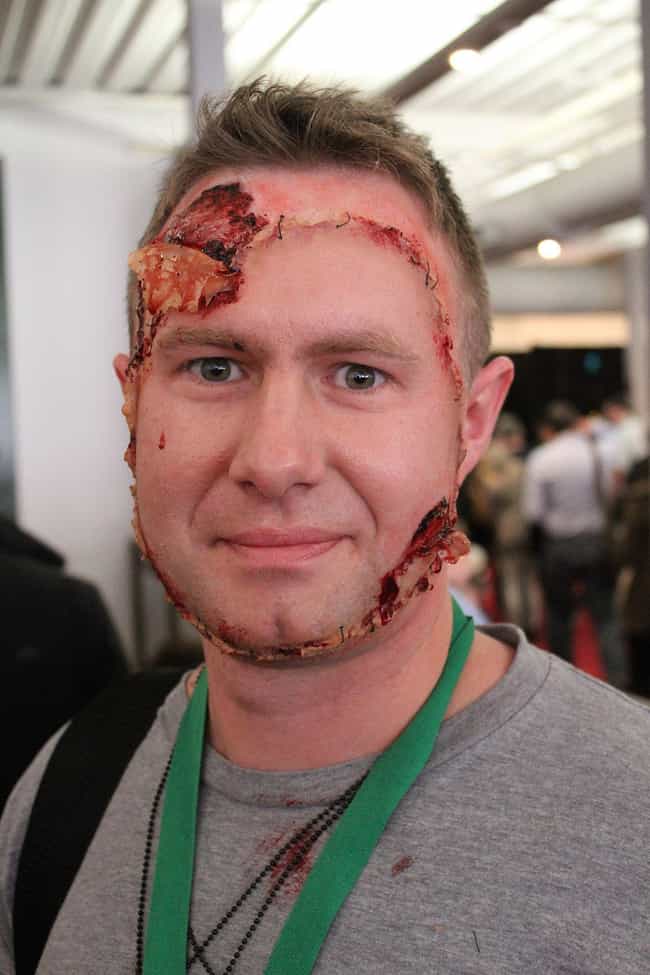 From Redditor /u/avatas:
I assisted two other officers last Halloween: they were finishing a traffic stop and saw a guy walk past with a fake head [gash] and blood caked on everywhere. Dude was just wandering toward the QT (gas station), then turned around and walked off between some buildings.
They almost didn't think anything of it, 'cause hey, it's Halloween, but they decided to check the area and found him passed out in [...] blood [which was] next to the [blood] pool [...] from where he'd been [struck] earlier.
Even Superheroes Sometimes Need Subduing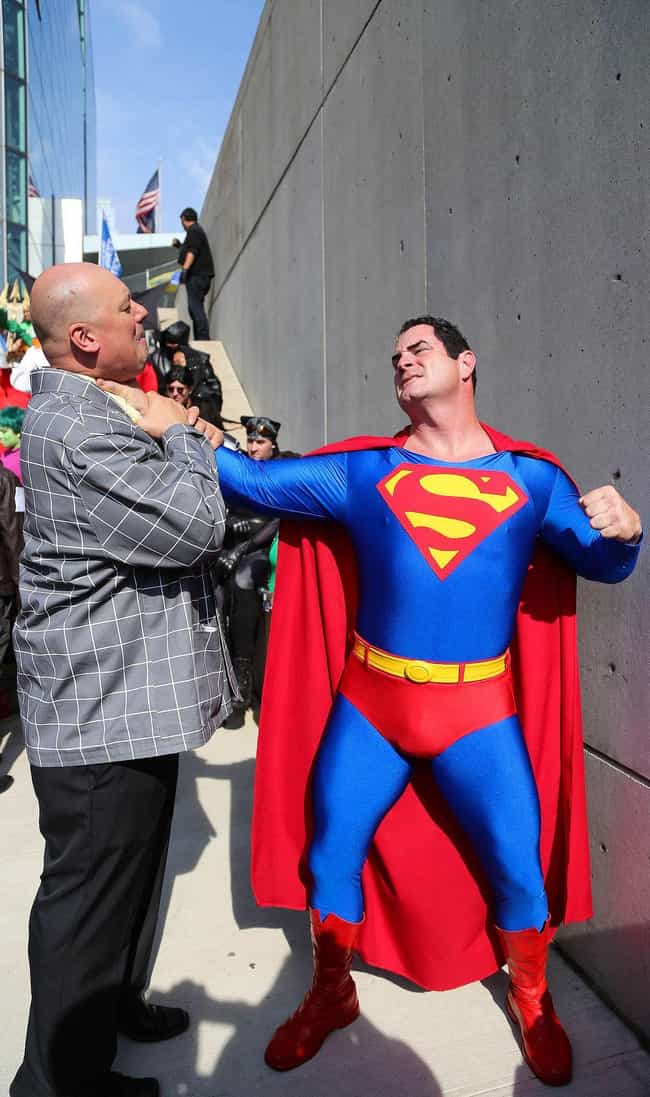 From Redditor /u/jumalaw:
I work as a 911 dispatcher. Last year the police had to tase a man to get him under control, and they occasionally have EMS out after tasing somebody to safely remove the barbs. This time they were called out to the police station, and the officers gave a good description of who needed medical assistance. I had the pleasure of waking up an ambulance crew for the reason of "tazer deployment against Superman."
Taking Issues Seriously Is Hard When Everyone Is Dressed Up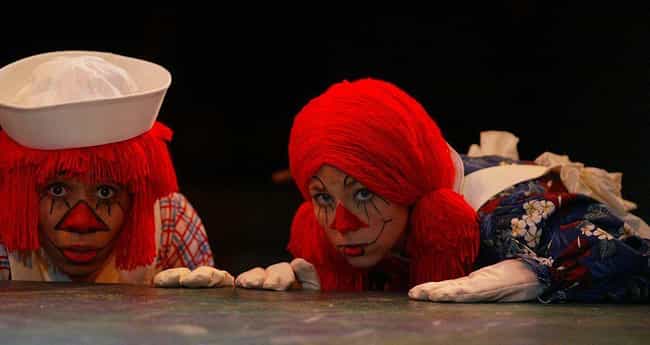 From Redditor /u/[deleted]:
In the past few years, Halloween has become big business, and adults seriously partake in the fun and costumes. Lots of adult costume and theme parties in recent years. You go to houses and people have real problems, but they're dressed in ridiculous costumes. You try settling a domestic dispute between drunk Raggety (sic) Ann and Andy. Those cat women costumes rarely disappoint.
However we had an automobile vs. pedestrian [incident] one year and the [deceased] victim (drunk, ran across a dark highway) and the poor driver (sober and devastated) were both in costumes. F*cking surreal.
Getting Egg On Their Faces, Or Legs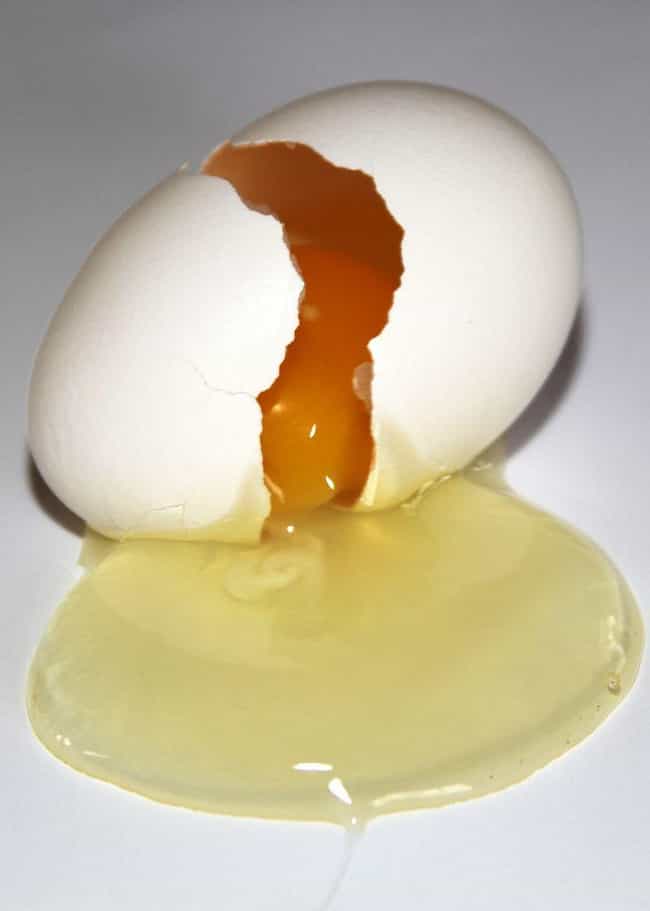 Redditor /u/watchpigsfly isn't a police officer, but his grandpa was. His grandpa used to tell this Halloween gem:
They pulled over and talked to some teenagers that were obviously troublemakers. After questioning them, asking the standard questions, he realized they all had eggs in their pants. He asked them casually if they had anything that could cause trouble in their pockets. They denied it. Following this, he said, "Okay, so you won't mind if I do this," and heavily patted down their legs, smashing the eggs and letting them all run down their legs into their shoes.