Culture
How To Learn Different Political Systems Through Memes

While the workings of political systems often lies outside of people's interests or understanding, the same cannot be said of memes. So, to help you better comprehend how different government systems work, concerned citizens of the world created these memes about politics. Political memes condense the complex mechanisms of various political systems into succinct and helpful tidbits of advice, complete with pictures to hold your attention. Like election memes, memes about political systems get pretty nihilistic, an understandable attitude to have considering each of these systems can and have failed multiple times.
Communist memes, capitalism memes, and anarchist memes all get their proper due in the list below, representing oligarchies and dictatorships alike. Educational and entertaining, these political memes are about the most fun anyone could ever have studying the mechanics of political systems. The oxymoron that is 'political party' lives on!
No class allowed in a perfect, egalitarian society according to Marx - so, this is a good thing?
It Was Absolutist-ly Good To Be King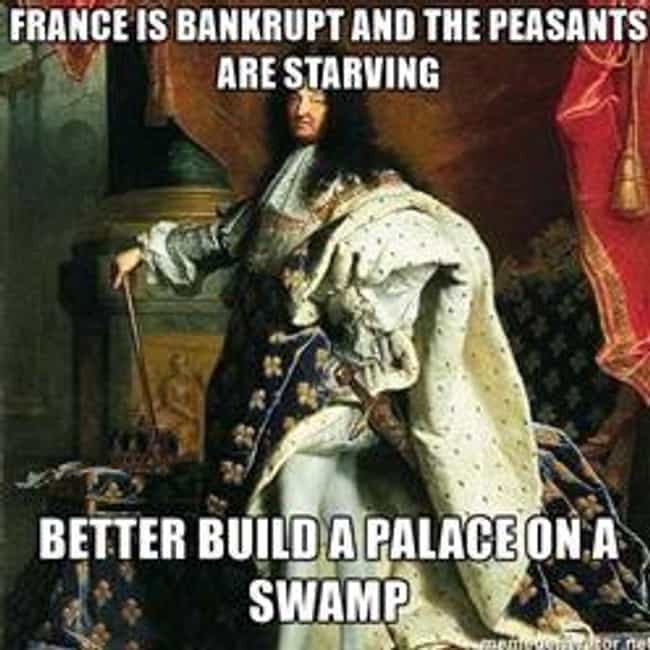 Divine right, unquestioned authority, law, and finance meant the King Louis XIV got a big, fancy house at Versailles - even when it bankrupted the country.
The Republic Doesn't Have Time For Your King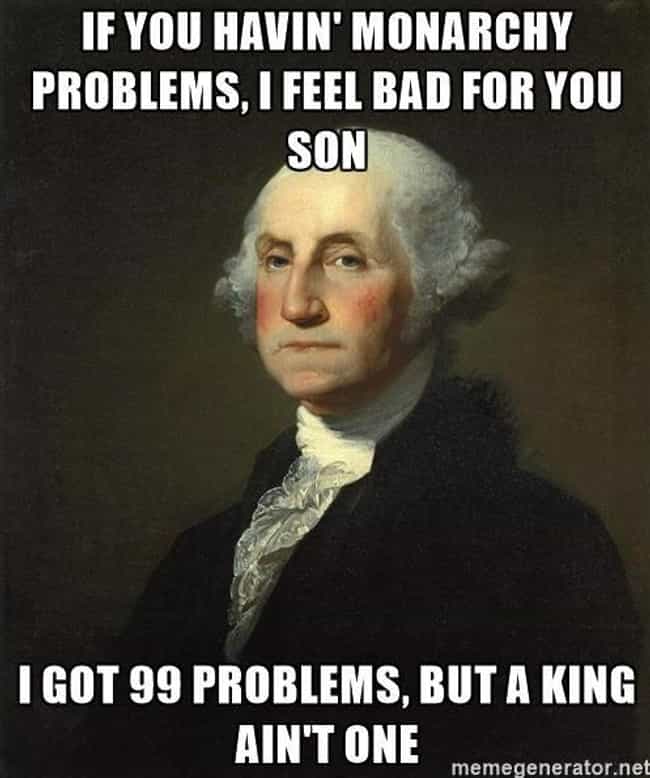 George Washington and the other Founding Fathers had a lot to deal with, but kings were not one of them.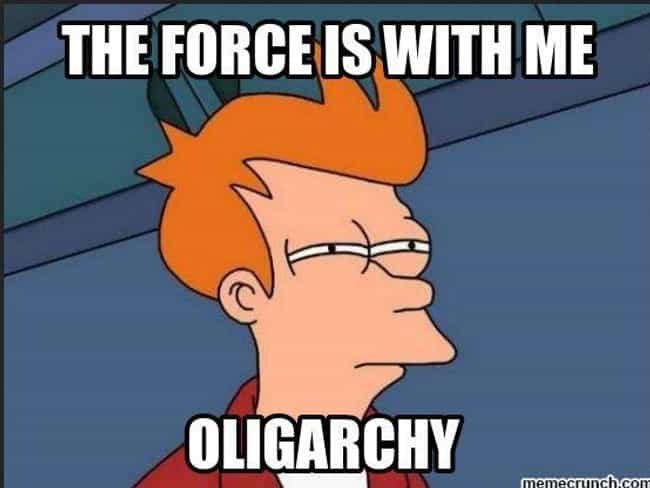 If the Force is with you, then you're ruling with an oligarchy - a group of two or more rich people!