Weird History
Political Wives Who Overshadowed Their Husbands

Updated June 14, 2019
1.9k votes
409 voters
54.8k views
12 items
List Rules Vote for the women who most overshadowed their politician husbands
Women who have overshadowed their politician husbands include some of the greatest women in political history as well as some of the most influential people in US history. These politically savvy females rank as some of the best known women in US history, not just because they were married to a famous politician, but because they carved a name for themselves in Washington, D.C., throughout the US, and the world.
The untimely death of Elizabeth Edwards was a reminder that female leaders, politicians, first ladies, and political wives in general lost a great friend and a true beacon of success and charisma in the world of female politicians. Her place on this list of the greats is a testament to the resilience of women and their unique ability to triumph in the face of adversity the way Edwards did.
What political wives are just as famous or even more famous than their husbands? Here are some of the greatest political wives in the history of politics who show us all just how much of an impact a powerful spouse can make. Take a moment to vote for the women in politics and the public eye who were more effective and successful than their famous political husbands.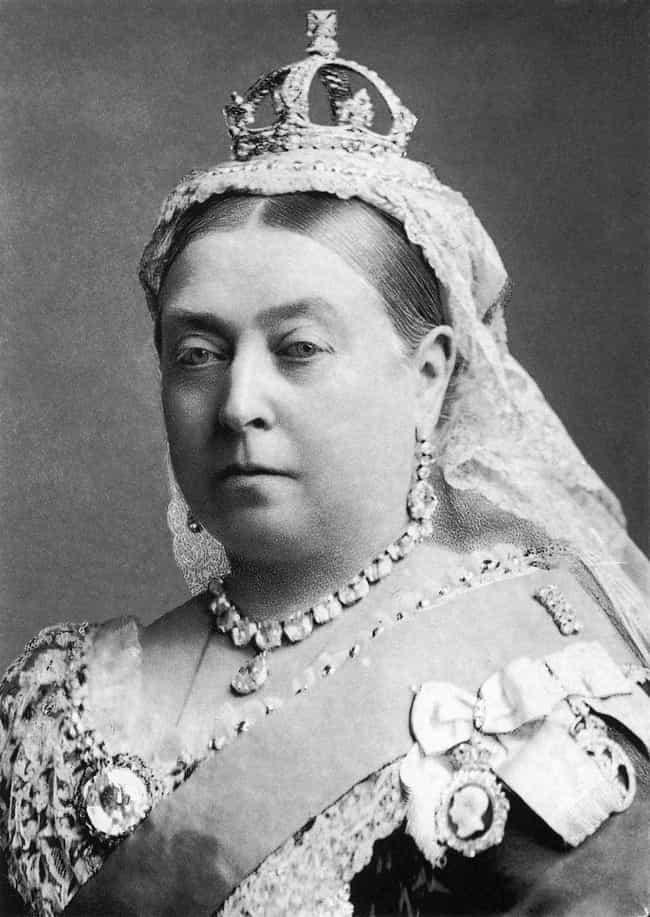 Her Majesty, Queen Victoria ruled the British Empire when it was at its height of its powers, and even has an entire era named after her. For 63 years (1837-1901), the longest ruling British monarch of all time time, Victoria commanded an empire so large that at all times, the sun was up somewhere over its lands. Extremely popular with the people, she became the symbol of the British Empire and the standard of strict morality and decency.
She also was fair when it came to politics. Proving that she wasn't a tyrannical Queen, she founded the Liberal and Conservative parties and broadened suffrage throughout her reign. Her reign is known as a being a period of peace, despite massive expansion of the empire. She is also associated with industrial and cultural progress. There isn't much from the 19th century that can't be defined by Her Majesty.
Did she overshadow her husband?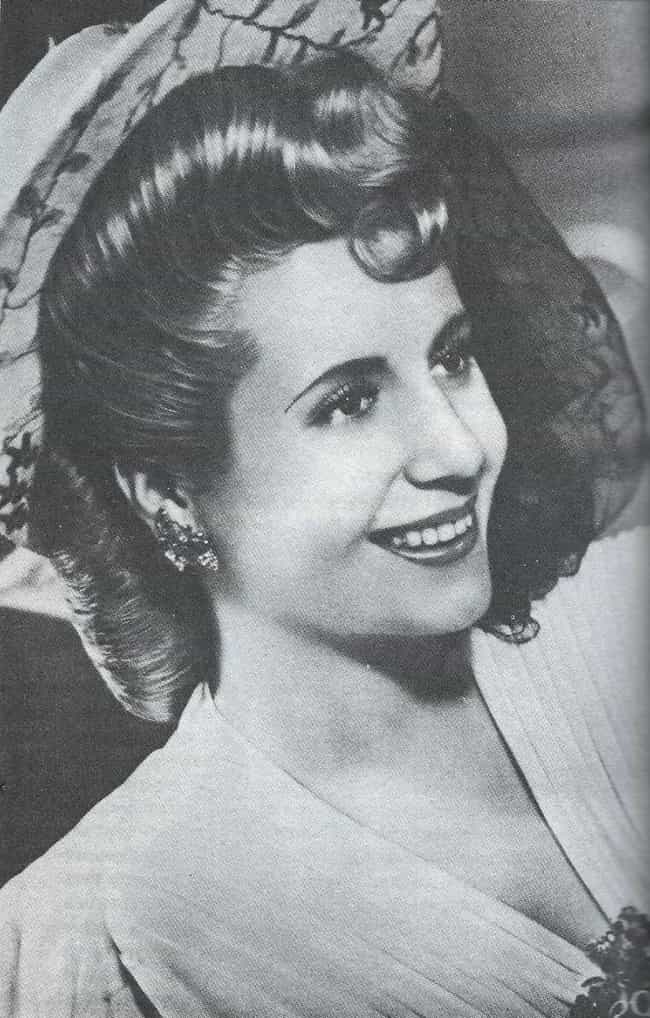 Eva Peron was the First Lady of Argentina from 1946 until her death from cancer in 1952. She is widely and affectionately remembered throughout history by just her first name, a testament to the impact she made on the collective public consciousness of Argentina and the world. She even received a state funeral, though she wasn't technically a head of state.
During her life, she became popular with pro-Peronist trade unions, often speaking on behalf of labor rights. She also ran the Ministries of Labor and Health, insisting on providing free health care to the country. Peron alos founded the first large scale feminist political party in Argentina: the female Peronist Party.
Remembered for her compassion and her dedication to providing the best of health and fair rights to all citizens of Argentina, Evita has always been a major force in Argentinian culture, many years after her death.
Age: Died at 33 (1919-1952)
Birthplace: Los Toldos, Argentina
Did she overshadow her husband?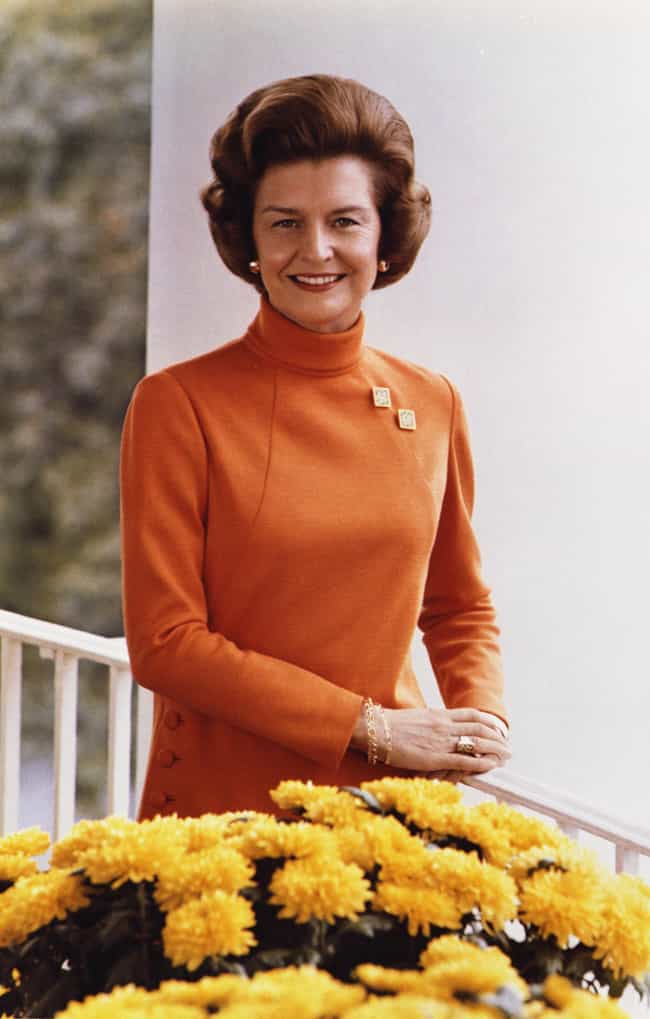 Betty Ford was the First Lady of the United States from 1974 to 1977, when her husband, Gerald Ford, was President. During that relatively brief time, she made her stamp on American politics. One of the most influential feminists of her day, Ford was a staunch advocate of abortion rights, the Equal Protection Amendment and equal pay for women. She also helped to raise awareness about breast cancer, a disease she herself had.
But Ford is best remembered today for her career after her time in the White House. After being treated for her own alcohol and drug addiction, she founded the Betty Ford Center - probably the world's most famous rehabilitation clinic - in Rancho Mirage, California.
Age: Dec. at 93 (1918-2011)
Birthplace: Chicago, Illinois, United States of America
Did she overshadow her husband?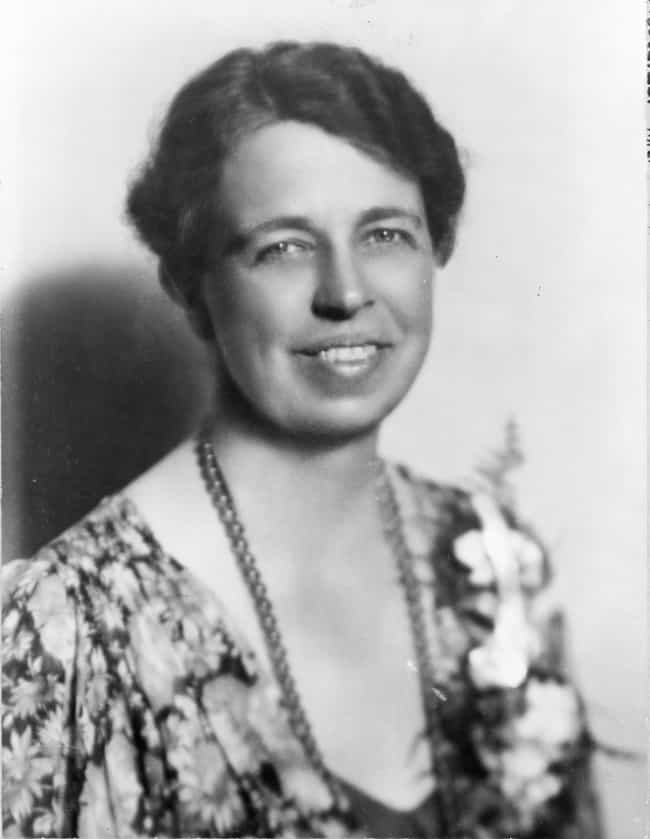 As the saying goes, "Behind every great man is a great woman."
Franklin D. Roosevelt and Eleanor Roosevelt definitely fit the bill. In fact, some may argue that Eleanor Roosevelt is actually a greater woman for seeing him through everything, as well as accomplishing everything she did. Even long after the death of her husband, Eleanor Roosevelt continued to work in politics, even being appointed a delegate to the General Assembly in 1945 by President Harry S. Truman.
She championed many civil rights, working to enhance the status of working women and overseeing the committee that drafted the Universal Declaration of Human Rights. She was also very vocal in her support of the African-American civil rights movement. Eleanor received 48 honorary degrees throughout her life and at news of her death on November 7, 1962, UN Ambassador Adlai Stevenson said, "The United States, the United Nations, the world, has lost one of its great citizens. Mrs. Eleanor Roosevelt is dead, and a cherished friend of all mankind is gone."
Age: Dec. at 78 (1884-1962)
Birthplace: New York City, Area code 917, Contiguous United States, New York, United States of America, + more
Did she overshadow her husband?