politics

15 Politicians Who Were Caught Taking Bribes

20.6k views
15 items
Follow
Embed
List of politicians who have been caught taking bribes.Politicians are elected with the purpose of serving office with the need of his or her constituents on their mind. They're supposed to do what's best for the people of their district and represent their needs. However, politics often tempts greedy and corrupt people to take office in hopes of using their political power to gain influence in the world and fill their bank accounts. The biggest political scandals are often about politicians who have taken or solicited bribes for their own benefit.
Bribery is such an offensive crime to most people because politicians are not supposed to think of their own needs before the needs of those who elected them. Bribes are usually taken to push forward a piece of legislation that is beneficial to a business person or corporation. Sometimes bribes are taken to help put somebody unsavory in office or in a position of power which they didn't earn. No matter what the reason, bribery in politics is not only worth jail time, it earns the distrust of every constituent.
Which politicians have been caught taking bribes? This list features many politicians who have been caught taking bribes, many of whom served time.
back to page 1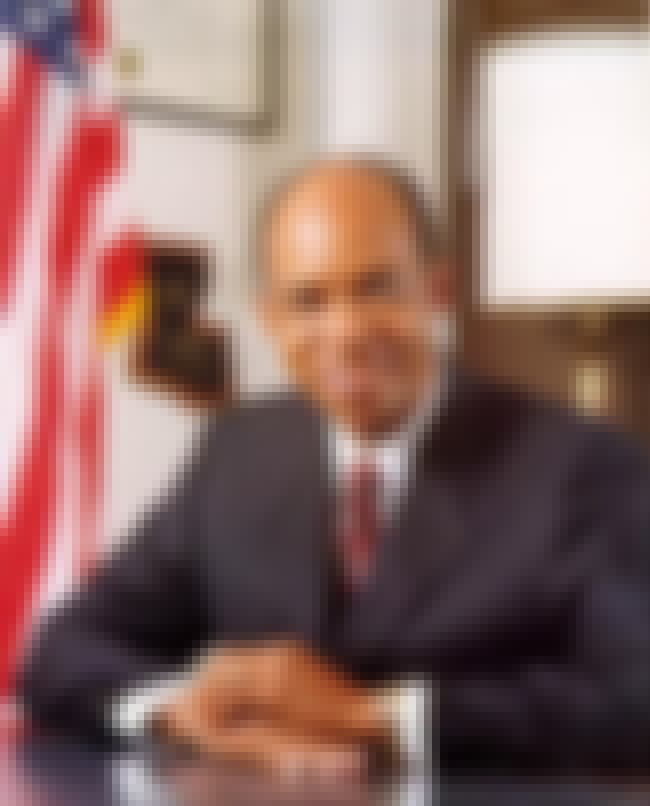 In 2005, Rep William J. Jefferson was video taped accepting $100k from an FBI informant. Nonetheless, he was re-elected that year. In 2007, he was indited on 16 felony charges. He received 13 years in jail, the longest sentence for bribery.
Birthplace: Lake Providence, Louisiana, USA
Nationality: United States of America
see more on William J. Jefferson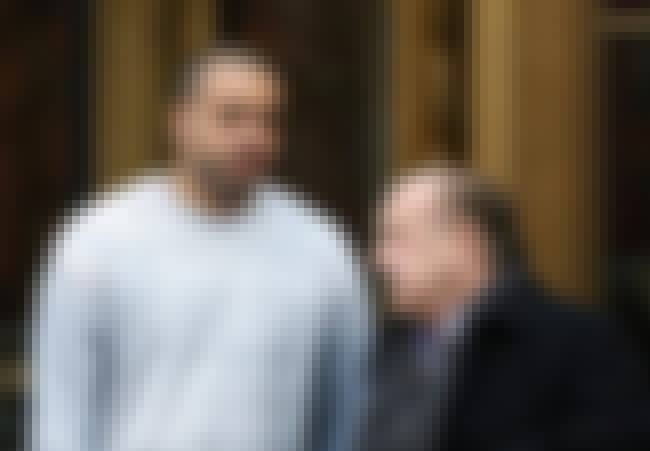 Bronx Assemblyman Eric Stevenson was caught up in a bribery scandal when his crooked partner in crime turned into an FBI informant. He took bribes in exchange for pushing forward legislation to help those who bribed him. Stevenson has been charged but has yet to be sentenced.
Birthplace: New York City, New York, USA
Frank Sparaco, a Republican Rockland County legislator, was offered multiple bribes to help put Dennis Malone, a Democratic candidate hopeful, on the ballot to become Clarkstown Highway Superintendent. Sparaco immediately went to officials and made secret audio recordings to catch Malone in the act.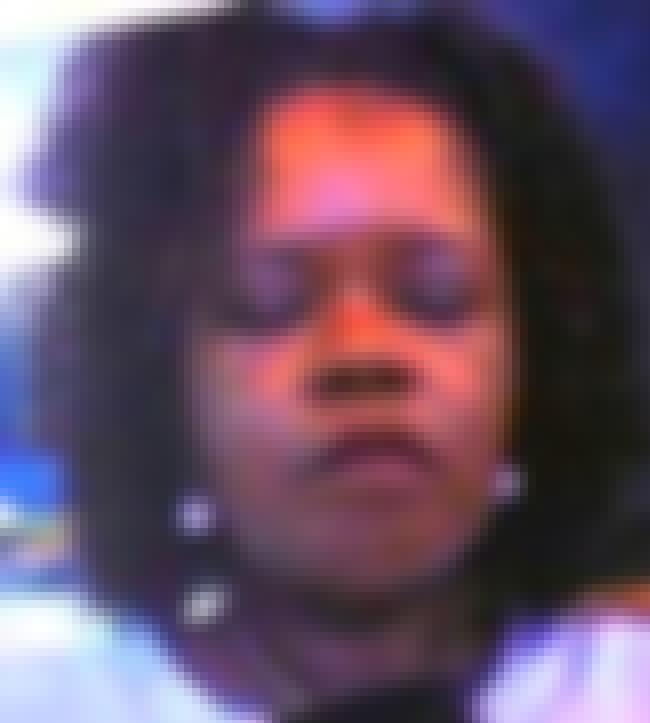 Former Massachusetts Senator Dianne Wilkerson was arrested by the FBI for accepting bribes totaling $23,500. She resigned from office in 2008 and was convicted to 3.5 years in prison.
Birthplace: Pine Bluff, Arkansas, USA
Nationality: United States of America
see more on Dianne Wilkerson