2016 Election

Politicians' Voting Record on the Environment

1.1k votes
214 voters
3k views
29 items
Follow
List Rules Vote up the politicians whose voting record on environmental issues you agree with most.
The voting record of politicians on issues related to the environment and climate change almost always goes by party lines. Prominent Republican senators, congresspersons, and presidential candidates usually vote against any bill that would create new legislation or taxes to curb global warming. On the other hand, Democratic politicians and candidates tend to believe the scientific consensus on climate change, and vote accordingly.
With the 2016 election approaching, it's good to have a handy guide to the environmental voting records of the highest-polling candidates, as well as the high-ranking members of the Senate and House of Representatives. It's also helpful to know what they've said at various times, whether they believe the work of virtually all climate scientists, or if they think global warming is an ideological-driven hoax.
Vote up the politicians you agree with the most, and vote down the ones you think are full of hot air.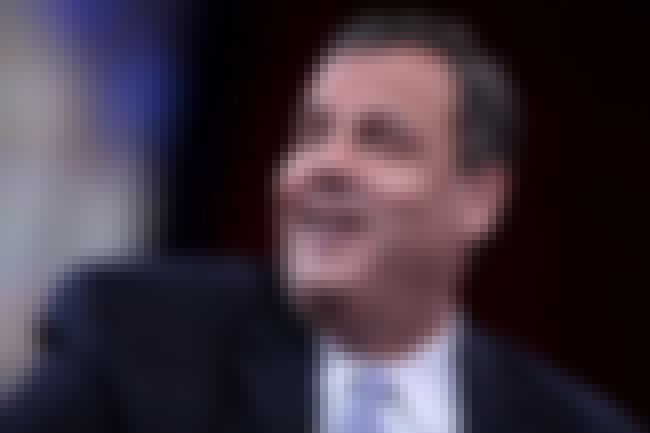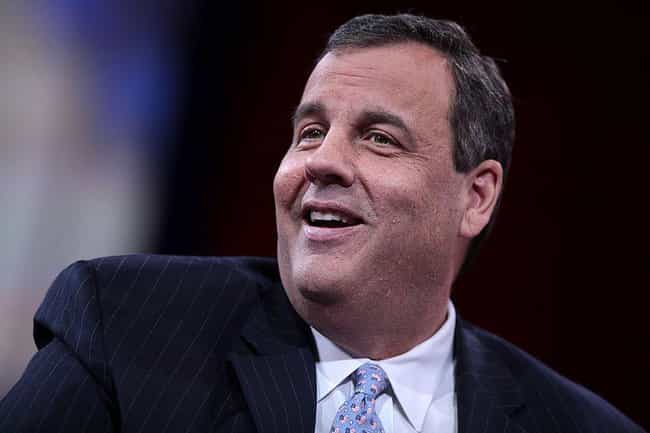 Voting Record:
As New Jersey governor, refused to join a regional cap-and-trade program to limit carbon emissions. Since running for president, has veered to the right, claiming at first that global warming is real, and humans are contributing to it. Since then, he's declared that he doesn't "feel" like climate change is taking place.
Quote:

"The climate's always changing, and we cannot say that our activity does not contribute to changing the climate. What I'm saying is, it's not a crisis
. That's my feeling. I didn't say I was relying on any scientist.
I don't see there's any evidence that it's a crisis."


- 2015 interview on MSNBC
Also Ranked
#29 on Famous Politicians You'd Want to Have a Beer With
#25 on The Most Trustworthy Politicians
#9 on Republicans Who Are the Best at Reaching Across the Aisle
#3 on Which Republican Candidate Would Lead the US Best in a War?
Agree or disagree?
see more on Chris Christie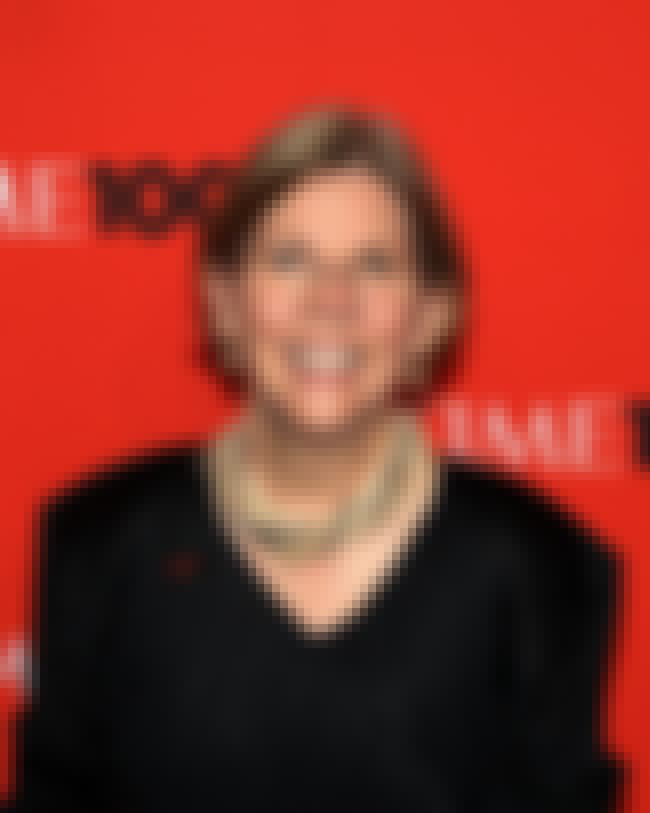 Voting Record:
Has consistently voted to support environmentally-friendly legislation while in the Senate. Supported climate change bill, and voted against building Keystone XL pipeline. Has introduced no climate change bills of her own, but has generally voted down Democratic party lines with environmental law.
Quote:

"
The science is unmistakable: Earth's climate is changing and human activities are contributing to climate change. Climate change endangers our health and national security, it threatens agricultural production and access to clean water, and it risks floods and droughts."


- 2012 policy statement
Also Ranked
#42 on Famous Politicians You'd Want to Have a Beer With
#37 on The Most Inspiring (Non-Hollywood) Female Role Models
#33 on The Most Powerful Women Of All Time
#35 on The Most Trustworthy Politicians

Agree or disagree?
see more on Elizabeth Warren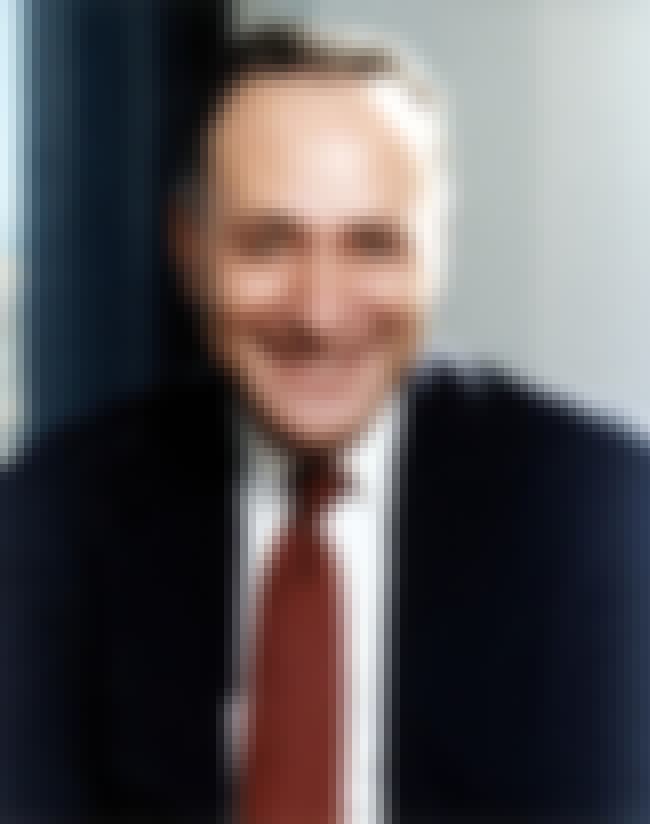 Voting Record:
Has reliably voted with Democrats on global warming-related issues, including voting yes on protecting ocean, coastal, and Great Lakes ecosystems. He's also voted yes on tougher mercury regulations, authorizing the Cash for Clunkers program, clean energy research, and climate change safeguards. Voted against Keystone XL pipeline.
Quote:
"
Anybody in New York who doubted the effects of climate change changed their minds after Sandy."


- Speech at the People's Climate March, 2014
Also Ranked
#44 on The Most Trustworthy Politicians

Agree or disagree?
see more on Chuck Schumer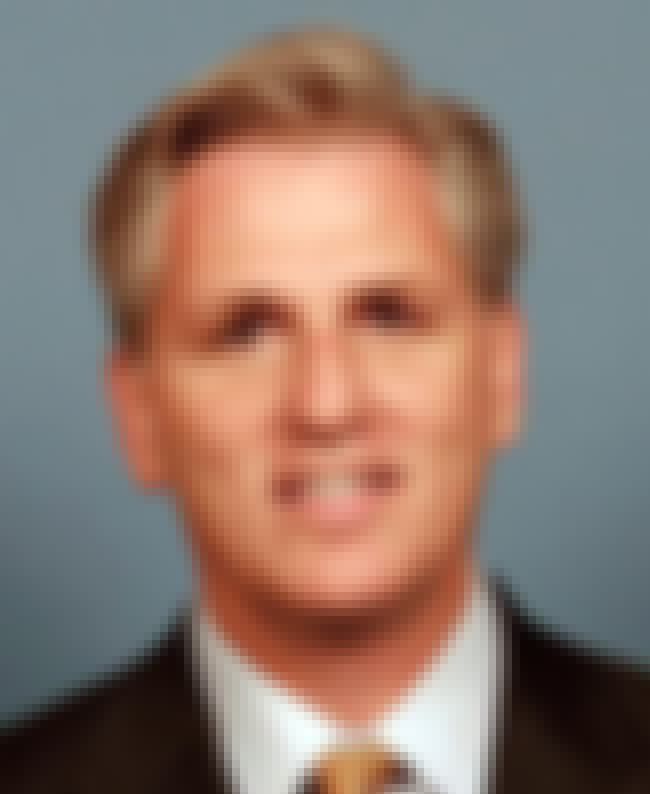 Voting Record:
House Majority Leader who signed a pledge sponsored by Americans for Prosperity promising to vote against any climate change legislation that would raise taxes on affected companies. Also voted against allowing the EPA to regulate carbon dioxide emissions. Thinks climate change is a natural occurrence with no human involvement.
Quote:
"We have a major drought. Everyone is concerned about today. The president comes out and says he has a solution. He stands up and says it's climate change. Well, that does no one any good, [farmers] sitting there who can't grow, they find their prices are higher and now they're out of work."


- 2014 speech
Also Ranked
#25 on Republicans Who Are the Best at Reaching Across the Aisle

Agree or disagree?
see more on Kevin McCarthy