Politics
Politicians Who Committed Suicide

Political suicides in American history go back all the way to the founding of the country. Numerous state, local, and even national politicians have killed themselves, for reasons ranging from ill health to legal trouble. Some have even killed themselves in office, sitting at their desks. They range from popular governors to obscure representatives - but they all took their own lives.
Likely the most famous politician who killed himself was R. Budd Dwyer, the Pennsylvania treasurer who took his own life in a nationally televised press conference. But other important figures including the first Secretary of Defense, and the leader of the Republican Party in California, have killed themselves as well. Stress, financial problems, and failing health are just some of the reasons.
This list compiles some of the most prominent American politicians to kill themselves, either in or after they served, as well as some international politicians who committed suicide.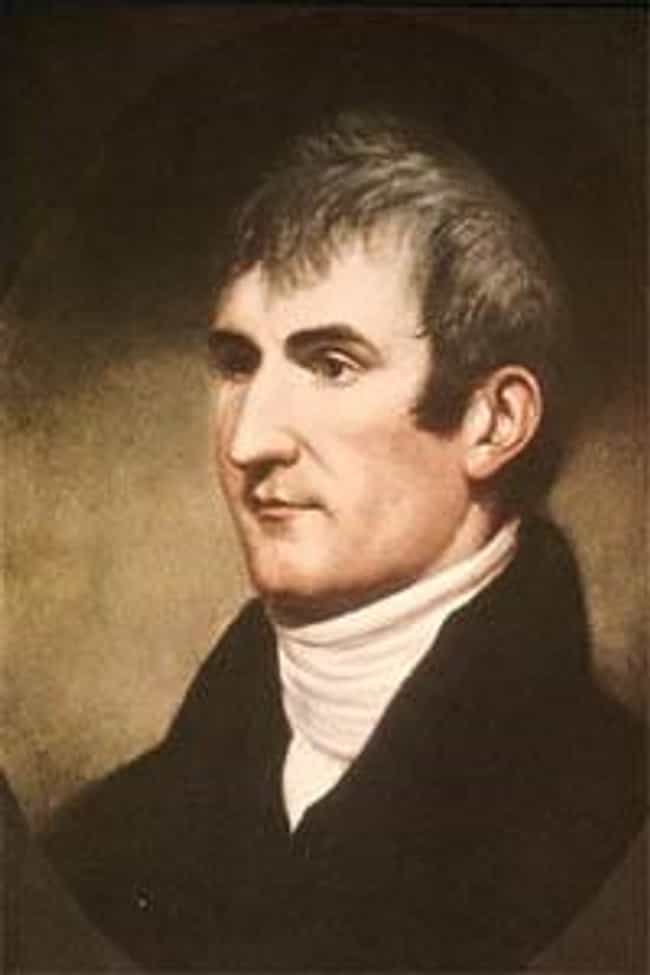 One half of the famed explorer duo Lewis and Clark, Meriwether Lewis returned home to become the Governor of the Louisiana Territory. He died of a self-inflicted gunshot wound in October, 1809 in Tennessee. The
circumstances of his death
are still mysterious and while he'd written his will before going (and was deeply in debt), it's possible he was murdered by robbers on the old Natchez Trace road.
see more on Meriwether Lewis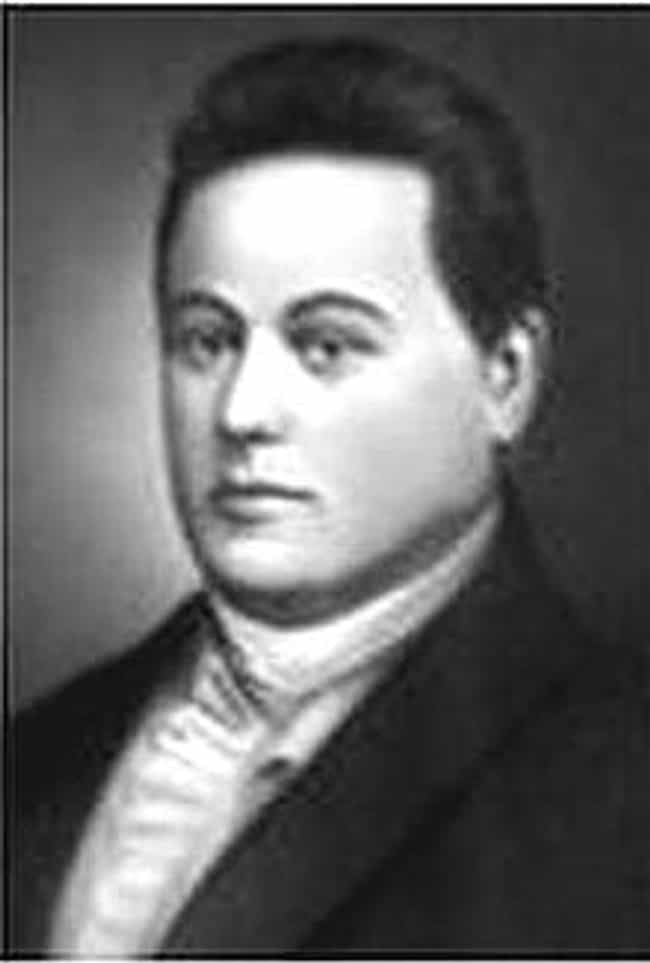 Reynolds had been Governor of Missouri for four years when he shot himself in the head in 1844 while sitting at his desk in the executive mansion. He had been harshly criticized for his actions as governor, and friends believed he was suffering from "melancholy." He had previously served as Chief Justice of the Illinois Supreme Court.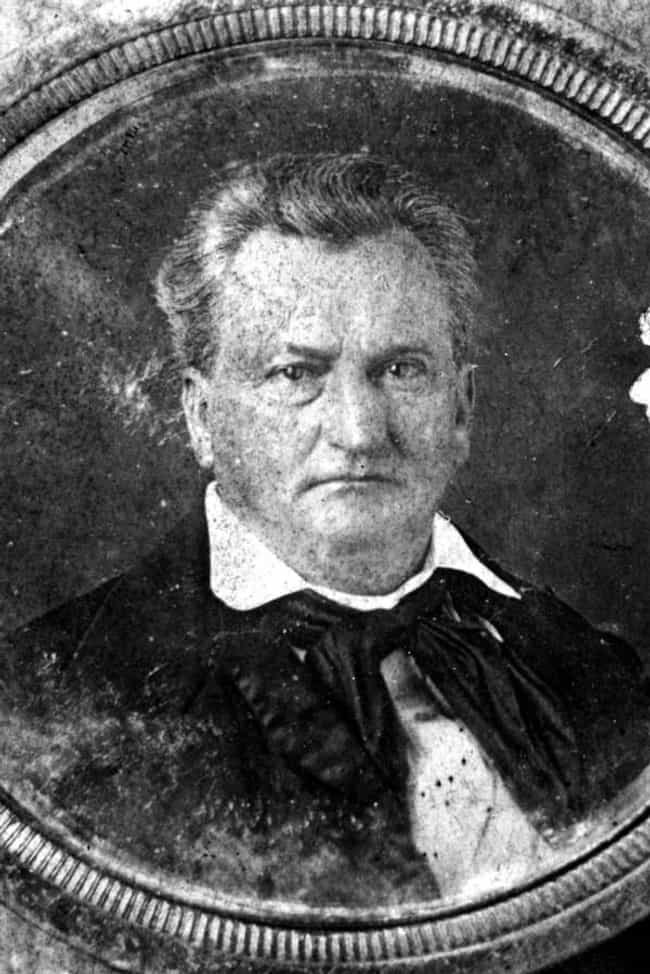 Distraught over the fate of the Confederacy, Florida governor John Milton committed suicide by gunshot on April 1, 1865. In his suicide note, he claimed, "death would be preferable to reunion" between the Union and Confederacy.
see more on John Milton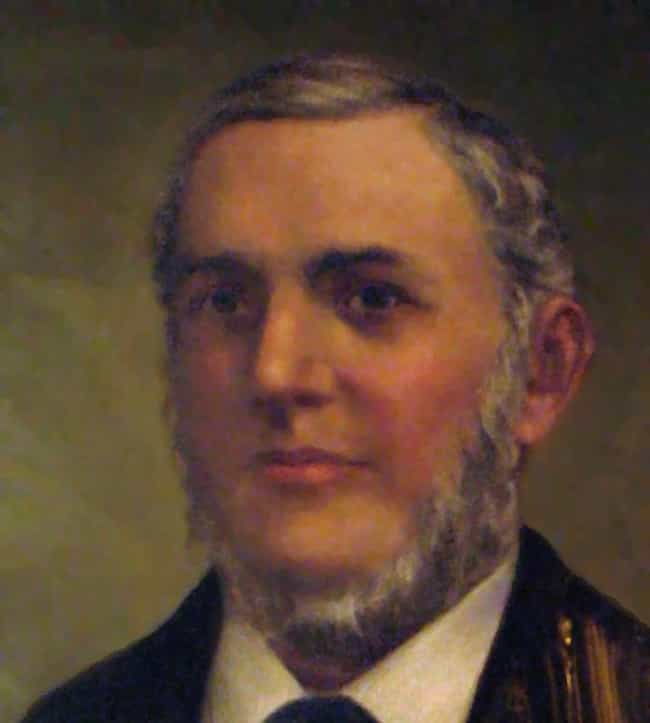 No relation to Thomas Reynolds, Thomas Caute Reynolds served the people of Missouri as US Attorney, and then Lieutenant Governor. When the Civil War broke out, Missouri became a border state with two separate governments, until it was taken by the Union in 1863. The governor of Missouri had died a year earlier, leaving Reynolds to run a state that didn't actually exist and from which he had been exiled. When the war ended, he fled to Mexico, and never actually carried out the duties of Governor.
By1887, he feared he was losing his mental capacity and killed himself by jumping down an elevator shaft.