Culture
50 Politicians Who Have Admitted to Smoking Pot

Updated May 31, 2019
39.4k views
20 items
List of politicians who have admitted to smoking pot. The War on Drugs is always a huge subject of debate within the world of politics.Recently, there have been many advocates for legalizing marijuana for medical and personal use. For the most part many politicians, especially in the United States, have taken a strong stance against the legalization of marijuana.However, many of the politicians who are hard on anti-drug laws have also openly admitted to using marijuana. While some former pot smoking politicians have come out in favor of legalization, far more have renounced their former drug using ways.
Most of the politicians who have admitted to marijuana use have also claimed that they only used it once or twice. Bill Clinton was one of the first to ever use the "I never inhaled" defense on his drug use, but it has been a popular argument for politicians throughout the years. There are some politicians who have confessed to using marijuana habitually, or at least more than once in college, such as Barack Obama, who wrote about it in his memoir,and Al Gore, who smoked regularly at Harvard.
What politicians have admitted to marijuana use? The famous political figures on this list are among the 100 million people who have confessed to pot smoking.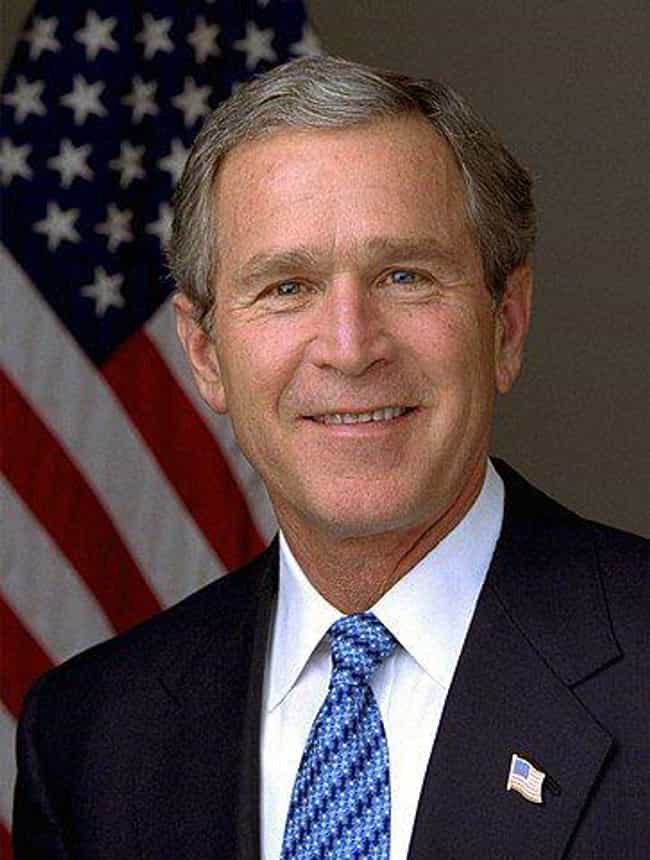 Although former President Bush admitted to drug and alcohol abuse in his past, he refused to discuss the issue publicly. However, in a taped conversation with Doug Wead, he claimed he wouldn't openly discuss it because he wouldn't want to be a bad influence on the younger generation.
Birthplace: New Haven, Connecticut, United States of America
Nationality: United States of America
Party (if partisan): Republican Party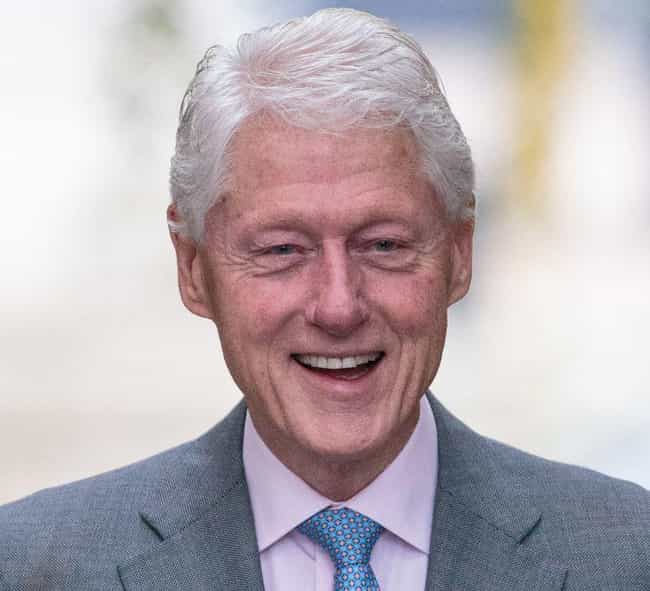 While running for his first term of presidency, Bill Clinton admitted to using marijuana multiple times. However, he famously used the old "I tried it but I didn't inhale" method of confession. Works every time.
Birthplace: Hope, Arkansas, USA
Nationality: United States of America
Party (if partisan): Democratic Party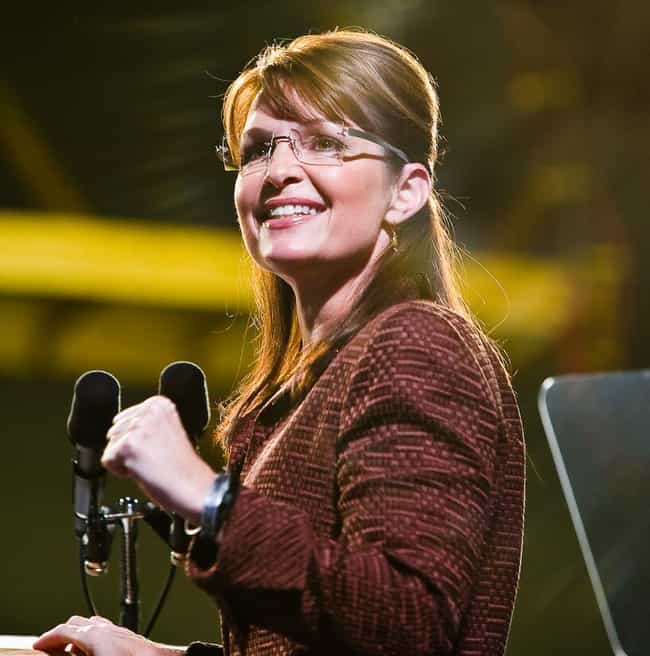 Sarah Palin, the once hopeful Vice President candidate, admitted to smoking marijuana just once during the time when it was legalized in Alaska. Now Palin is against legalization except for medical purposes.
Birthplace: Sandpoint, Idaho, USA
Nationality: United States of America
Party (if partisan): Republican Party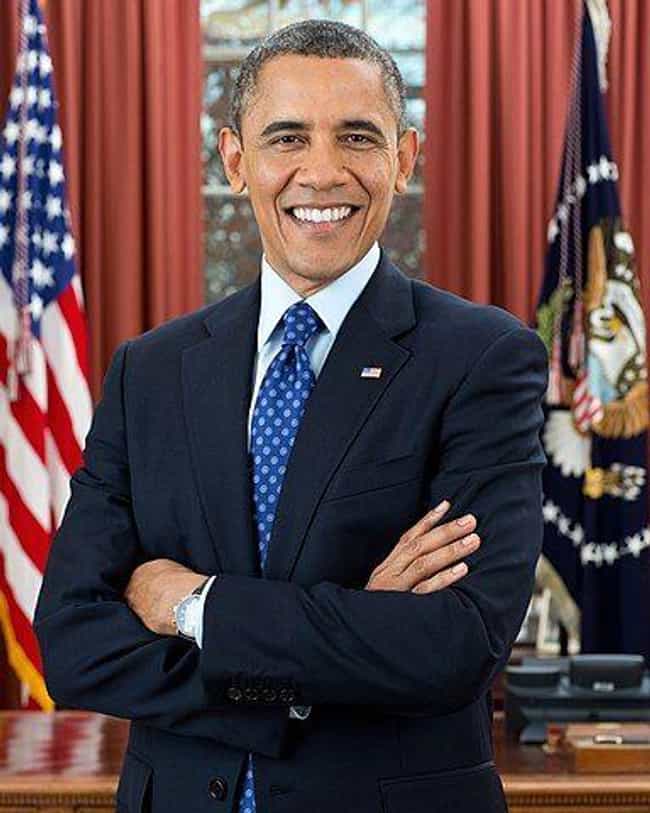 In his book Dreams from My Father, President Barack Obama wrote about his habitual drug use in some detail. He started smoking pot from the time he was in high school until well into college.
Birthplace: Honolulu, Hawaii, United States of America
Nationality: United States of America
Party (if partisan): Democratic Party