politics

14 Politicians Who Have (Allegedly) Used Cocaine

11.7k views
14 items
Follow
Embed
List of politicians who have allegedly used cocaine. While,there is an impressive amount of politicians who have no problem admitted to their former pot smoking days, it's rare to see a politician confess to having used cocaine. Often when thinking about the corruption in politics, many visualize parties filled with cocaine use. However, there have only been a handful of politicians who were actually arrested for using cocaine, or even investigated for possible usage. Whether this is because of political influence, powerful connections, or far fewer drug users in politics is unknown, but one thing is certain: there fewer politicians who have been associated with cocaine usage than you'd think.
The reception to an admission of cocaine usage from politicians has varied significantly. President Barack Obama and David Paterson both openly and casually admitted to using cocaine more than once with relatively little fanfare. However, when Toronto Mayor Rob Ford admitted to using cocaine, he became an international joke. Politicians like Marion Barry and Trey Radel are among the very few politicians to ever be arrested in a drug bust. Many of the politicians on this list denied their alleged cocaine usage,despite rumors and witnesses.
Which politicians have allegedly used cocaine? This list features politicians who have cocaine rumors, have openly admitted to drug use,or who were arrested for cocaine.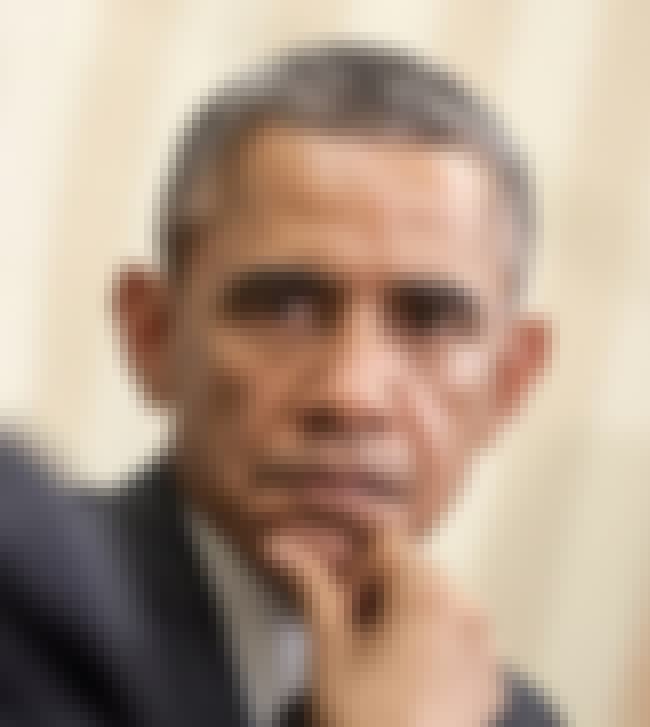 In his memoir Dreams from My Father, President Barrack Obama admitted to multiple drug use, including marijuana and cocaine, as a method of dealing with an absentee father. The admission may have helped, more than hurt, his presidential campaign.
Birthplace: Honolulu, Hawaii, United States of America
Nationality: United States of America
Party (if partisan): Democratic Party
Also Ranked
#56 on The Most Trustworthy Celebrities in the World
#39 on Famous Men You'd Want to Have a Beer With
#11 on The Most Iconic Celebrity First Names
#85 on The Most Enlightened Leaders in World History
see more on Barack Obama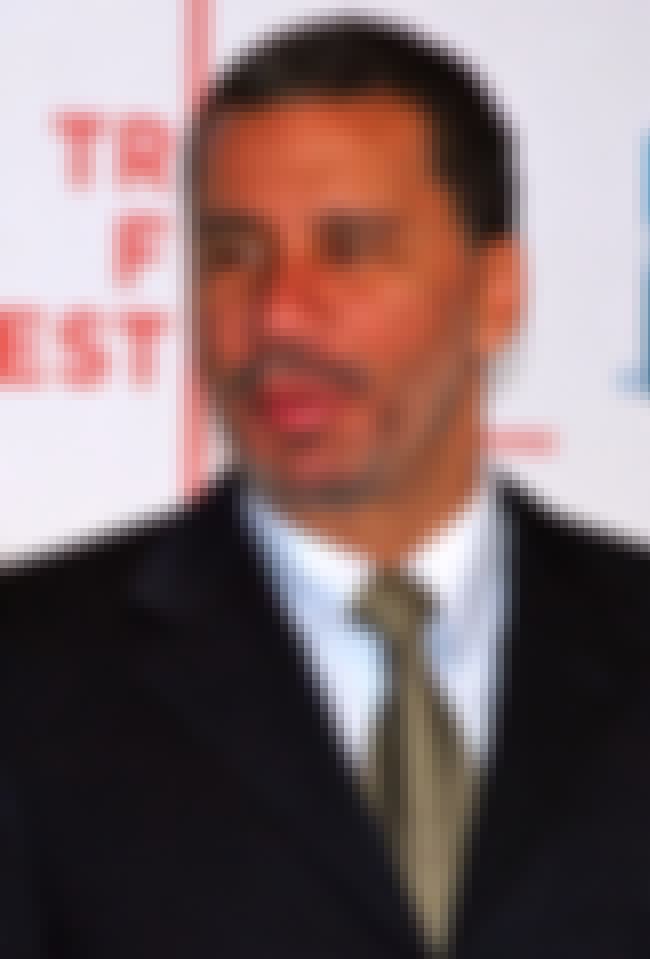 Former New York Governor David Paterson admitted to using cocaine a couple of times when he was 22 or 23. His confession barely made an impression on the public since he was taking over the Governor position from Eliot Spitzer, who has just been caught for hiring prostitutes.
Birthplace: New York City, New York, USA
Nationality: United States of America
see more on David Paterson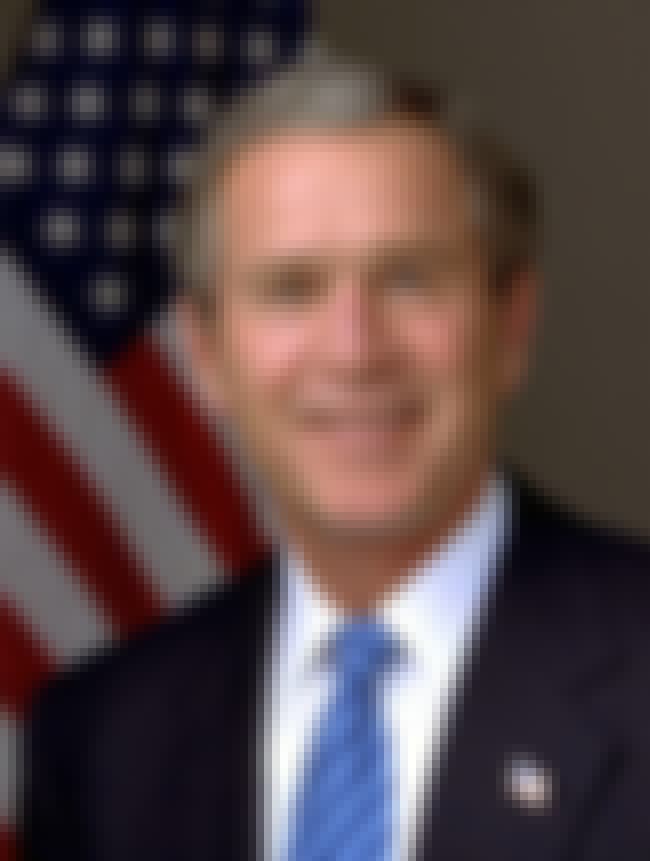 While the former President has never openly discussed his cocaine use, George W. Bush has never been able to brush off his drug use rumors. The closest he's come to admitting his drug use is by saying that he won't talk about the mistakes he's made, in fear of influencing young people.
Birthplace: Eastern United States, New Haven, New England, New Haven County, Connecticut, + more
Nationality: United States of America
Party (if partisan): Republican Party
Also Ranked
#5 on The Best U.S. Presidents in the Past 50 Years
#86 on The Most Important Leaders in U.S. History
#53 on Celebrities You Would Not Want as a Stepdad
#45 on The Most Influential Politicians in American History
see more on George W. Bush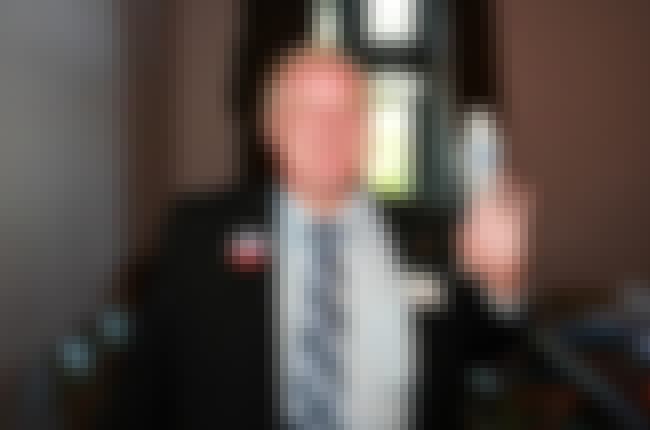 Canadian politician, Mayor Rob Ford, made international headlines when he revealed that he smoked crack cocaine while in a drunken state. The revelation was made in the midst Rob Ford's many poor taste comments in late 2013.
Birthplace: Etobicoke, Toronto, Canada
see more on Rob Ford