Scandals
11 Politicians Who Have (Allegedly) Used Cocaine

Updated June 14, 2019
19.8k views
11 items
Here, you'll find a list of politicians who have allegedly used cocaine. While there are an impressive number of politicians who have no problem admitting to their former pot smoking days, it's rare to see a politician confess to having used cocaine. Harder drugs carry extra stigma. Visions of corruption in politics, often encouraged via pop culture, are often dotted with parties filled with heavy cocaine use. However, there have only been a handful of politicians who were actually arrested for using cocaine, or even investigated for possible usage. Whether this is because of political influence, powerful connections, or far fewer drug users in politics is unknown. One thing is certain, however: there are fewer politicians who have been associated with cocaine usage than you'd think.
The reception to an admission of cocaine usage from politicians has varied significantly. President Barack Obama and David Paterson both openly and casually admitted to using cocaine more than once with relatively little fanfare. However, when Toronto Mayor Rob Ford admitted to using cocaine, he became an international joke and target of much public scrutiny. Politicians like Marion Barry and Trey Radel are among the very few politicians to ever be arrested in a drug bust. Many of the politicians on this list denied their alleged cocaine usage, despite rumors and witnesses.
Which politicians have allegedly used cocaine? This list features politicians who have cocaine rumors, have openly admitted to drug use, or who were arrested on charges related to cocaine.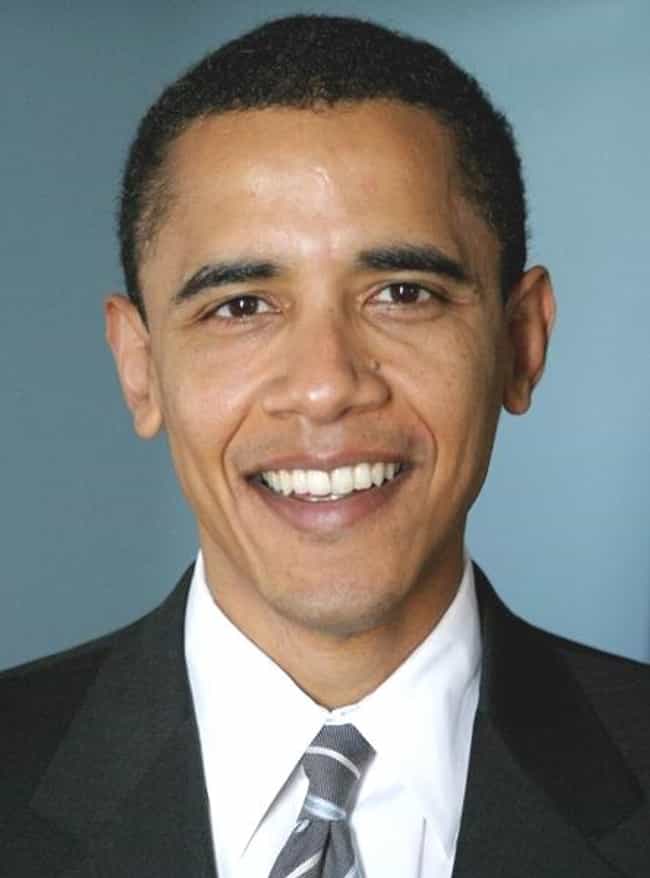 In his memoir Dreams from My Father, President Barrack Obama admitted to multiple drug use during his youth, including using cocaine on occasion. This caused some controversy during the 2008 election, but Obama still managed to secure the win.
Birthplace: Honolulu, Hawaii
Party (if partisan): Democratic Party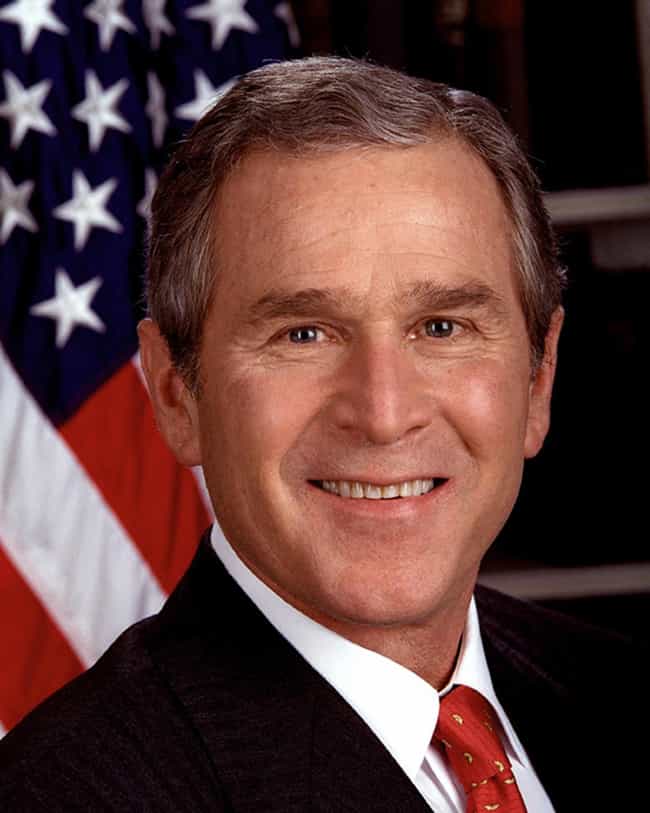 While the former president has never openly discussed his cocaine use, George W. Bush has never been able to brush off rumors. The closest he's come to admitting to cocaine use is by saying that he won't talk about the mistakes he's made for fear of influencing young people.
Birthplace: New Haven, Connecticut
Party (if partisan): Republican Party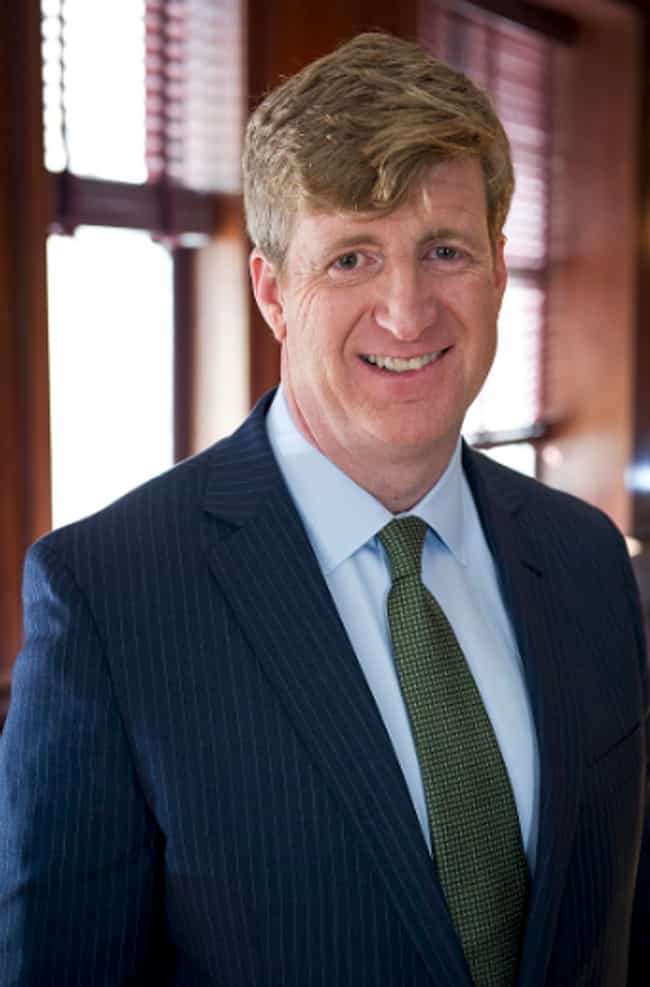 Patrick Kennedy, former representative from Rhode Island, has spoken publicly about his struggles with mental heath and how this led to drug abuse. In addition to cocaine, Kennedy has admitted to using many other narcotics such as Oxycontin and Adderall. Due to his experiences, Kennedy advocates for better mental health care nationwide.
Birthplace: Brighton, Massachusetts
Party (if partisan): Democrat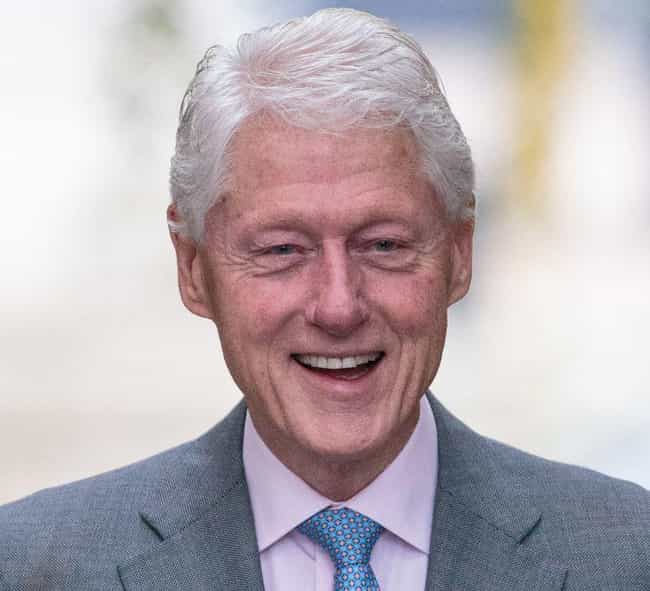 Rumors have long circulated about Bill Clinton's alleged cocaine habit. Clinton himself probably attended parties where people used cocaine, as he was in politics during time periods when this was typical. However, concrete evidence proving Clinton himself used cocaine has yet to surface, although that has done little to quell public speculation.
Birthplace: Hope, Arkansas
Party (if partisan): Democratic Party