Music
Politicians Who Were Busted Using A Song Without The Artists' Permission

Who knew R.E.M. could be so polarizing? Music and politics have always been a controversial combination, particularly in regards to political songs, but lately politicians have found themselves embroiled in scandal after using an artist's song for their campaign without permission.
President Donald Trump landed in hot water for using Neil Young's songs on the campaign trail without Young's permission, but this was hardly the first example of such an incident taking place. A number of politicians who've used musician's songs without their approval -- often resulting in threats of legal action and lengthy statements from the artists distancing themselves from the campaign in question. Of course, there have even been cases of songs misunderstood by politicians, which were used in a patriotic context despite the songs themselves being critical of America and its political system.
Such awkward instances sometimes prove embarrassing for the politicians who choose the music they include in their campaign events, and there are plenty of examples to show just how bizarre these incidents can be.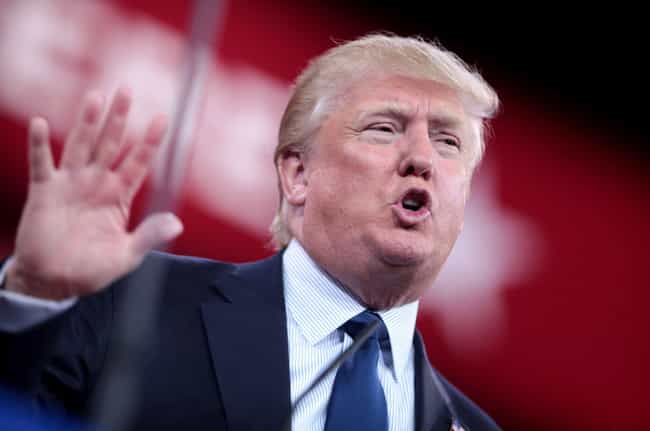 President Donald Trump landed in hot water with R.E.M. when the then-candidate spoke to a crowd on Capitol Hill in response to former-President Obama's nuclear deal with Iran. When he was introduced at the event, which he was invited to by political rival Ted Cruz, Trump walked out to the band's 1987 hit "It's The End Of The World As We Know It (And I Feel Fine)."
Word quickly spread about the campaign's use of the song, and R.E.M. responded with a strongly worded statement. Singer Michael Stipe called Trump and Cruz "sad, attention-grabbing, power-hungry little men" and forbid them from using his band's music for their "moronic charade of a campaign."
see more on It's the End of the World as We Know It (And I Feel Fine)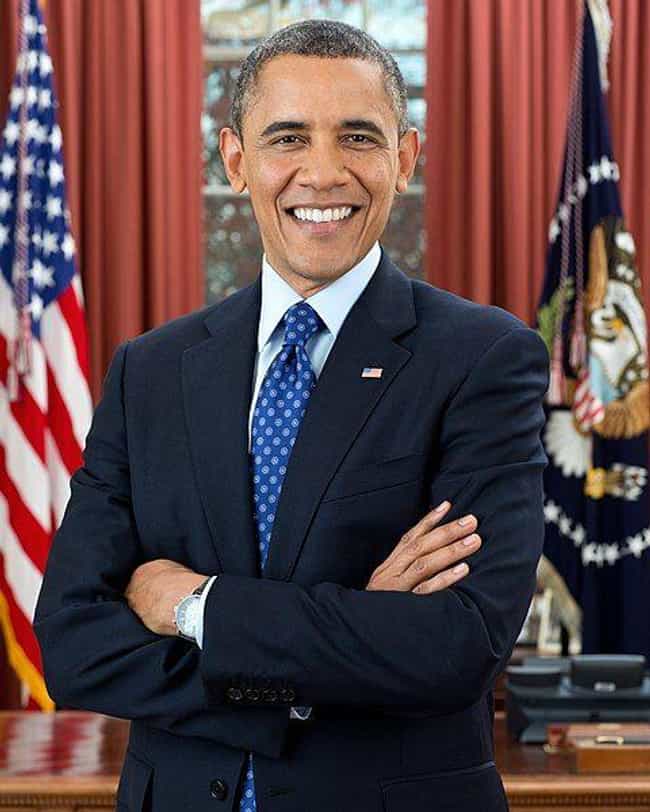 Soul singer Sam Moore, of the duo Sam & Dave, spoke out after former-President Obama used his song "Soul Man" during his 2008 campaign -- stating that he was not revealing who he planned to support in that election and did not want the use of his song to make it seem that he was endorsing any particular candidate.
"Why do I want you to be president? Have we met yet? Am I honored that my song was selected to be so important to Obama for President Campaign?" Moore's statement, framed as a letter to Obama, read. "I have had no choice but to set the record straight and I have begun explaining that the song was being performed at your rallies without my permission or my endorsement of you as my choice as a candidate for president and that I was writing this to you asking you to not continue including my material at your events."
Moore did, however, acknowledge the significance of Obama's campaign.
I do wish you well in your quest for the nomination. Having been hit with rocks and water hoses in the streets, in the day with Dr. King as part of his artist appearance and fundraising team, it is thrilling, in my lifetime, to see that our country has matured to the place where it is no longer an impossibility for a man of color to really be considered as a legitimate candidate for the highest office in our land
see more on Soul Man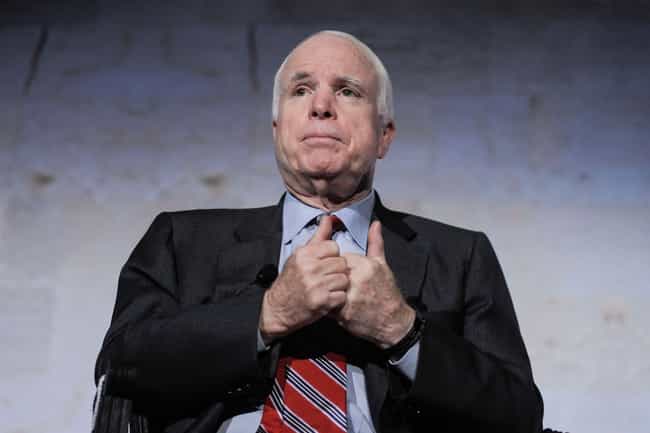 Outspoken Democrat Jackson Browne sued John McCain after the 2008 Republican presidential candidate used his song "Running On Empty" during a campaign advertisement. Browne's lawyer said in a statement at the time that McCain's use of the song was unauthorized and went against the singer's beliefs.
"In light of Jackson Browne's lifelong commitment to Democratic ideals and political candidates, the misappropriation of Jackson Browne's endorsement is entirely reprehensible, and I have no doubt that a jury will agree," the statement read. The lawsuit called for McCain to stop using the song, and also sought damages. The lawsuit was later settled for an undisclosed amount.
see more on John McCain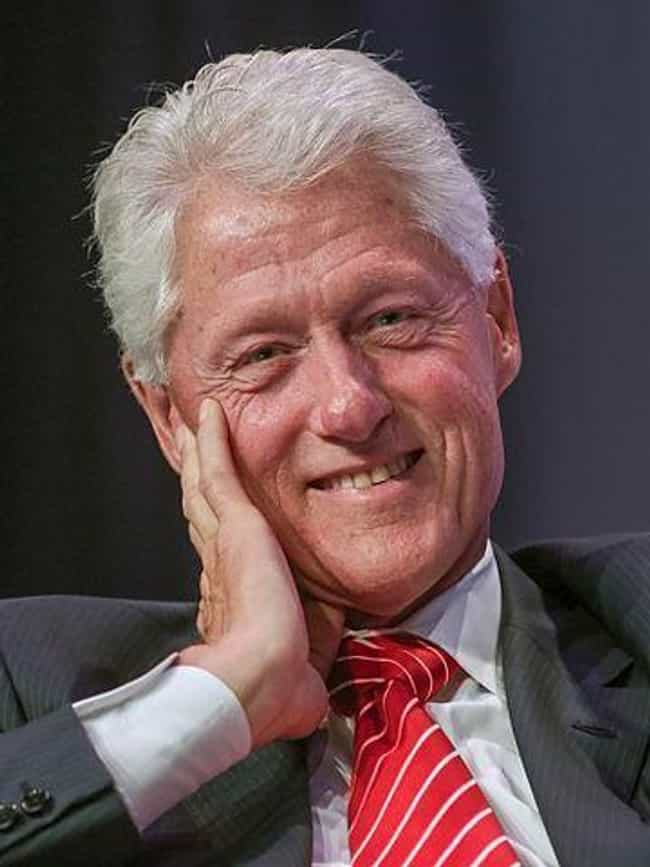 In some cases, artists either authorize the use of their music or just don't seem to mind if their political views line up with the candidate in question. A prime example of such an instance was Bill Clinton's 1992 campaign, in which he famously adopted Fleetwood Mac's hit "Don't Stop" as his campaign song.
Drummer Mick Fleetwood later revealed that although the band embraced the Clinton campaign's use of their song and even performed at his inauguration in 1993, the campaign never actually got permission to do so. He added that since the band primarily voted for Democratic candidates, they were perfectly okay with the oversight and allowed the song to continue being used.
see more on Don't Stop