Politics
Politicians Who Went to Rehab

This is a list of politicians who went to rehab, with photos. Rehabilitation is no joke, yet when a politician enters detox, we can't help but stare. Unfortunately for politicians there is a double standard. When substance abuse affects an ordinary individual it is thought to be the result of stress or depression. With politicians though, we tend to blame their extravagance getting the better of them (and the luxury rehab centers they attend don't help their case).
As Robin Williams joked, "Cocaine is God's way of telling you you are making too much money." That said, alcoholism is a disease, and there are worse things than alcohol, such as heroin, cocaine/crack, and meth. Treatment centers also deal with more than just drug abuse. One can go to the hospital for conditions such as anorexia as well. At the end of the day, we should respect the politicians on this list for seeking the help they needed.
Source -- http://www.nndb.com/detox/492/000042366/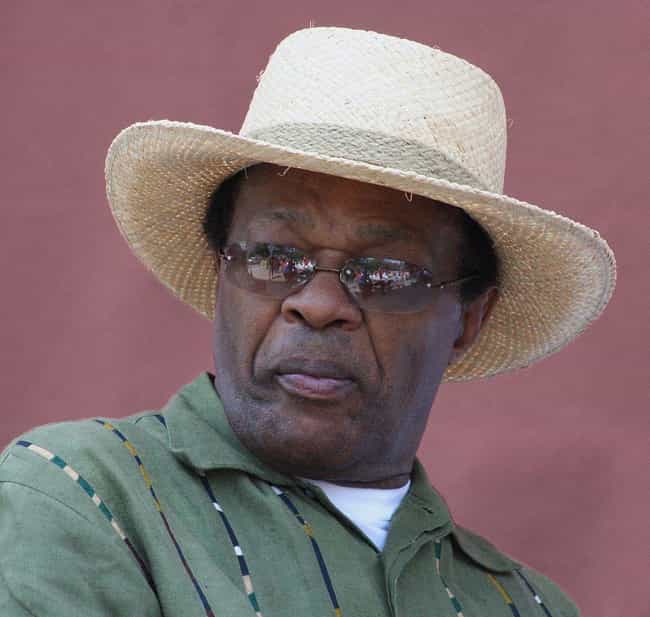 Washington D.C. Mayor went to rehab for drug abuse after he was arrested for possession of crack cocaine in 1990. Though he lost his 1991 re-election campaign, Barry was once again voted in as mayor from 1995-1999.
Birthplace: Mississippi, Itta Bena, United States of America, United States, with Territories, + more
Nationality: United States of America
see more on Marion Barry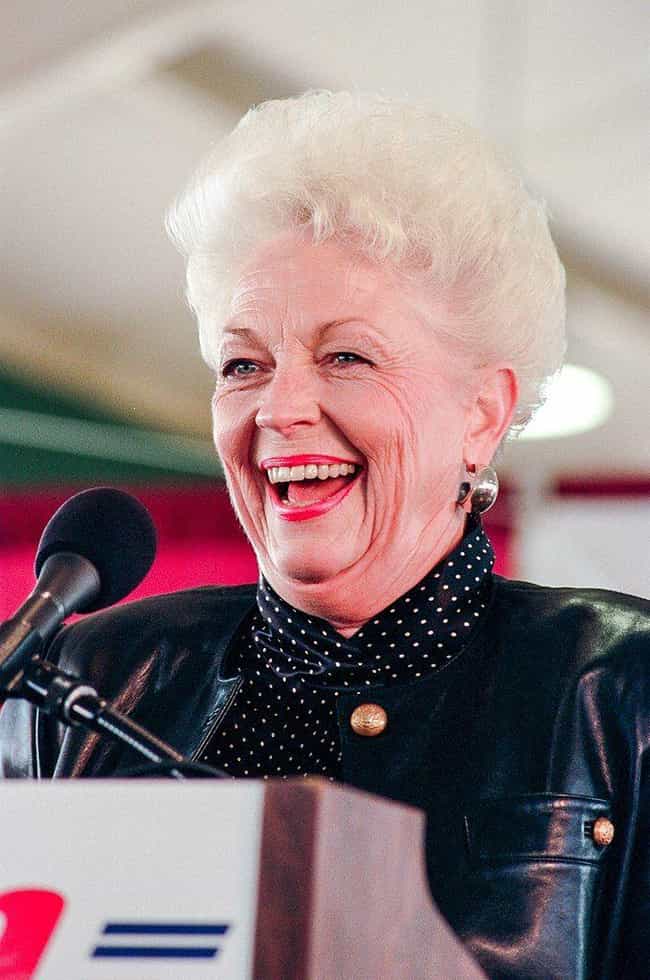 Former-Texas Governor Ann Richards entered rehab for alcohol abuse in 1980.
Birthplace: Lacy-Lakeview, Texas, United States of America
Nationality: United States of America
see more on Ann Richards
Former-Ohio Congressman Bob Ney checked into rehab for alcoholism after entering a guilty plea to federal corruption charges related to the Abramoff scandal. Ney was accused of taking bribes for political favors.
Birthplace: USA, West Virginia, Wheeling
Nationality: United States of America
see more on Bob Ney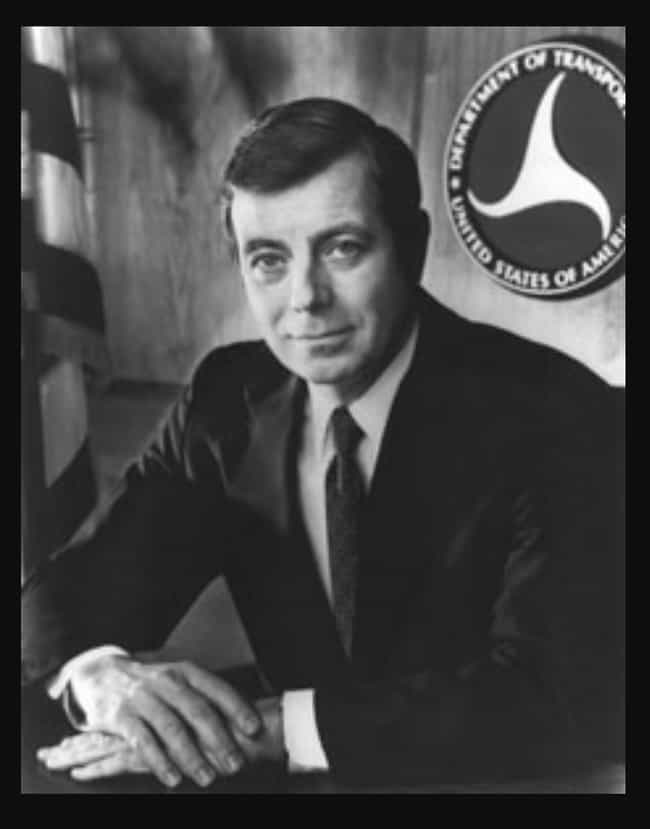 Former Secretary of Transportation Drew Lewis entered rehab after being arrested on a DUI in 1995. He also returned to rehab in 2002.