Entertainment
50 Politicians Who Got DUIs

Updated June 14, 2019
130.6k views
9 items
List of politicians with DUIs. Drunk driving laws get tougher all the time, partially because the safety of people on the road is a major concern for most voters. Politicians often throw their lofty weight behind legislation that makes DUIs, especially multiple infractions, have harsher punishments. However, this concern for the safety of their constituents does not always been that these politicians themselves care enough to not get behind the wheel of a car after drinking. Many politicians prove to be massive hypocrites by getting arrested for DUIs.

Some of the politicians on this list supported tough DUI laws, only a few months to years before getting arrested. A few politicians have multiple DUIs under their belt, while far too many get away with the charges by only paying a small fine and having a small probationary period. The politicians on this list have disregarded the law and put their own constituents in danger.

Which famous politicians have been arrested for DUIs? Which politicians have gotten away with it with barely a slap on the hand? Which politicians allegedly used political favors to avoid jail time? This list features senators, assemblymen, lawmakers, and other politicians whose drinking problems lead to becoming dangers behind the wheel. "Politician arrested" seems to be a news headline you see all too often these days, and in many cases its a story of politicians with DWIs. There are many celebrities with DUI incidents in their past as well, but this list is all about political figures caught drinking and driving.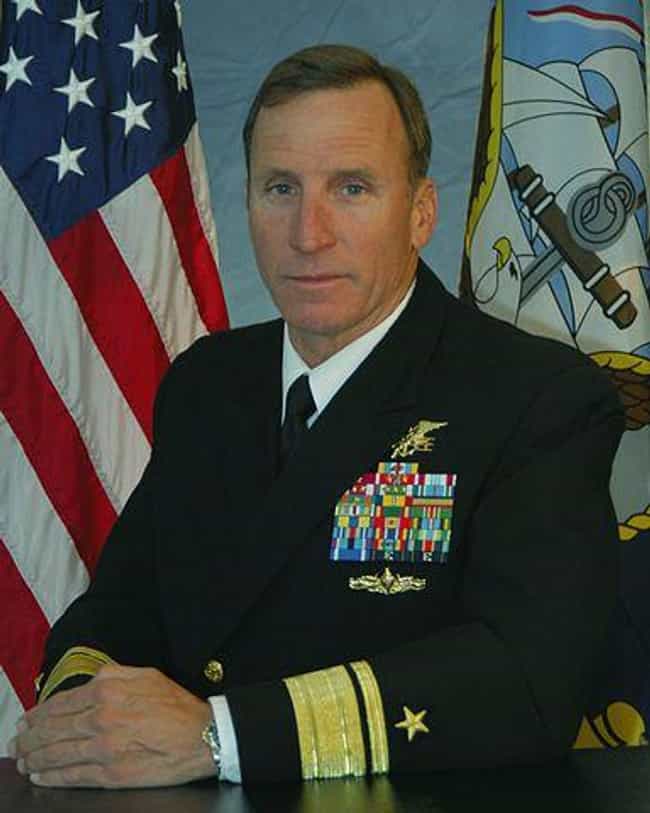 Joseph Kernan, the Mayor of Norton Ohio was forced to resign from his position after being arrested for Operating a Vehicle While Intoxicated (or OVI.) On St. Patrick's Day he was found with a blood alcohol level of .17, well over the legal limit of 0.08, in his car with the keys in the ignition, but not driving. Kernan was unconscious when found in his car.
Age: 64
Birthplace: Travis Air Force Base, California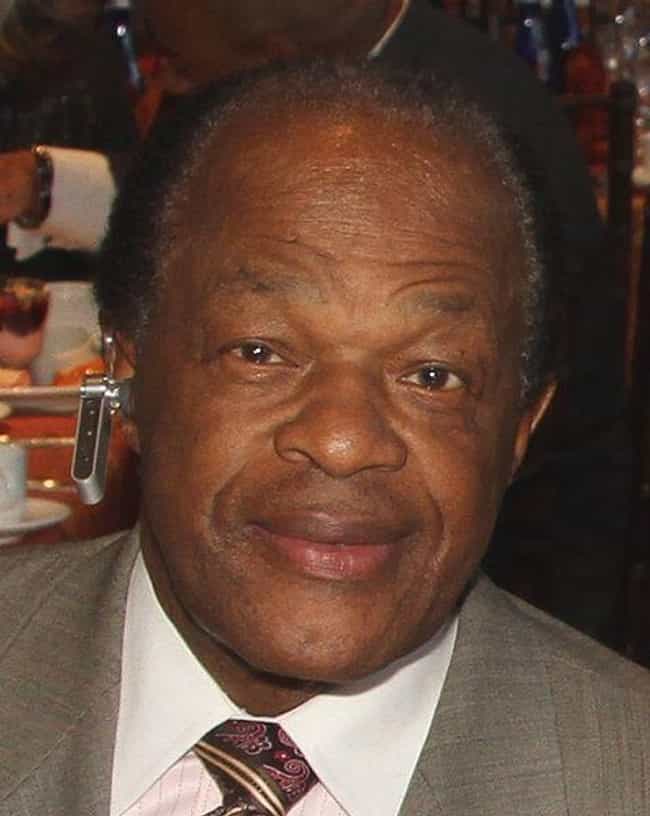 The former Mayor of DC made headline news for his infamous drugs arrest, which lead to a six month prison sentence. He was arrested for a DUI years later, but acquitted on all charges because the police couldn't prove that his erratic behavior was caused by alcohol and not old age.
Age: 82
Birthplace: Itta Bena, Mississippi, United States of America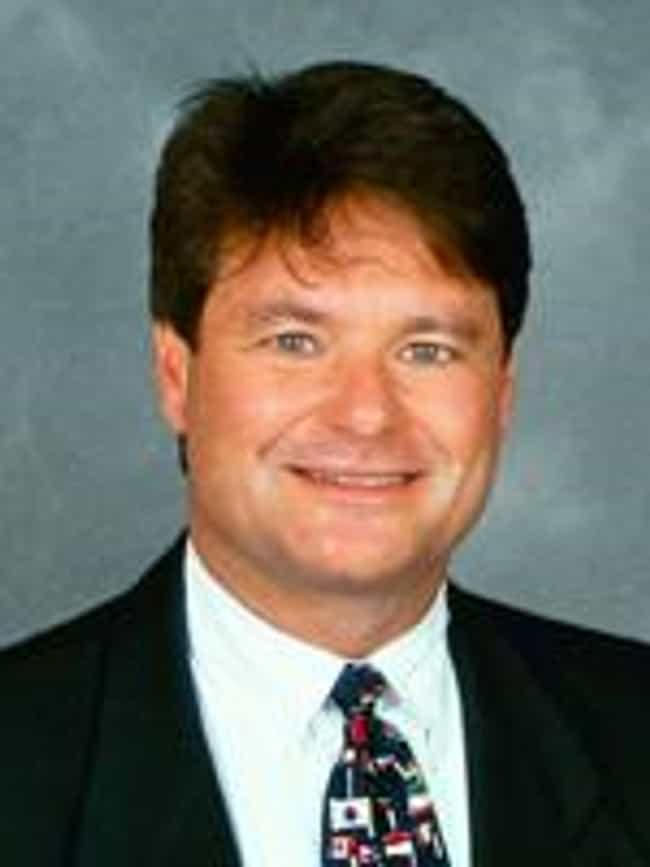 Before getting elected as a Floridian State Senator, Lee Constatine already had one DUI conviction under his belt. He got another DUI in 2004 but had refused to take a breathalyzer test.
Age: 66
Birthplace: Wilmington, Delaware, United States of America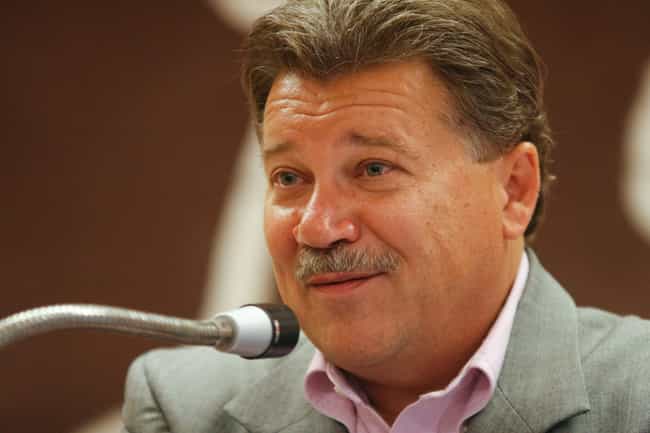 In 2004, Minnesota State Representative Tom Rukavina was arrested for driving erratically and for driving with a blood alcohol level of 0.15%. Rukavina publicly apologized to the people of his district soon after.
Age: 68
Birthplace: Virginia, Minnesota