Politics

50 Politicians Who Got DUIs

List of politicians with DUIs. Drunk driving laws get tougher all the time, partially because the safety of people on the road is a major concern for most voters. Politicians often throw their lofty weight behind legislation that makes DUIs, especially multiple infractions, have harsher punishments. However, this concern for the safety of their constituents does not always been that these politicians themselves care enough to not get behind the wheel of a car after drinking. Many politicians prove to be massive hypocrites by getting arrested for DUIs.

Some of the politicians on this list supported tough DUI laws, only a few months to years before getting arrested. A few politicians have multiple DUIs under their belt, while far too many get away with the charges by only paying a small fine and having a small probationary period. The politicians on this list have disregarded the law and put their own constituents in danger.

Which famous politicians have been arrested for DUIs? Which politicians have gotten away with it with barely a slap on the hand? Which politicians allegedly used political favors to avoid jail time? This list features senators, assemblymen, lawmakers, and other politicians whose drinking problems lead to becoming dangers behind the wheel. "Politician arrested" seems to be a news headline you see all too often these days, and in many cases its a story of politicians with DWIs. There are many celebrities with DUI incidents in their past as well, but this list is all about political figures caught drinking and driving.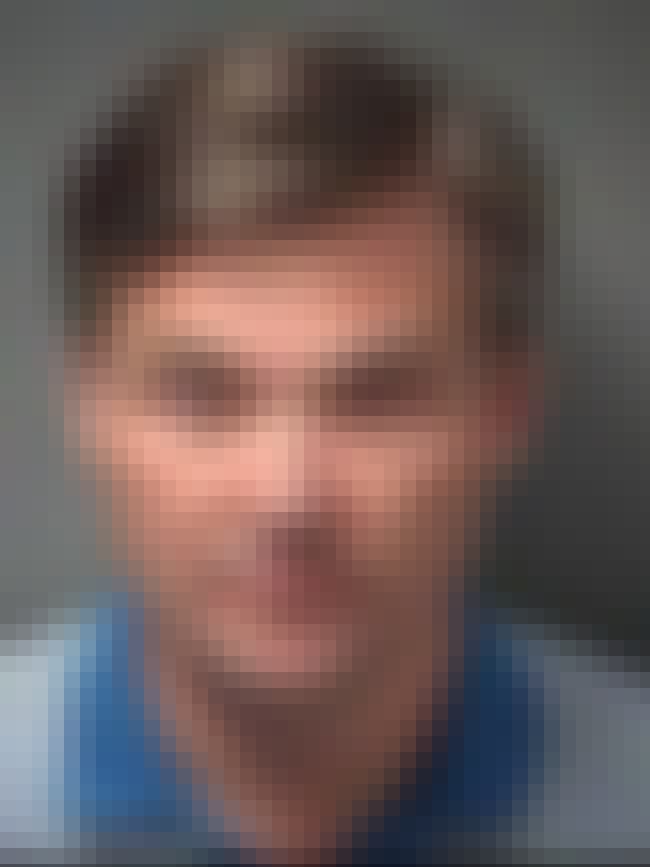 Georgia Representative Ben Harbin was arrested for a DUI after his car hit a utility pole downtown in Atlanta. He failed his field sobriety test before his arrest. Harbin had a history of voting harsher DUI laws, especially for those who had multiple DUIs.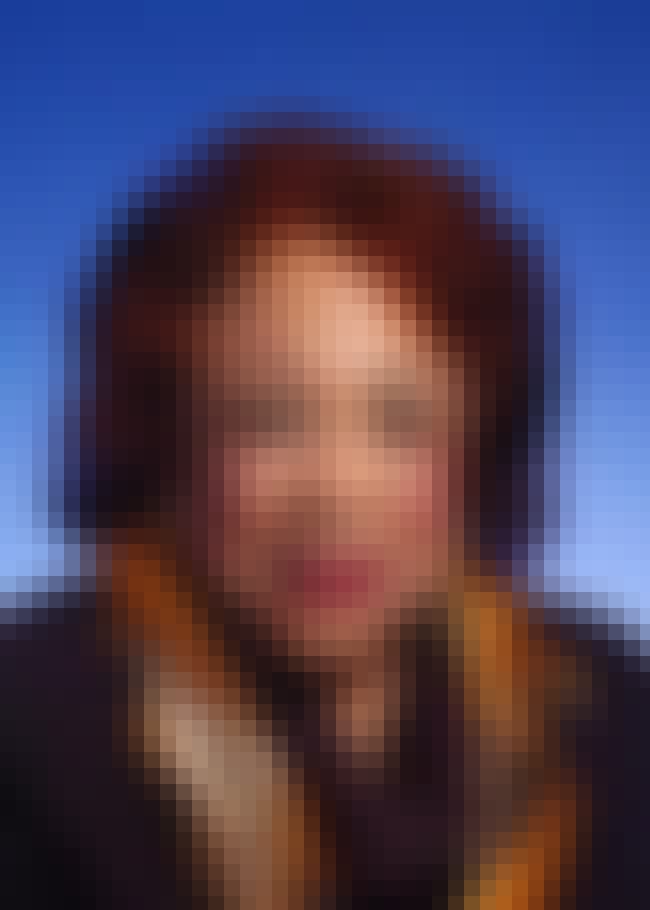 The former Tennessee Senator Kathryn Bowers was charged with a DUI after a car accident in August 2006, in which she hit a UPS truck. The DUI charges were dropped but she still was indicted for reckless driving.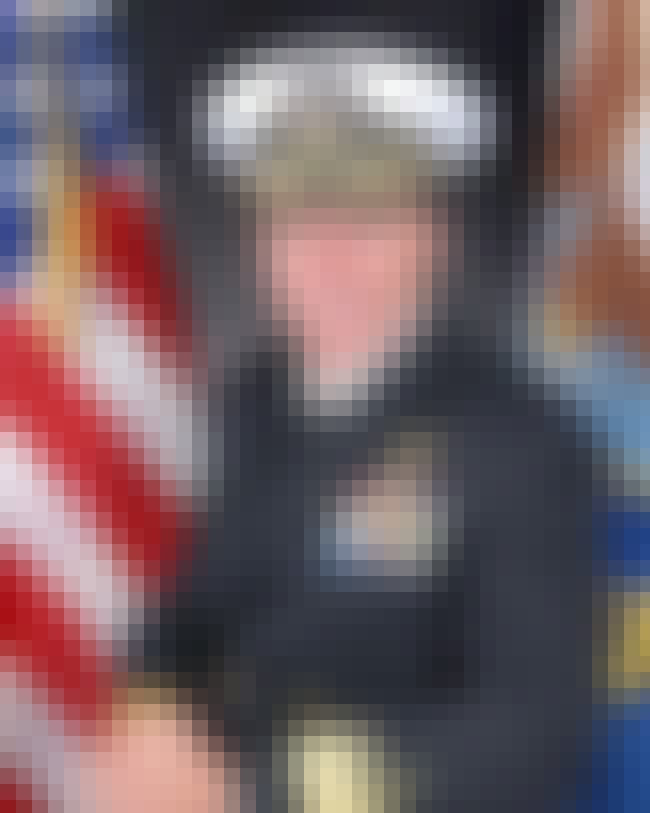 Joseph Kernan, the Mayor of Norton Ohio was forced to resign from his position after being arrested for Operating a Vehicle While Intoxicated (or OVI.) On St. Patrick's Day he was found with a blood alcohol level of .17, well over the legal limit of 0.08, in his car with the keys in the ignition, but not driving. Kernan was unconscious when found in his car.
Age: 64
Birthplace: Travis Air Force Base, California, United States of America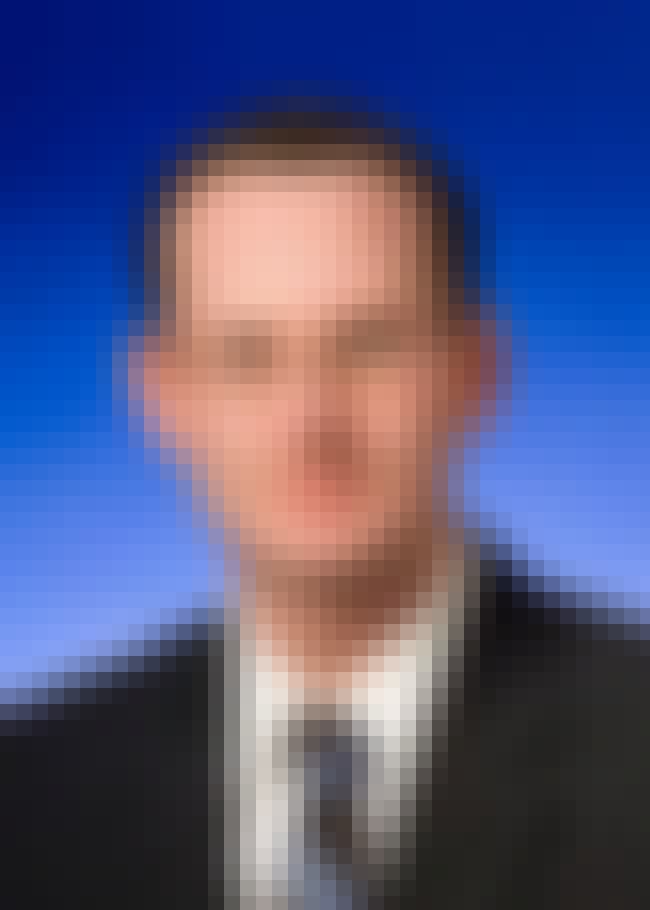 In one of the strangest political DUIs, Rob Briley, the Tennessee State Representative and chairman of the House Judiciary Committee, was arrested for drunk driving after a 100 mile and hour police chase. He was arrested at gunpoint, after he went to finish his drink. Despite the overwhelming evidence of his drunkenness, he still claimed that it was his medication that made him so dizzy after his arrest.
Age: 52