Graveyard Shift
Terror Behind The Scenes: The Victims Of The Poltergeist Curse

Updated December 14, 2019
217.5k views
10 items
Poltergeist is one of the most beloved horror movies in American history. It's also rumored to be cursed. Many of its stars and cast members have met with unfortunate accidents after filming, and some have even died. While it's not the first movie in history to be followed by such rumors, the Poltergeist curse carries more weight because of its unique origins.
Horror movies are often connected with frightening circumstances, but the Poltergeist movie curse actually ties into its story. The film follows the Freeling family, who are assaulted by a collection of nasty spirits disturbed by their home because it was built on an old cemetery. But that's not the only place that the dead were being desecrated - according to people who worked on the film, the skeletons used in the iconic pool scene were actual human remains.
Because the story is explicitly about the problems that arise from disrespecting the dead, there's a pretty compelling argument for why Poltergeist would be cursed. With celebrity deaths, strange accidents, and even exorcisms taking place over the film's 30-year history, Poltergeist's curse is easily one of the most interesting rumors in Hollywood.
Dominique Dunne Suffered An Early, Violent Death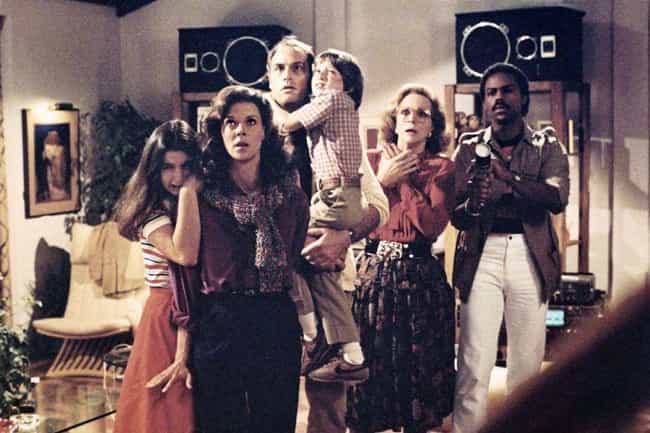 Dominique Dunne (who played Dana, the older sister of the Freeling family) was the first of the cast to die in an untimely fashion. Dunne broke up with an abusive boyfriend, who later returned to her house to pressure her into getting back together with him. She refused and an argument ensued. As the argument escalated, the ex-boyfriend choked her until she passed out and ultimately fell into a coma.
Even worse, the ex-boyfriend was released after serving less than four years. Like Heather O'Rourke, Dunne's untimely death has made many people believers in the curse.
Age: Dec. at 23 (1959-1982)
Credits: Poltergeist, The Shadow Riders, The Day the Loving Stopped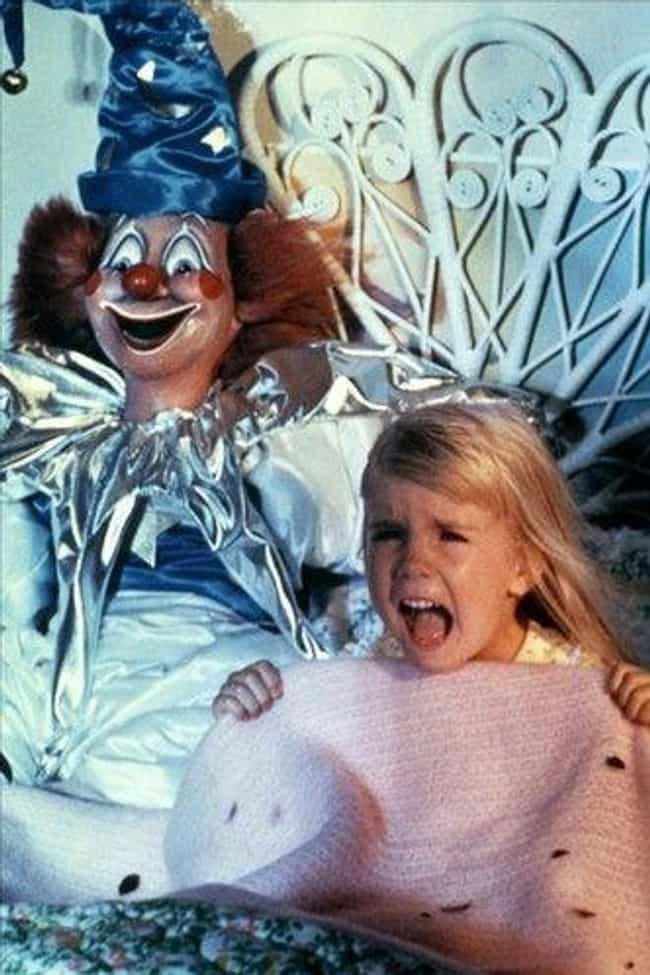 Heather O'Rourke, who played Carol Anne in the film franchise, is one of the people most commonly said to be a victim of the Poltergeist curse. She'd been diagnosed with Crohn's disease earlier in life, but that turned out to be a misdiagnosis. In fact, O'Rourke had a bowel obstruction that caused septic shock. Unfortunately, the symptoms of the shock were incorrectly attributed to the flu and not immediately treated, and she died at just 12 years old as the obstruction released toxins into her bloodstream.
O'Rourke's character was the one most frequently targeted by the film franchise's many spirits and demons. Though she wasn't the first person to die during Poltergeist's lifespan, the unexpected, shocking nature of her death made many believe that the curse was real.
Age: Dec. at 13 (1975-1988)
Credits: Poltergeist, Happy Days, Poltergeist II: The Other Side, Poltergeist III, CHiPs, + more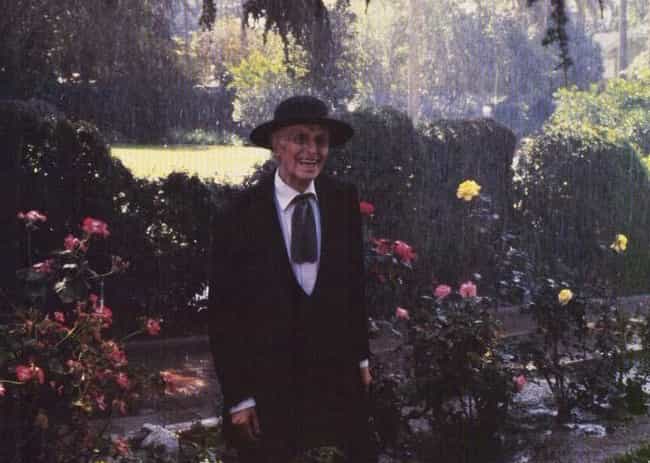 Like Will Sampson, Julian Beck's death is not usually attributed to the Poltergeist curse. Beck had been battling cancer all through the filming of Poltergeist II, in which he played the evil preacher Kane. He died a few months before the film premiered.
Still, Beck adds to the number of untimely deaths. If he were the only person to die after appearing in the franchise, it wouldn't seem to be connected. But because he, like many others who acted in Poltergeist, suffered from an illness or incurred other misfortune, he's often counted as evidence nonetheless.
Age: Dec. at 60 (1925-1985)
Credits: Poltergeist II: The Other Side, 9½ Weeks, The Cotton Club, Candy, Love and Anger, + more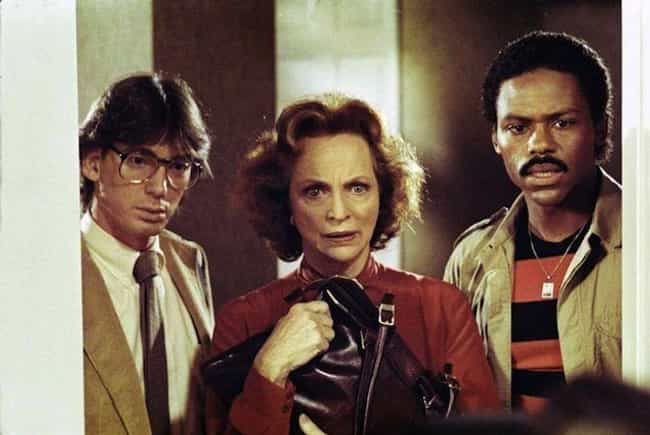 Richard Lawson, who played Ryan in the original Poltergeist film, is believed to be another victim of the curse. Lawson is still alive and well, but in 1992, he boarded flight 405 to Cleveland. Many passengers on board reported feeling uneasy before the flight. Lawson was bumped up to first-class after a flight attendant recognized him - a chance encounter that probably saved his life.
The plane crashed into a bay after a failed takeoff, with its passengers trapped in their seats. Twenty-seven of those people died, including someone in Lawson's original assigned row. If he hadn't been bumped up to first class, it might have been him in that seat instead.
Age: 71
Credits: Poltergeist, Dirty Harry, Wag the Dog, Streets of Fire, V, + more