wtf

People Killed By Their Own Ponytails

1.4k votes
505 voters
659.1k views
13 items
Follow
Embed
People killed when their hair got caught in something include everyone from industrial workers to people doing everyday activities. While many ponytail deaths were a result of working in unsafe conditions with little training, others were simply people going about their business and doing something ordinary, like riding an escalator or driving.
In many instances of people who died in hair-related accidents, the death was immediate, with the victim being pronounced dead at the scene. Others died in agony, or of multiple injuries. And in one case, a young girl was brain dead, and only kept on life support for the purposes of removing and donating her organs.
Here are some notable ponytail- and other hair-related deaths.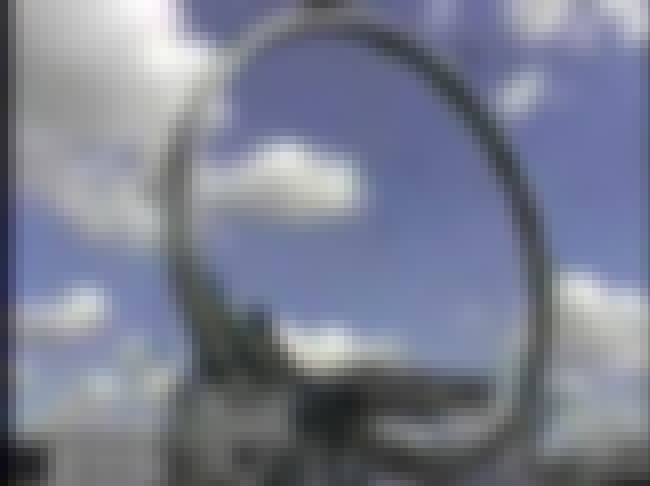 As co-owner of Idaho amusement park ride company Paradise Amusements, McKay was responsible for maintenance of machines, and ensuring their safety. As part of this, he was lubricating the tracks of the ride Super Loop 2 at a fair in Idaho - while it was operating. A car went over his head,
catching his hair
and pulling him between 30 and 40 feet in the air. He essentially had the top of his head torn off, hit the car several more times, and landed on a fence. The accident took place in front of a large crowd, many of whom were splattered with McKay's blood. After shutting down for an hour, the fair continued.
Woman in Hong Kong Laundry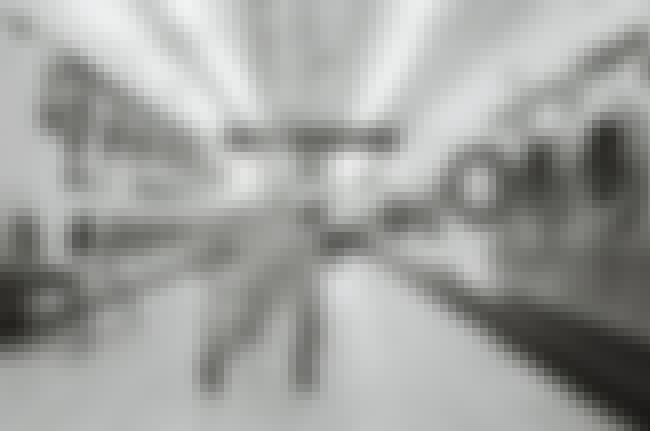 A woman working in a laundry in Hong Kong was killed when
her hair was caught
between two industrial rollers, and her head was apparently crushed. The woman died at the scene, and the incident was deemed an accident.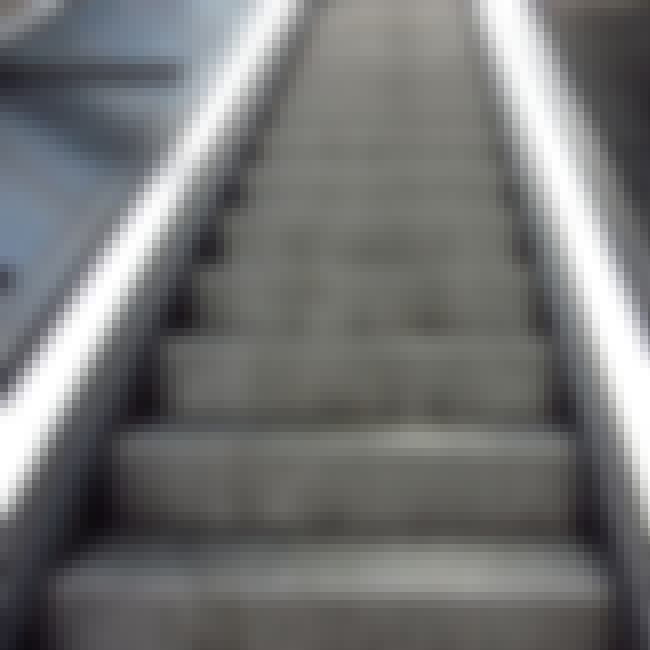 Rharouity
was 47 and a mother of two when she was killed
after her scarf and hair got caught in the teeth of an escalator at the Fabre metro station in Montreal in 2014. She was apparently wearing both a scarf and hijab while riding the escalator, when the scarf became stuck in the step behind her, then got tangled up with her long hair. She was strangled to the point of losing consciousness, and went into cardiac arrest.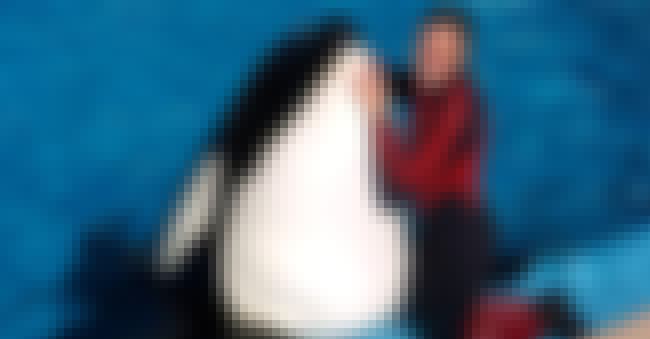 A senior animal trainer at SeaWorld,
Brancheau was killed
when the six-ton killer whale she was working with in a show grabbed her ponytail and pulled her underwater. Because of the whale's size and aggression, SeaWorld personnel weren't able to get to her right away, and she suffered a number of traumatic injuries, and drowned. In the aftermath of the incident, SeaWorld banned trainers from performing with orcas, and will be phasing out keeping killer whales altogether. Other accounts have surfaced saying she was pulled under by her arm, which was ripped off.