Culture

Famous Pop Art Artwork

List of famous Pop art artwork, listed alphabetically with photos when available. The Pop art movement was an awakening in the world of art, producing new types of paintings and sculptures that the world had never seen before. This is a list of the most popular Pop art art pieces, so art enthusiasts will likely recognize the names of the famous artists who created these pieces. These renowned pieces of Pop art artwork are showcased in museums all over the world, so if you can't afford an expensive vacation then this list is a great substitute for seeing fine Pop art art. In the chance that pictures of these historic Pop art works of art aren't available, you can click on the name of the piece for more information.
The list you're viewing is made up of pieces like Drowning Girl and Campbell's Soup Cans.
If you want to know, "What is Pop art art?" or "What are examples of Pop art art?" then this list will answer your questions.
Artist: Claes Oldenburg
Genres (Art): Abstract art
Period / Movement: Pop art
see more on Bedroom Ensemble 2/3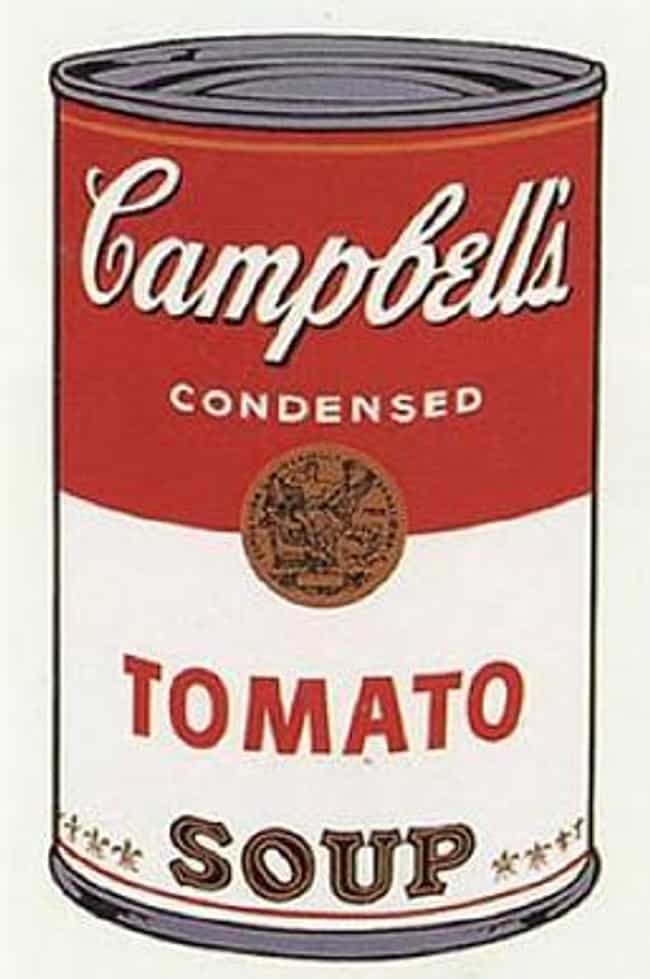 Artist: Andy Warhol
Art Form: Painting
Period / Movement: Pop art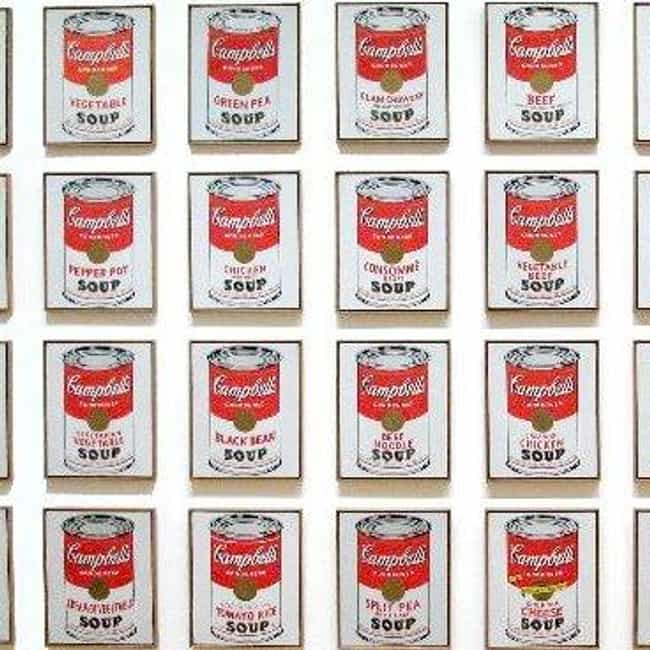 Campbell's Soup Cans, which is sometimes referred to as 32 Campbell's Soup Cans, is a work of art produced in 1962 by Andy Warhol. It consists of thirty-two canvases, each measuring 20 inches in height × 16 inches in width and each consisting of a painting of a Campbell's Soup can—one of each of the canned soup varieties the company offered at the time. The individual paintings were produced by a printmaking method—the semi-mechanized screen printing process, using a non-painterly style. Campbell's Soup Cans' reliance on themes from popular culture helped to usher in pop art as a major art movement in the United States. Warhol, a commercial illustrator who became a successful author, ...more on Wikipedia
Artist: Andy Warhol
Art Form: Painting
Period / Movement: Pop art
see more on Campbell's Soup Cans
Artist: Roy Lichtenstein
Period / Movement: Pop art