Total Nerd The Coolest Pop Culture-Themed Planes and Custom Aircraft

1.2k votes
278 voters
14k views
17 items
With vast canvases to work on, it's only natural that national or regional airplanes would use their planes to celebrate hallmarks of their country. While in many cases, this is represented with art or vistas, in some cases, pop culture themes are painted on planes, resulting in some super cool customized airplanes. They reflect characters or works of art developed in those countries, celebrate pop culture created there, or sometimes just reflect the sly sense of humor of the airline.
In September 2015, Japan's largest airline unveiled a series of planes panted with the droids from the Star Wars series, including the new round BB8 droid from The Force Awakens. While some might see this as yet more evidence of Star Wars's ability to put its characters and logo on everything, they're also a charming example of how themed planes can bring a little entertainment to the normally grueling and dehumanizing process of flying.
Here are some of the most creative pop-culture airplanes and other themed custom airplanes.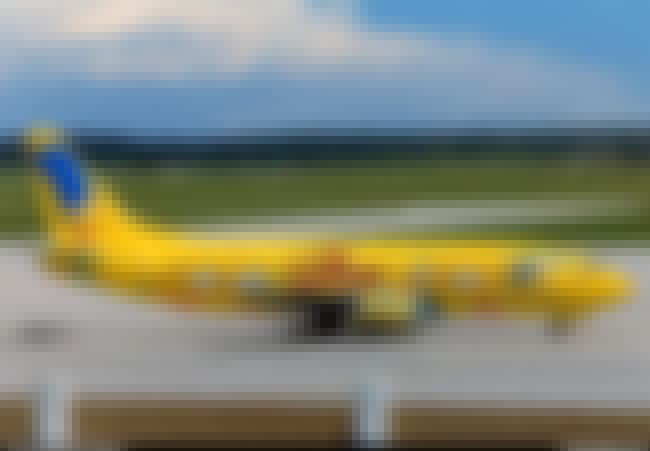 Introduced in 1995 by now defunct Western Pacific Airlines.

Agree or disagree?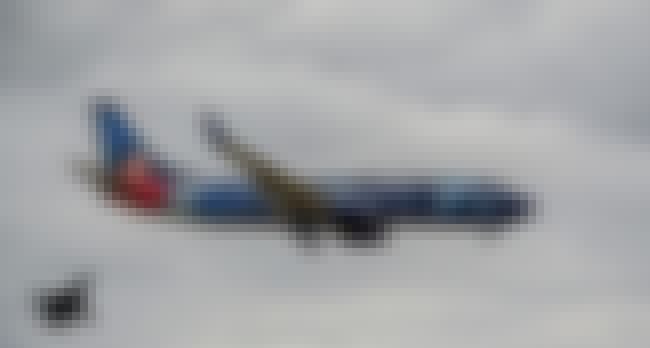 Introduced by WestJet in 2013.

Agree or disagree?