Weird History 24 Awesome Photos Of One Of The Coolest Popes To Ever Live, Pope John Paul II

Karol Józef Wojtyła, otherwise known as Pope John Paul II, is the second-longest-serving Pope in the history of the Catholic faith, reigning as Bishop of Rome from 1978-2005. Pictures of John Paul II bear out the general reception of him during his time at the helm of the global Catholic church; he appears smiling and beatific, holding babies, offering mass, and ministering to the sick. However, not all photos of John Paul II are so serious. He can also be seen enjoying a dancing bear and laughing with crowds in some of his more candid moments.
A look into the life of John Paul II is also a look deep inside the Vatican. It offers a vision of the more formal functions of the Catholic church as well as giving a more casual, insider's view of relaxed and informal snapshots from the life of one of history's most famous and beloved popes.
John Paul II Bemusedly Watches A Dancing Bear In Vatican City, May 10, 1980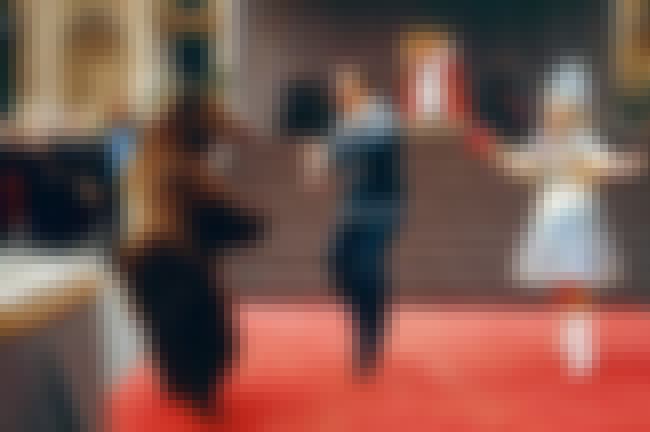 John Paul II's First Appearance On The Balcony Of St. Peter's Basilica, October 16, 1978