Entertainment
Popstar Never Stop Never Stopping Movie Quotes

Updated August 15, 2019
143 votes
95 voters
17.2k views
10 items
Here are the best Popstar: Never Stop Never Stopping quotes, featuring some of the best dialogue from the story of a borderline out-of-control pop singer to theaters in a music mockumentary. The comedy film was written by The Lonely Island trio of Akiva Schaffer, Andy Samberg and Jorma Taccone. Samberg also portrays the main character, while Schaffer and Taccone directed.
In Popstar: Never Stop Never Stopping, the life of Conner Friel (Sandy Samberg), AKA Conner4real, is chronicled. From comments about his musical talent from his mother (Joan Cusack) to moments captured with his love interest Ashley (Imogen Poots) to run-ins with paparazzi and his nemesis (Will Arnett and Martin Sheen, respectively), all aspects of Connor's life are showcased.
Also featured are no fewer than all 32 of his paid staff, including his manager (Tim Meadows), publicist (Sarah Silverman), DJ (Jorma Taccone), lyricist (Akiva Schaffer) and roadie (Bill Hader). Like any normal pop star, Conner also employs a bagpiper (Will Forte), and, perhaps most importantly, unicorn tamer (Pink).
Featuring a slew of celebrity cameos, Popstar: Never Stop Never Stopping opened in theaters alongside movies such as Teenage Mutant Ninja Turtles: Out of the Shadows, Alice Through the Looking Glass, X-Men: Apocalypse and The Nice Guys.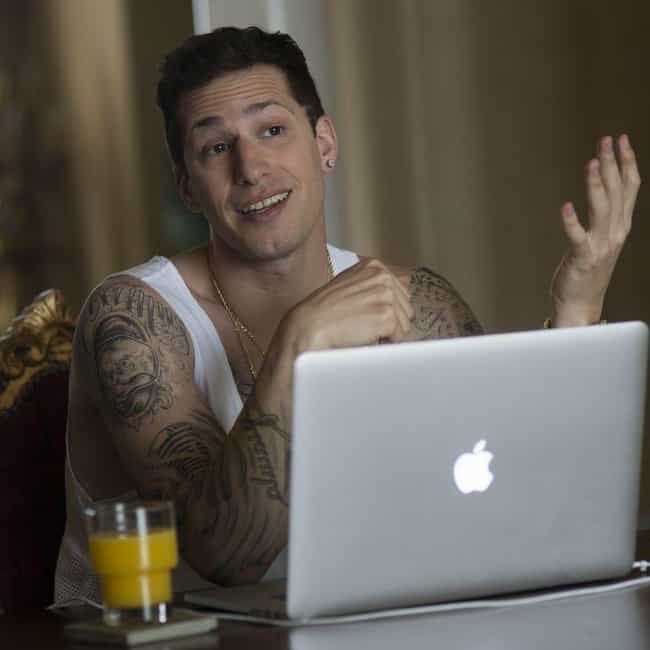 Should this be higher or lower?
Out of Four Possible Stars
Connor: Out of four possible stars, Rolling Stone has given it... the s*** emoji. So mixed, let's call it mixed reviews.
After launching his second album, Connor reads a review in Rolling Stone, which has received the poo emoji instead of a star rating. Who knew that was even a valid option?
Should this be higher or lower?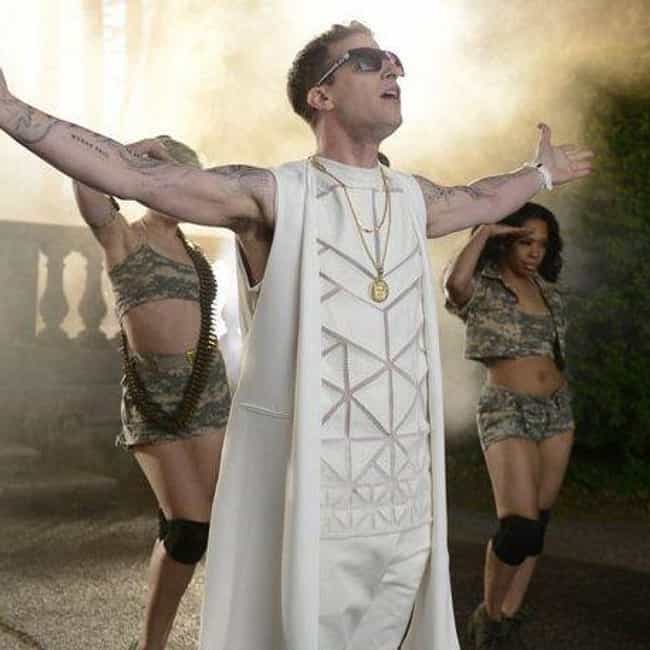 A Third of the Way to Mars
Connor: I'm trying a brand new magic trick.
Manager: Connor, don't worry about it. You were up there for like 10 seconds.
Connor: That's a third of the way to mars.
Manager: Connor, we've talked about this. 30 Seconds to Mars is the name of a band. It is not a fact.
To try to engage audiences after his second album flopped, Connor tries a new magic trick where he faces the stage completely naked. Connor fails to understand why this didn't work, among other intellectual challenges.
Should this be higher or lower?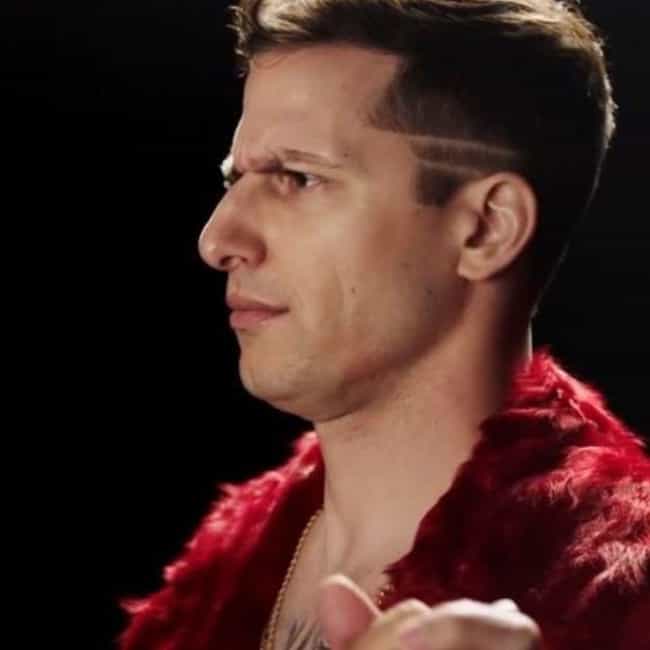 Publicist: Connor, did you take a s*** in the Anne Frank House?!
...
Connor: Do not go in there! Wooo! Ha ha! Ace Ventura!
When Connor's publicist learns that he took a dump at a historical landmark, she's not exactly happy. Connor on the other hand seems pretty proud of his accomplishment.
Should this be higher or lower?